In 1963, John Deere released its very first lawn tractor and, since then, Deere engineers have continued to roll out new and improved lawn and garden models every year. In 1986, the John Deere 160 Lawn Tractor was introduced for residential yard maintenance, and the rest was history.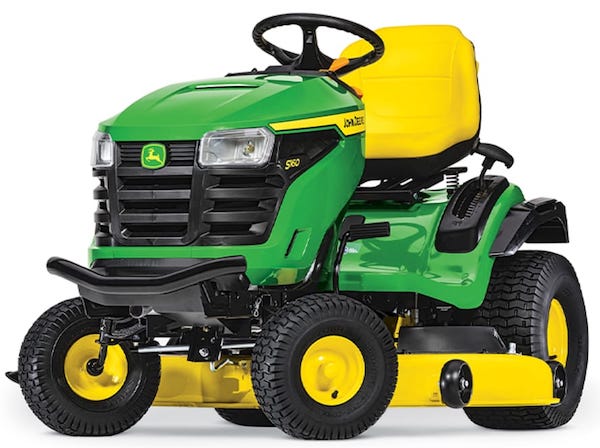 Want to learn more about our inventory of John Deere equipment? Click here to contact your local dealer!
John Deere 160 Lawn Tractor: Designed for Efficiency
The John Deere 160 was a late addition to the 100 Series – a descendant of the original John Deere 110 Lawn Tractor. When Deere released the first line of lawn tractors, it redefined how people cared for their lawns, gardens, and yards. In fact, it offered urban landowners a mower that gave a "big farm" feel in both style and power.
Twenty-four years after the original model was introduced, the John Deere 160 was designed with technological and mechanical advancements that featured improvements to engine power, ergonomic design, steering, attachments, and much more. And like the 100 Series models before it, the John Deere 160 effectively trimmed grass that flew into a bag in order to eliminate the need to rake up debris. Additionally, the maneuverability of the tractor made it easy for operators to get as close as necessary to flower beds, fence posts, and pathways without having to finish the job with a weed whacker.
Finally, operators also had the option of several compatible attachments, including a 38" mower deck, a front-mount blade, and a 38" snow blower. These attachments helped to make the John Deere 160 an even more versatile machine that could accomplish tasks outside of cutting grass.
Today, the John Deere 160 Lawn Tractor remains a trusted piece of used residential equipment. Many owners remain satisfied with the 160 and see no need for replacing a tried and true lawn tractor, but, for those who are looking for an upgrade, Deere continues to produce new models of lawn and garden tractors every year, including updated 100 Series models
If you have any questions about John Deere lawn and garden tractors, you can contact your local John Deere dealer.
If you enjoyed this post or want to read others, feel free to connect with us on Facebook, Pinterest, Twitter, or Instagram!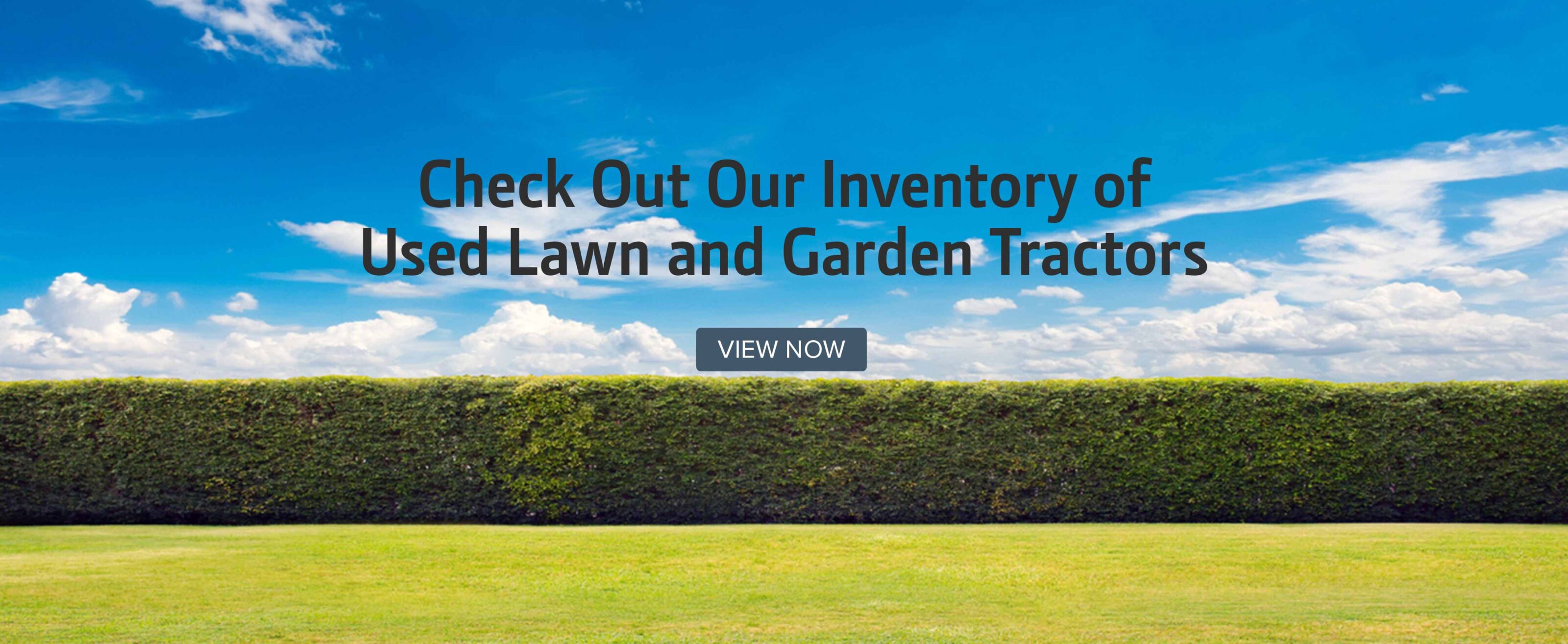 You might also like: