In 1975, the John Deere Company released a groundbreaking piece of commercial equipment: the John Deere 400 lawn tractor. Ahead of its time, this unique lawn tractor boasted completely new features and a body style that wouldn't be replicated for another five years.
Ready to experience the power and precision of John Deere machinery? Contact us today!
To appeal to the productivity, power, efficiency, comfort, and safety needs of operators, the John Deere 400 lawn tractor introduced these features:
Twin-cylinder air-cooled 19.9 horsepower Kohler KQ532 with oil filter.
Two-speed hydrostatic transaxle.
Rear-mounted 4.5-gallon fuel tank.
Power-assisted steering.
Three spools of hydraulics, 2 remote and 1 for the rockshaft.
PTO driven mower deck and snow-thrower.
60" mower deck.
Rear PTO drive for towed and three-point attachments (optional).
Rockshaft installed Category "0" three-point hitch (optional).
The gold mine of features wasn't the only thing drawing customers to the John Deere 400 lawn tractor. The variety of factory attachments specific to the model were also positively received as they made the large machine capable of tackling any residential lawn and snow removal task.
To this day, customers are still investing in this lawn tractor because of its reputation as a dependable, durable, and versatile piece of equipment. Despite its age, the JD 400 is still new to many users who are purchasing it today. A used John Deere 400 in good condition is considered a valuable tool for completing spring-time preparations as well as year-round jobs.
Seen by many as the first "Super Garden Tractor," the John Deere 400 lawn tractor will one day be remembered as a classic, but its life of service is far from over. The extent of the Deere 400 life and the reliability it continues to provide pays tribute to the Deere engineers who manufactured it back in '75.
If you have any questions about the John Deere 4320 compact tractor, you can contact your local John Deere dealer.
If you enjoyed this post or want to read others, feel free to connect with us on Facebook, Pinterest, or Twitter!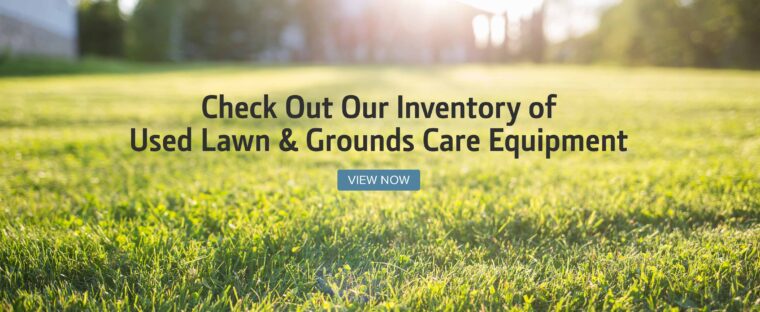 You might also like: