Those operating a John Deere F4365 nutrient applicator are likely already aware of the equipment's ability to take on large-scale fertilizer projects with relative ease. However, that hasn't stopped Deere from developing even more solutions to improve the dry fertilizer application process.
The latest in this development is the AB485 air boom, which can be easily attached for added efficiency thanks to a number of key features.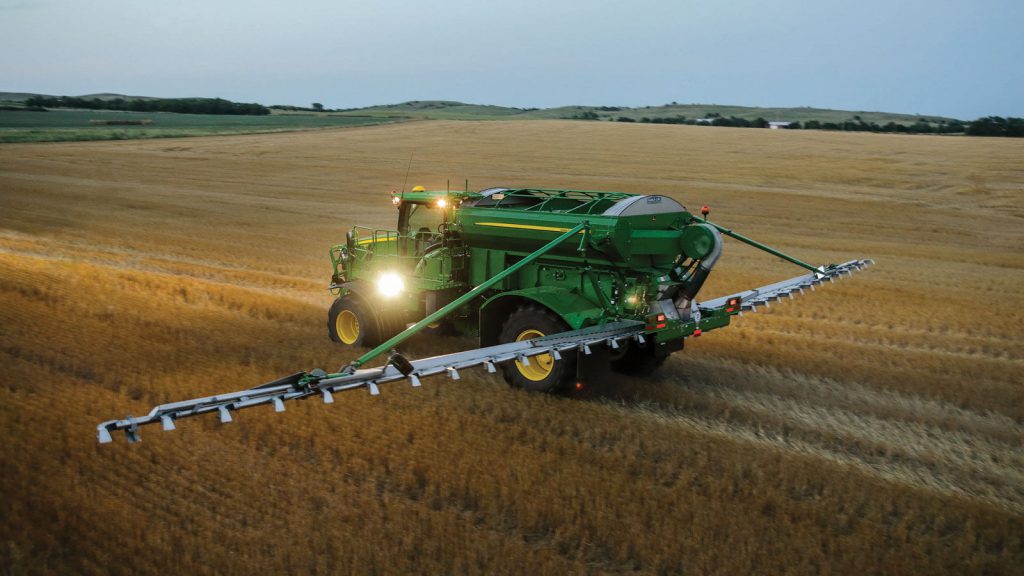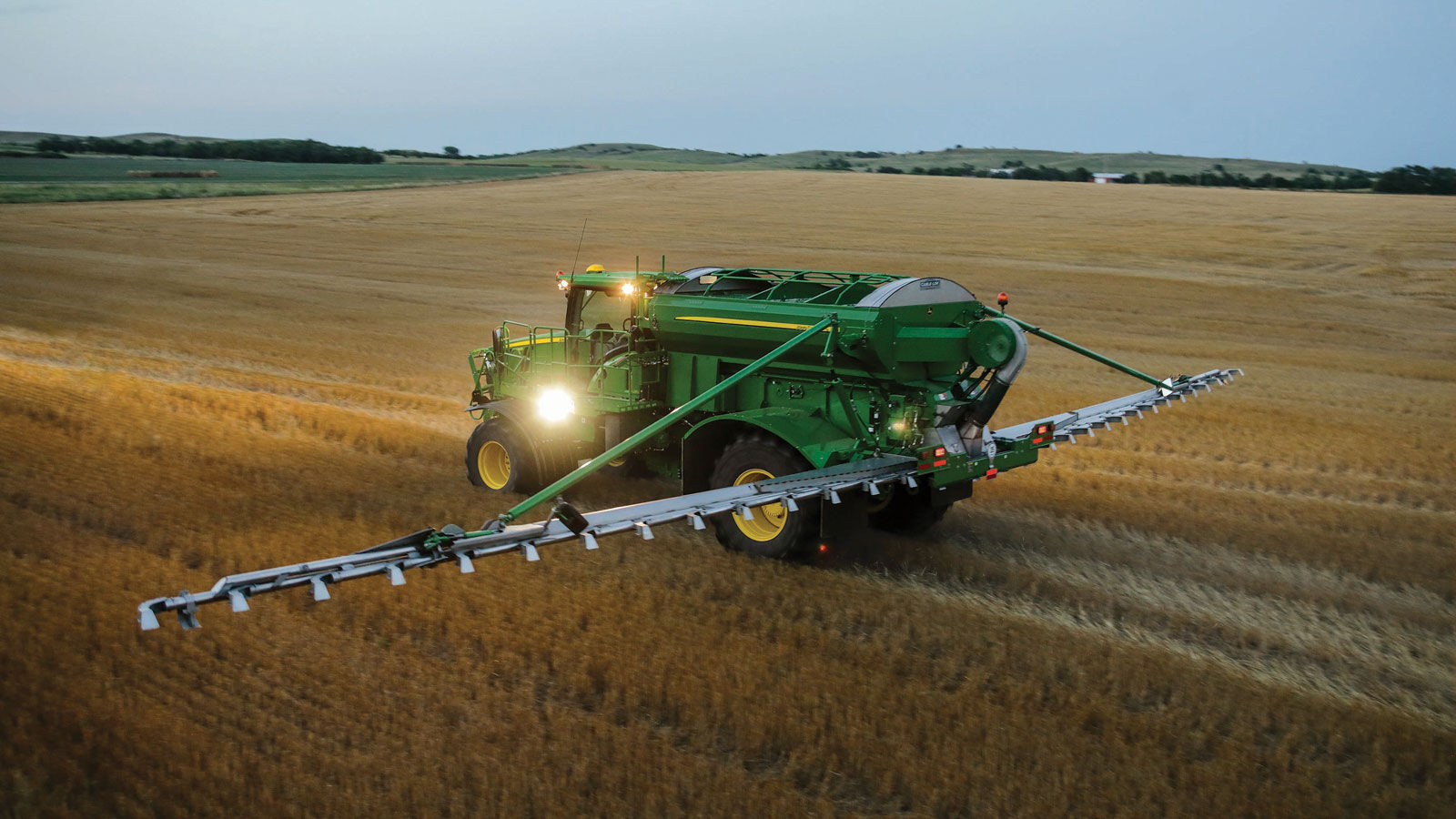 So, what exactly does the John Deere AB485 air boom have to offer customers that are looking to get even more from their F4365 nutrient applicator? Let's take a closer look at the benefits to find out more.