After a cold and long winter, farmers and growers anxiously awaited the start of Plant15. Many crop farmers spent the majority of their days in the field, working hard to prepare the ground and successfully deliver seed into trenches.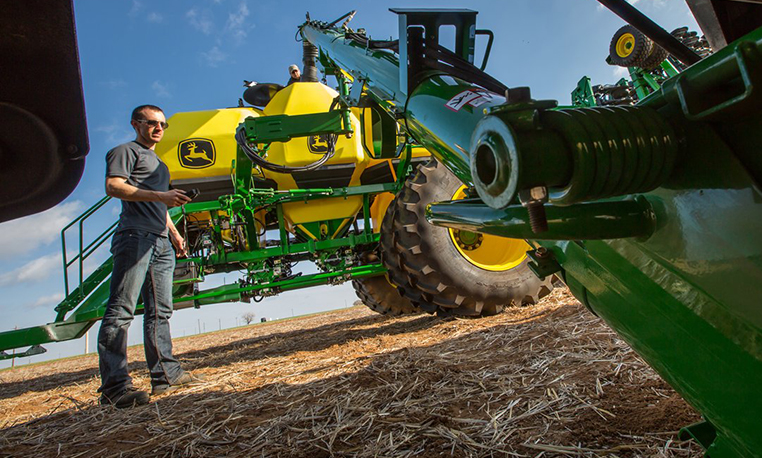 While these long and tiresome days did not allow for much relaxation or down time, our loyal John Deere fans made sure to take a variety of powerful photos to memorialize all of the hard work that goes into feeding the United States.
To celebrate all of the dedicated crop farmers around the country and their many accomplishments this planting season, we've put together an image gallery capturing some of their most memorable moments on the field. Take a moment to enjoy this Plant15 image gallery!