The threshing elements and concaves are some of the hardest working elements in your combine. That being said, it's essential to perform routine maintenance on these parts and measure wear when possible to keep everything running smoothly. Doing so can ensure that the harvesting season is as fruitful and successful as you need it to be.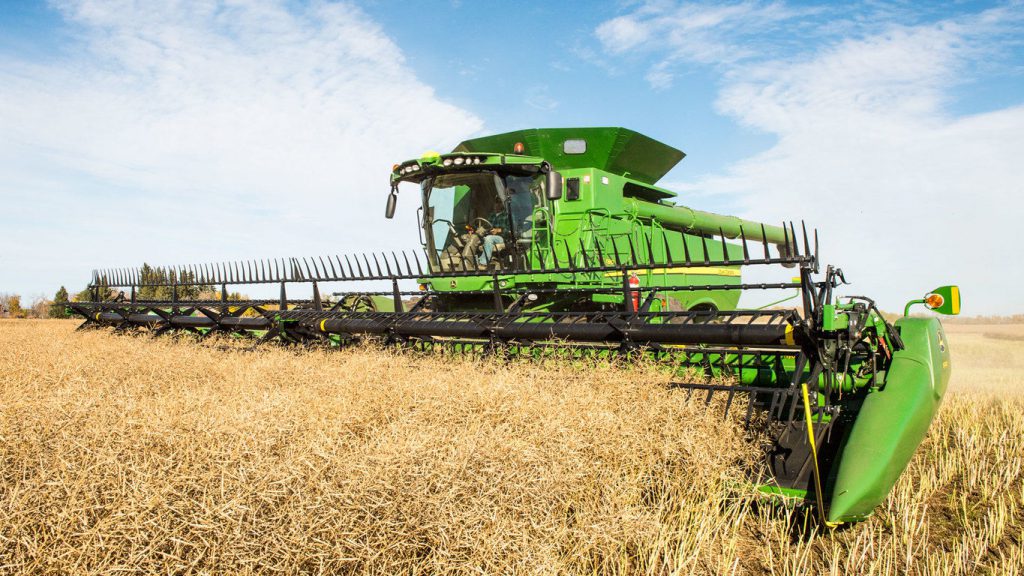 Let's take a look at some tips for measuring wear on your combine threshing and separating parts.
Check the threshing element with the combine clearance gauge from John Deere. If the tool goes over the trailing edge, the element needs to be replaced.