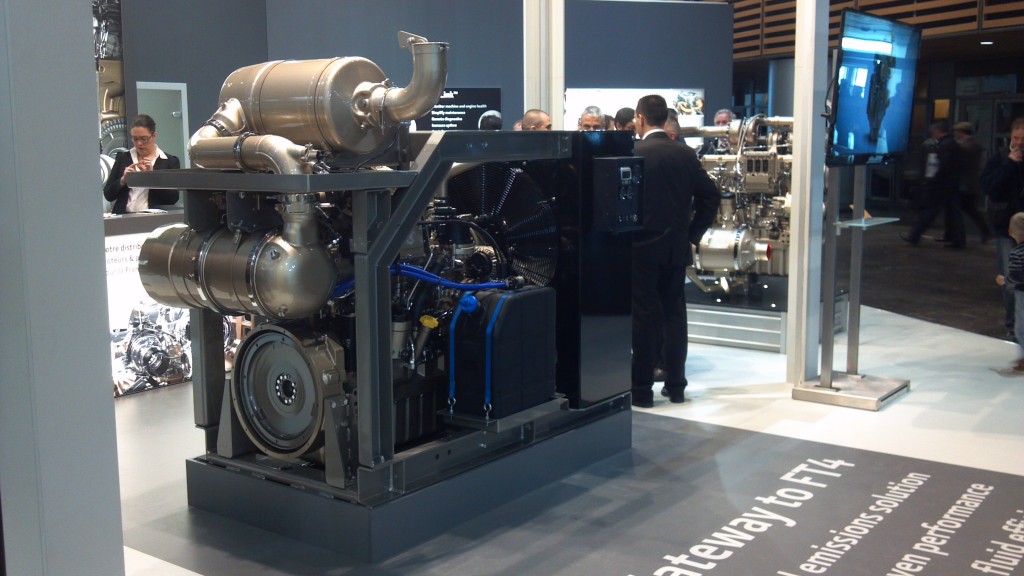 John Deere Power Systems has announced the naming convention and power ratings for its complete lineup of Final Tier 4/Stage IV mobile off-highway diesel engines, according to a company release.
The release noted the company is building on previous tier nomenclature, and the John Deere Final Tier 4/Stage IV engine names will begin with the PowerTech brand and add a three-letter-long suffix that identifies the specific technology package that is used.
In terms of power ratings for the highly-used John Deere equipment, the company noted that specific letters will indicate the technology that is used, ranging from variable geometry turbochargers to wastegate turbochargers.