When you're in the market for a cultipacker, John Deere has a wide variety to choose from, each with its own highlights and benefits. With a cultipacker from Deere, you can maximize yield with a well-prepared seedbed and enhance seed-to-soil contact. Cultipackers are ideal for property owners, landscapers, and small producers alike.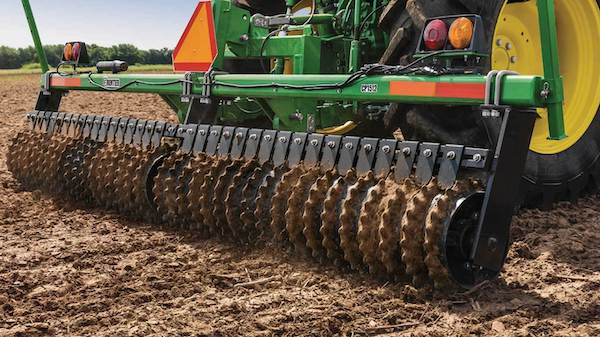 Let's take a look at some of the highlights of the cultipackers from Deere and how they can help you on the job.
Strong Packer Wheels
The cultipackers from the CP11 Series each feature 9.5-inch cast-iron packer wheels. They are specifically made for durable performance while breaking up dirt clods to create smooth, even seed beds every time.