Tractor pulling is a tradition that originated in the 1860's. It has now developed into a full-fledged sport practiced in the U.S., Canada, Australia, Brazil, and even Europe (particularly in the Netherlands). In essence, a tractor pull involves a sled, 35 ft. wide, being pulled a distance of 300 ft. As the tractor moves closer to its destination, more and more weight is added. While horses originally did the pulling, today competitors use a different (and exponentially more effective) kind of horsepower: tractors! Take a look through our picture gallery to see for yourself how far the tradition of tractor pulling has come over the years.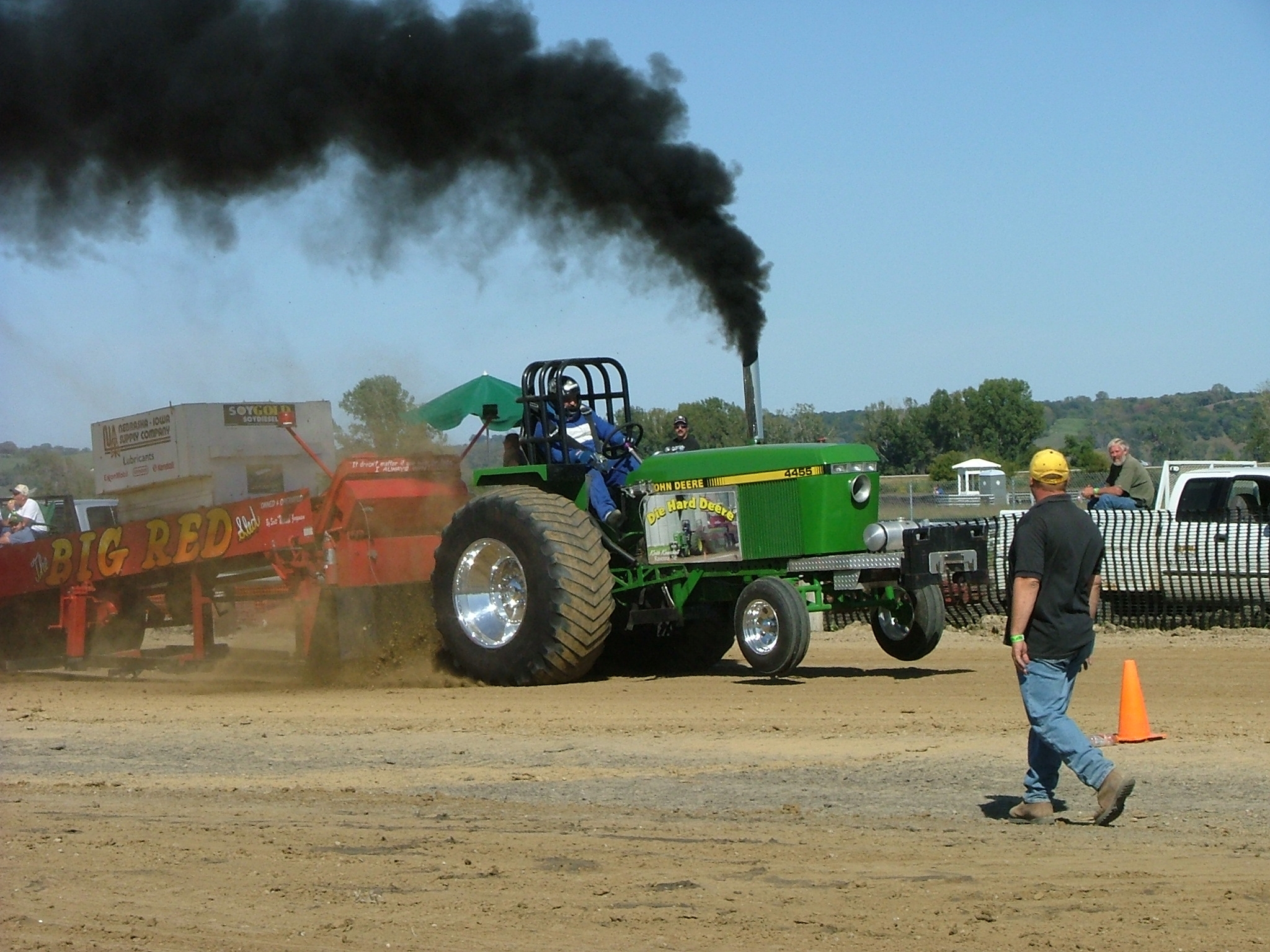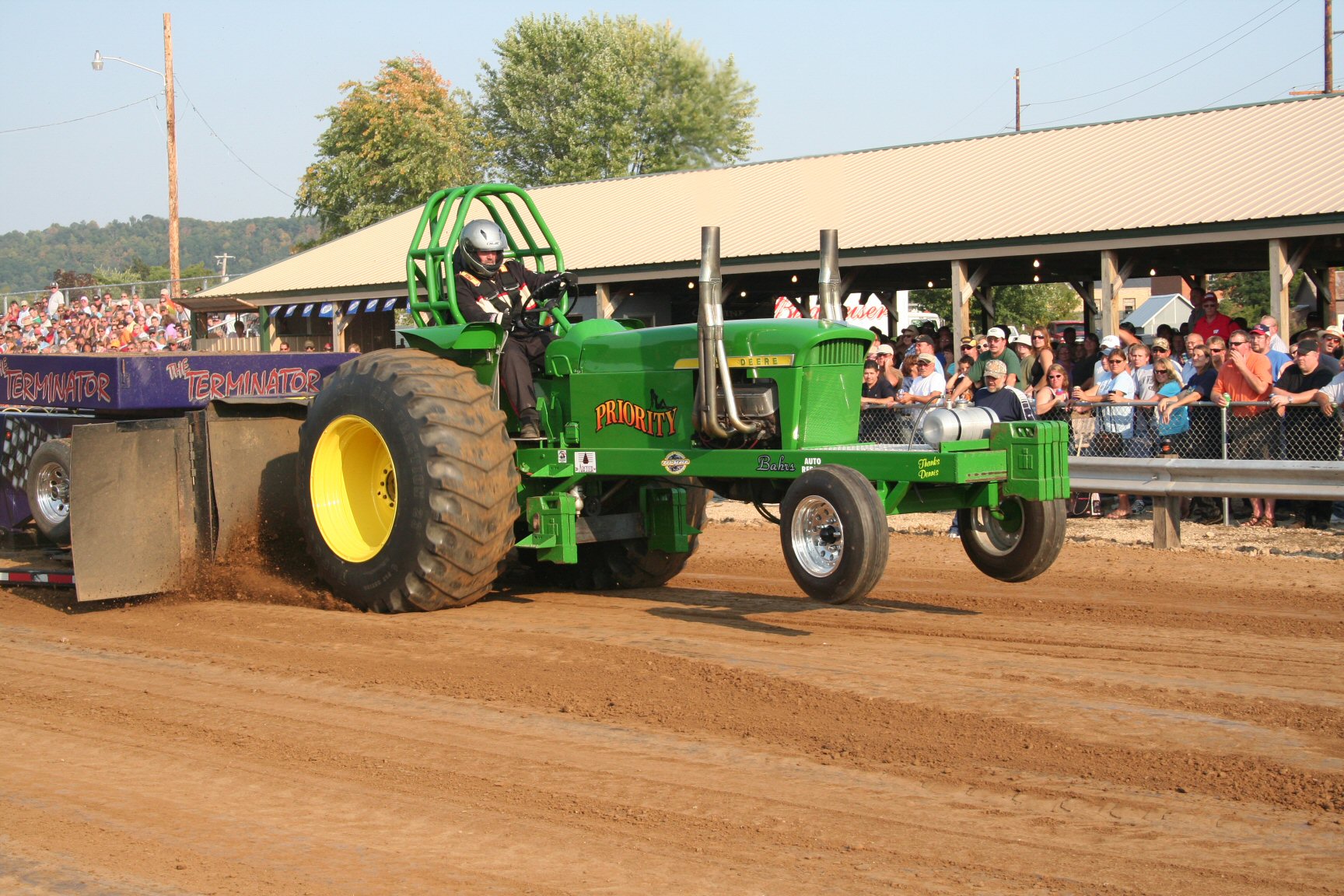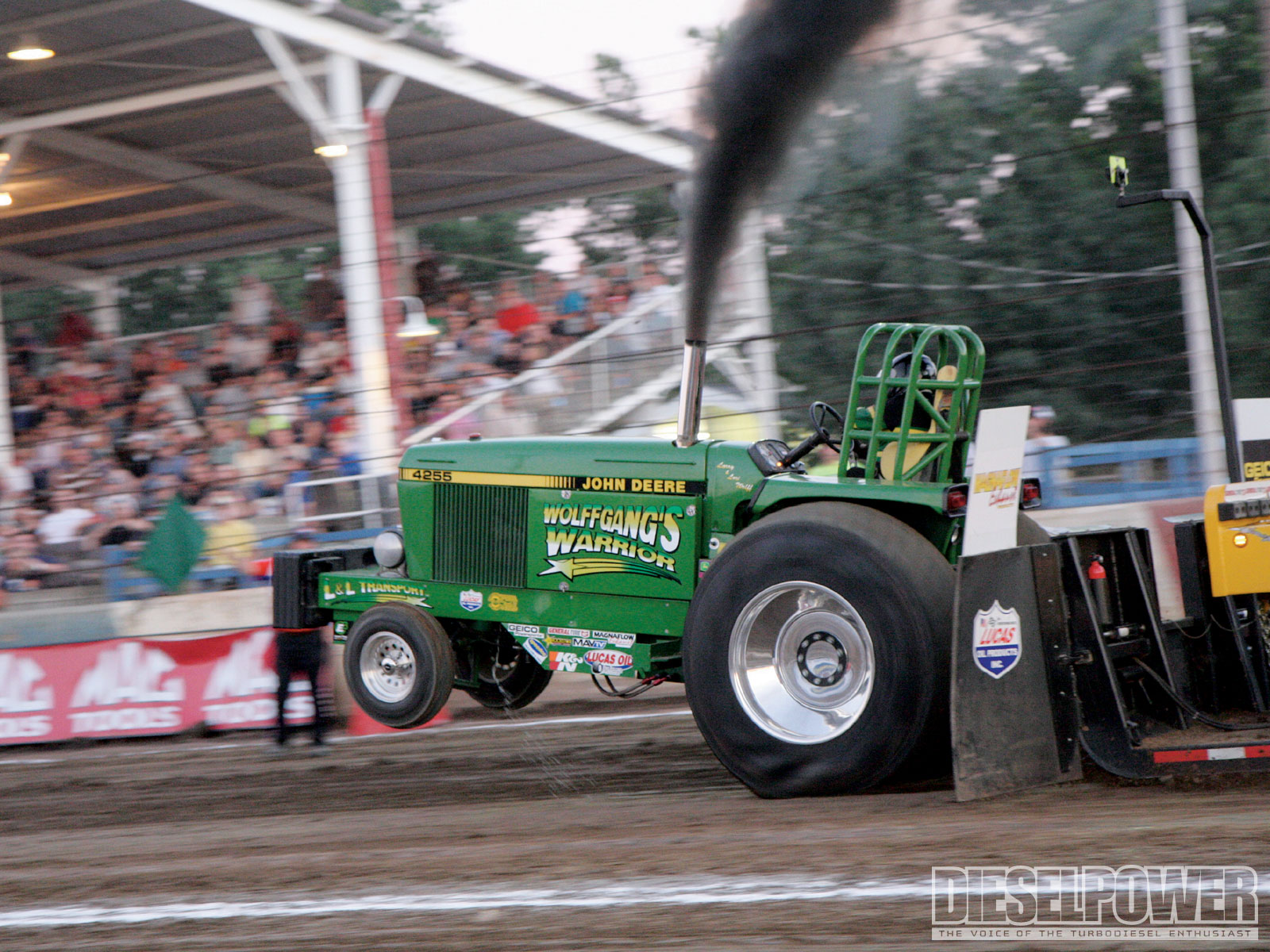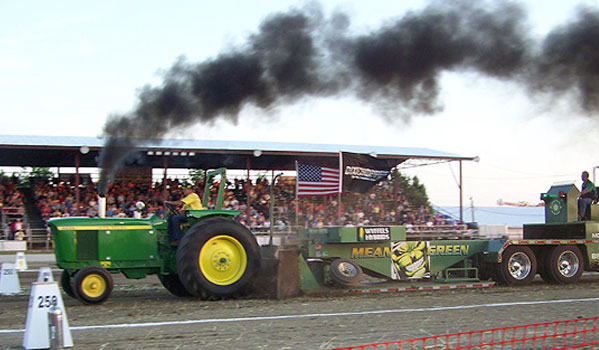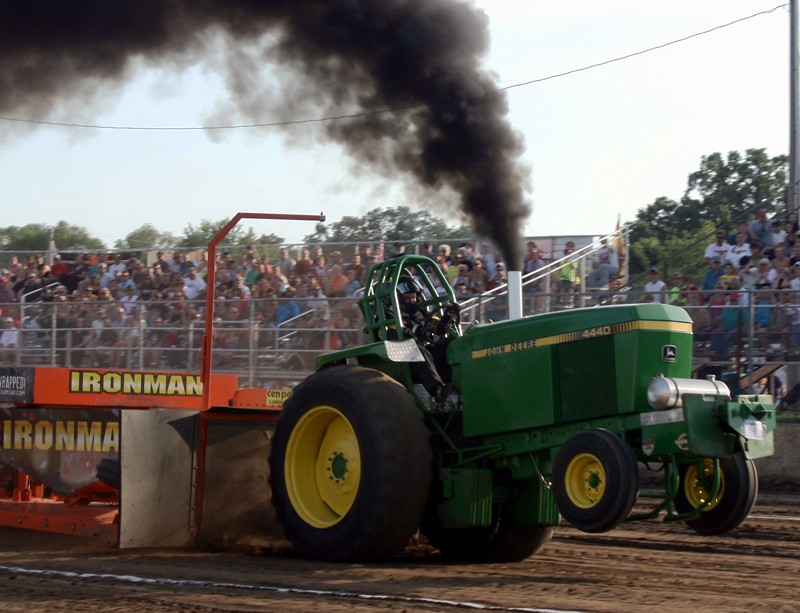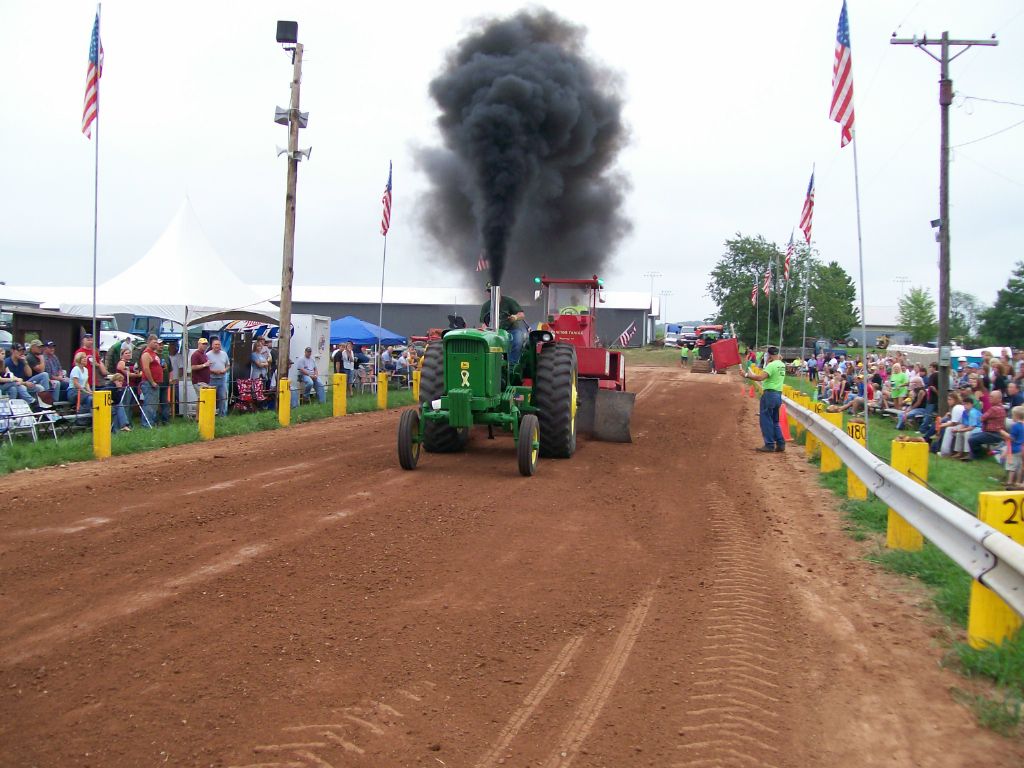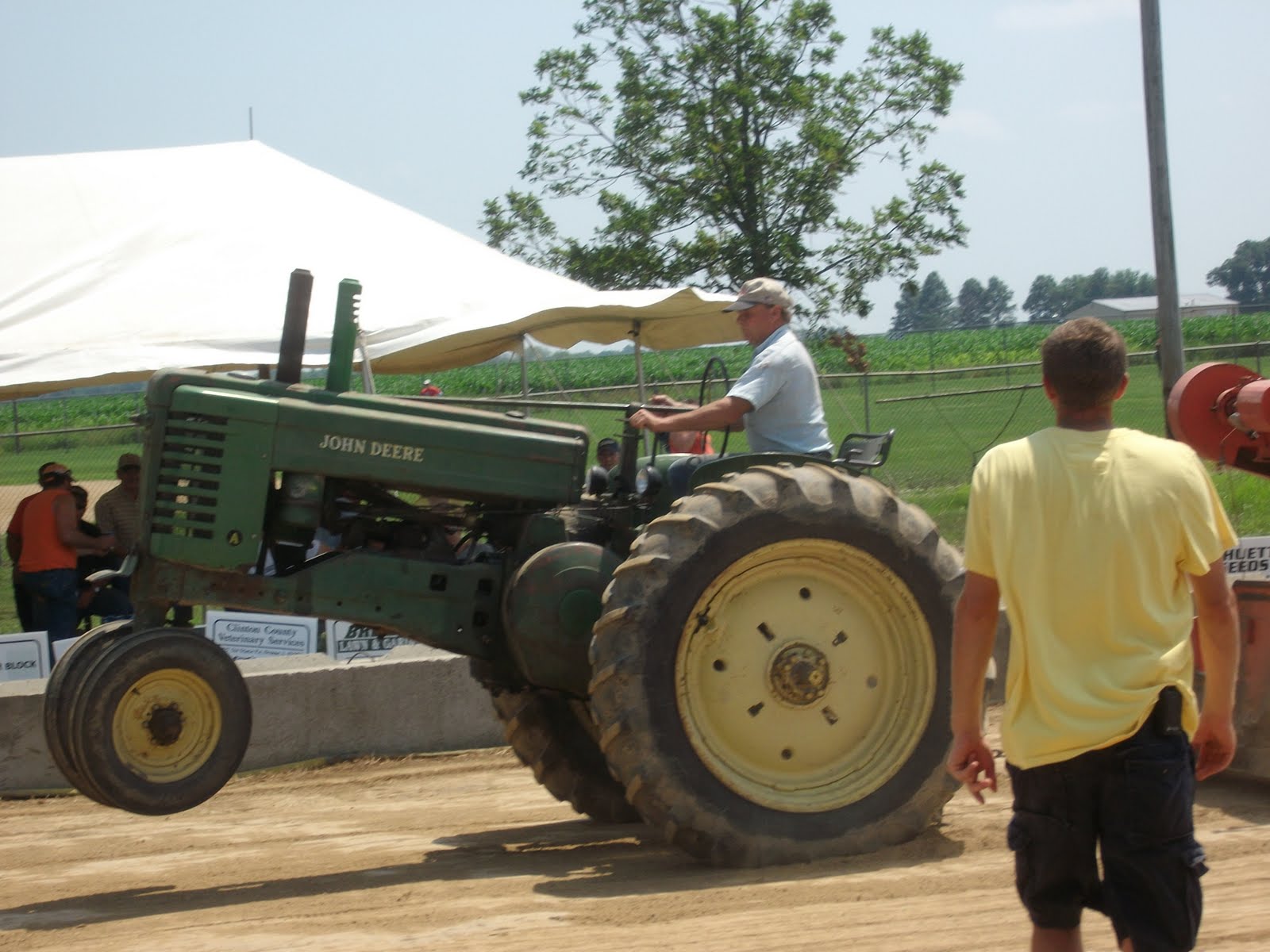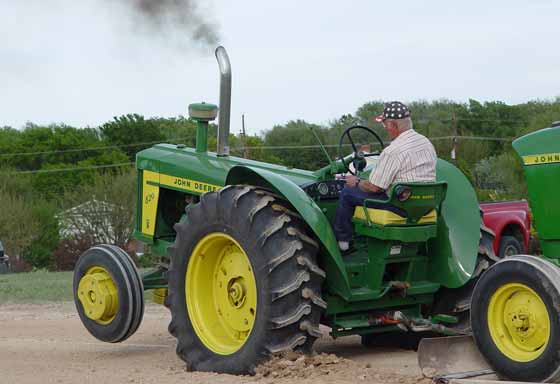 As you can see from our picture gallery, tractor pulling has come a long way since the 1860's. We hope you enjoyed our snapshots of present-day tractor pulls!
If you enjoyed this post, check out more like it on our Facebook page!