While some of you might still be experiencing snow-covered fields, for many it's growing season for corn! We want to start things off right with a handful of images that capture the essence of the season. After all, what could be better for getting you in the mood for planting?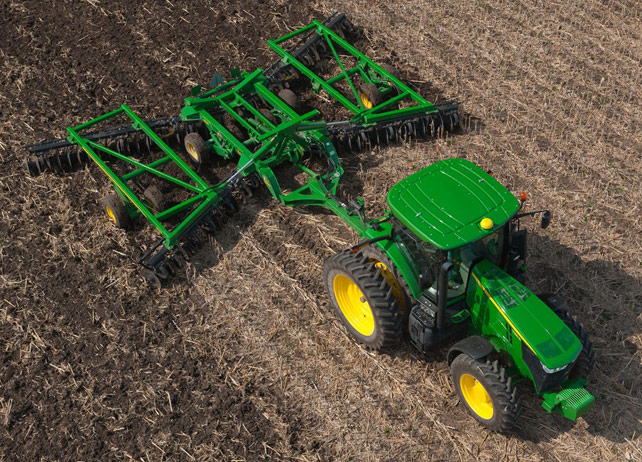 Tilling your land is an important part of the growing process. This holds true for corn and for any other crop you intend to plant.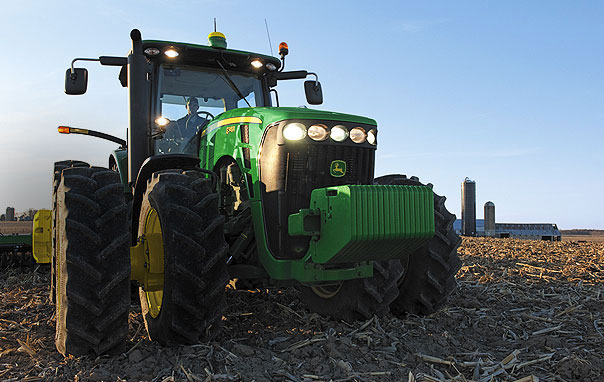 John Deere machines are perfect for long days in the field. From sunrise to sunset, your John Deere will help you work the land.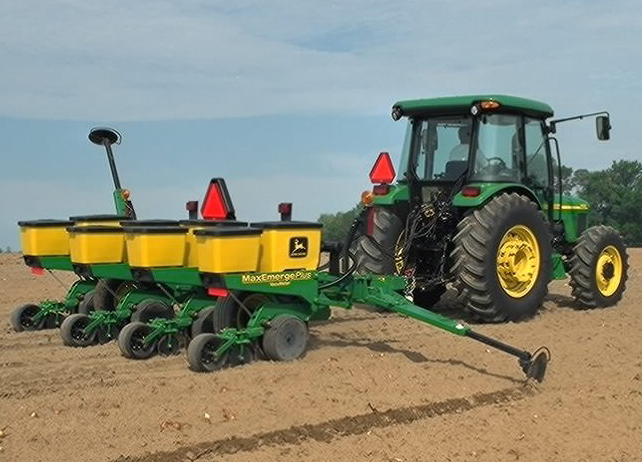 Take a look at this planter. It's meant for a smaller scale corn planting but it's just as powerful as some of the larger planters.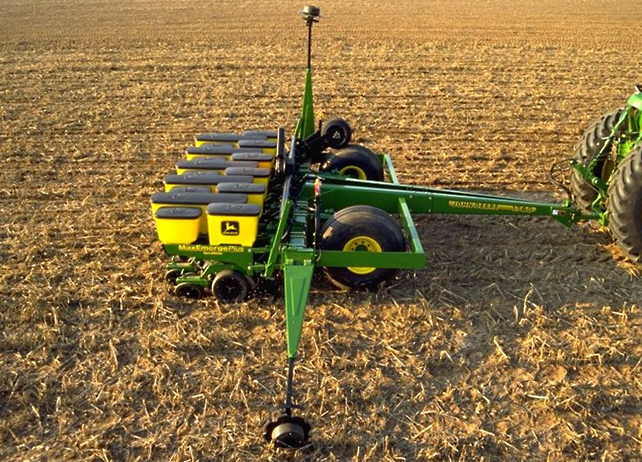 Here we have another small but powerful machine for planting your corn. Seeding with this machine will turn brown land into beautiful shades of green come summer.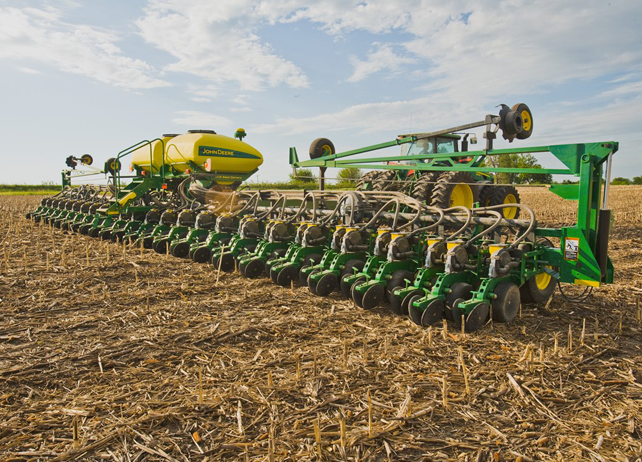 Big farm? Big machine! This planter means business and it's perfect for a large-scale project.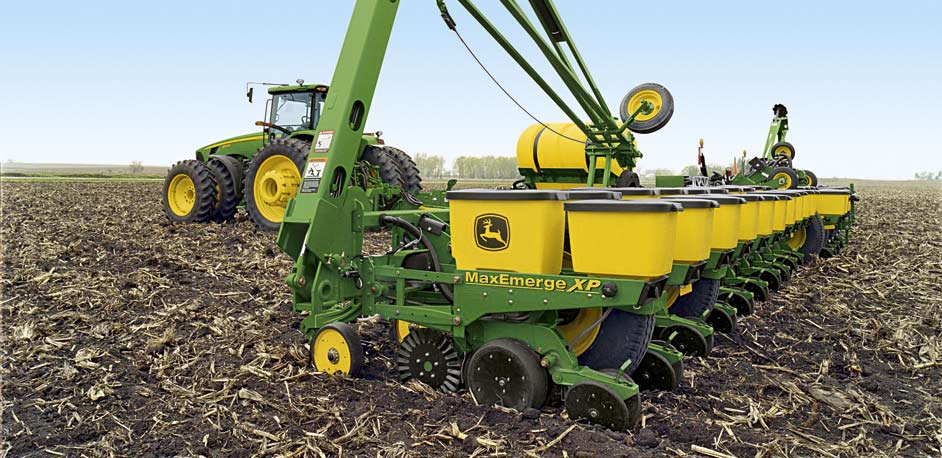 The MaxEmerge XP means you'll get both max effort and max quality with this machine. Since it's growing season for corn, these are two helpful assets for this planting season.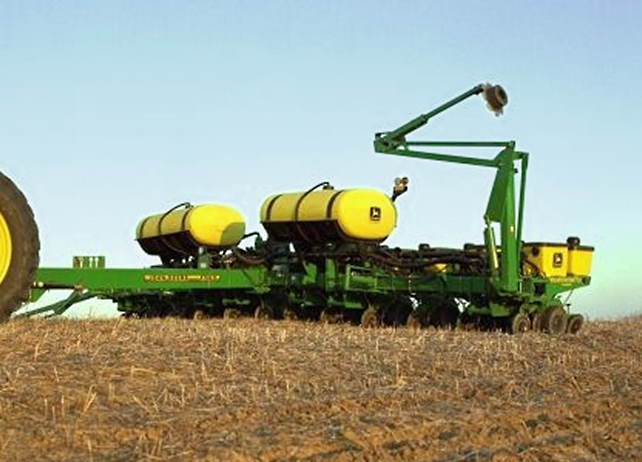 Green and yellow never looked so good as when they're helping plant corn. You can hitch up the seeder and let it do the work for you!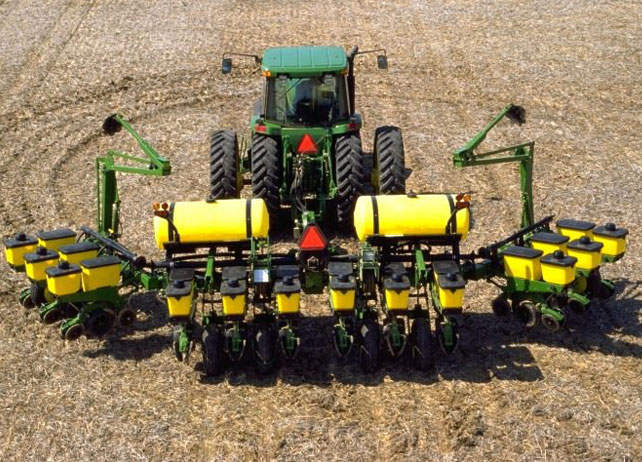 One of the features of this planter is that each side can fold in. While you won't want to do this in the field, it's very useful for storage.

Don't forget to fertilize after your seeds are set! When growing corn, maintenance is a key factor.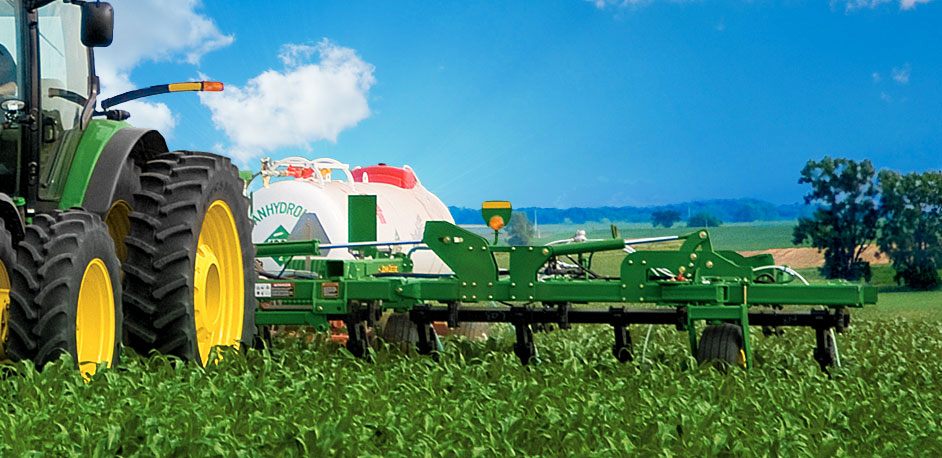 Before you know it, these small green plants will turn into tall stalks ready for harvesting, making their journey from the field to your plate!
As we approach warmer weather, the sun hangs higher in the sky, which can only mean one thing: it's growing season for corn. We hope this image gallery has gotten you excited for the growing season ahead!
If you enjoyed this post read more like it on our Facebook page!
You might also like: