It's crucial for farmers to take advantage of all of the John Deere tillage technology made available to them. Whether it be primary or secondary tillage, matching the right tillage tool to the job can be challenging.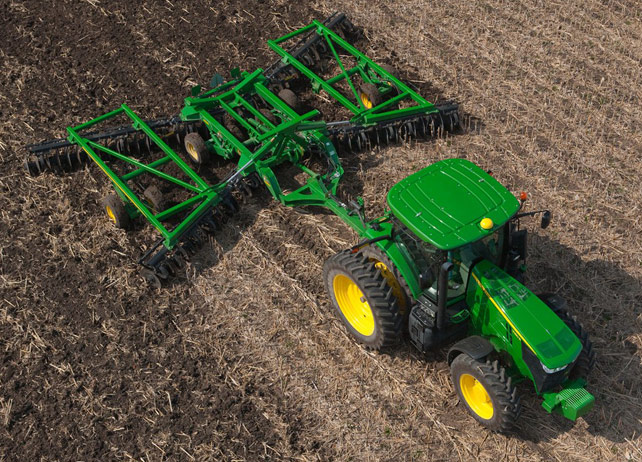 Tillage has come a long way since John Deere developed the first commercially successful, self-scouring steel plow in 1837. Today, farmers can conquer acres of land faster and more efficiently than ever before. Did you know that farmers can now prepare their land 1,800 times faster than with a spade and 122 times faster than with the 1800's plow? With all of this tillage equipment and technology made available to farmers, it has become increasingly more important to understand the right time and place to use it.
In effort to help you decide which tillage tools are right for your operations, we've put together this image gallery displaying the many John Deere tillage equipment options there are. Enjoy!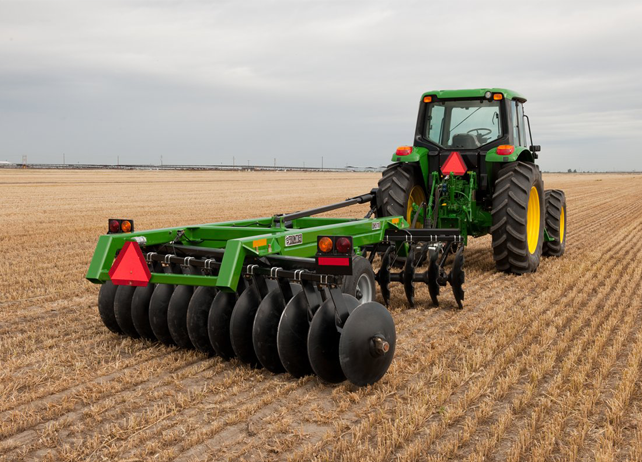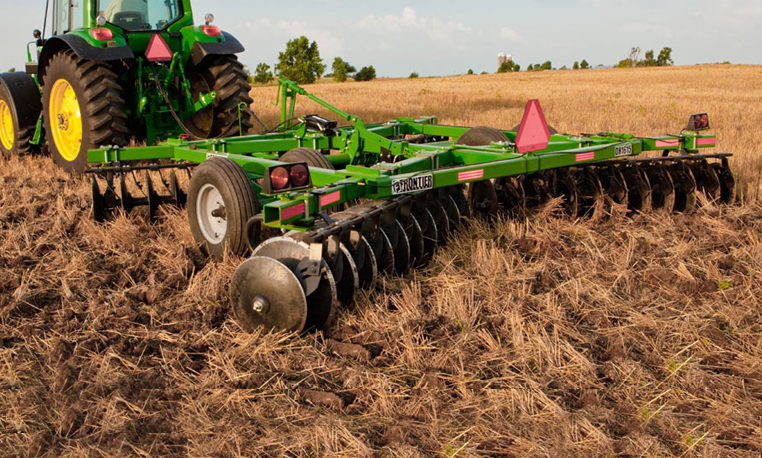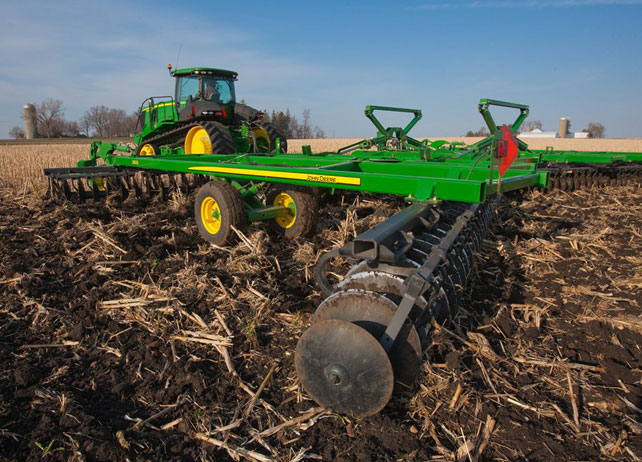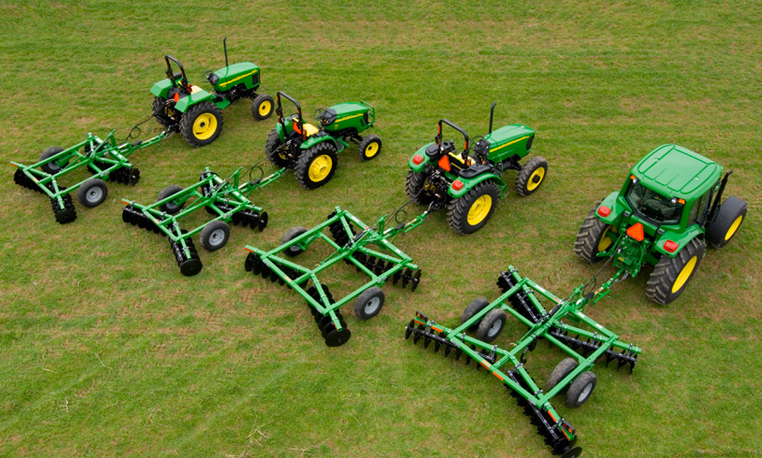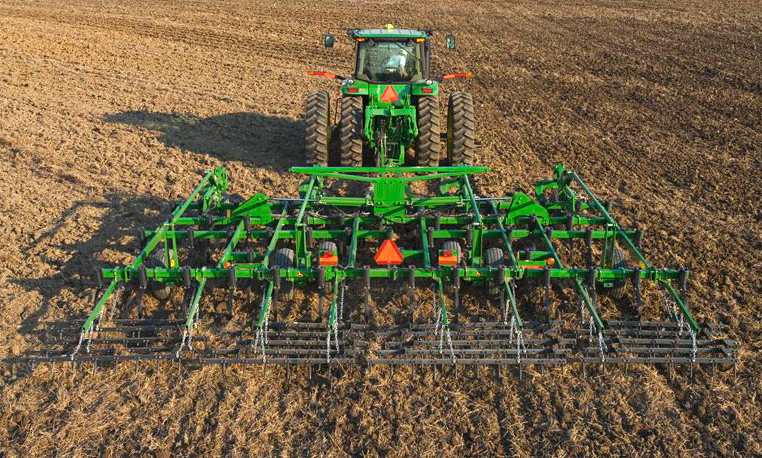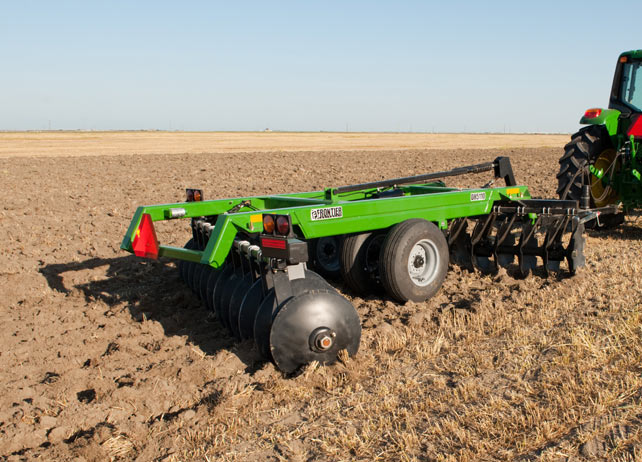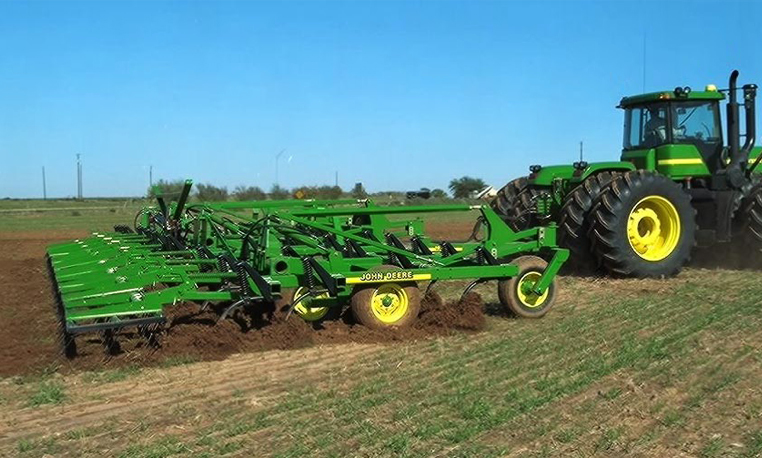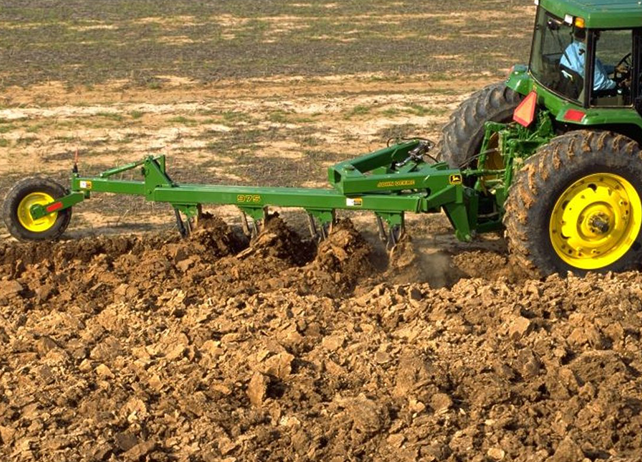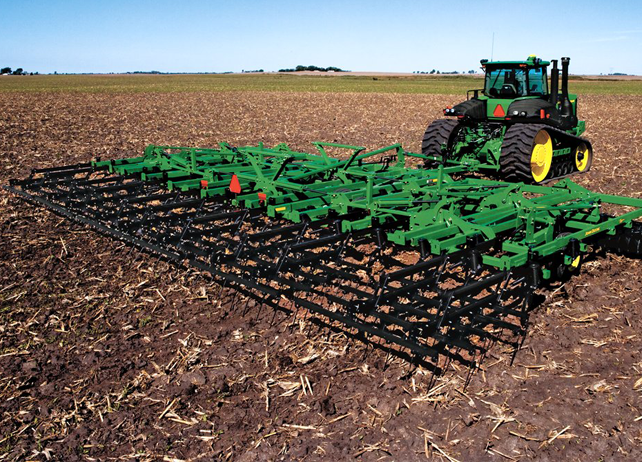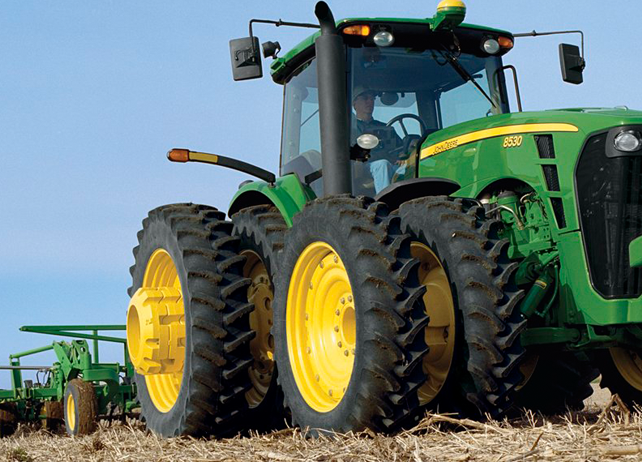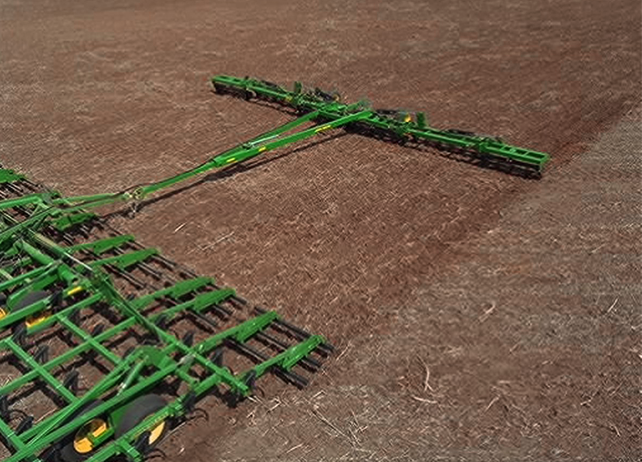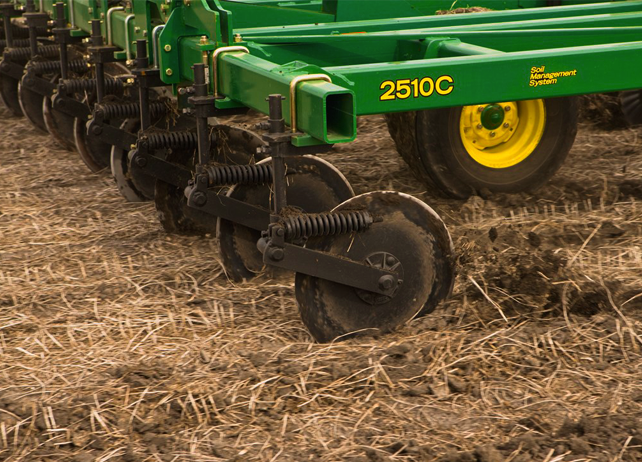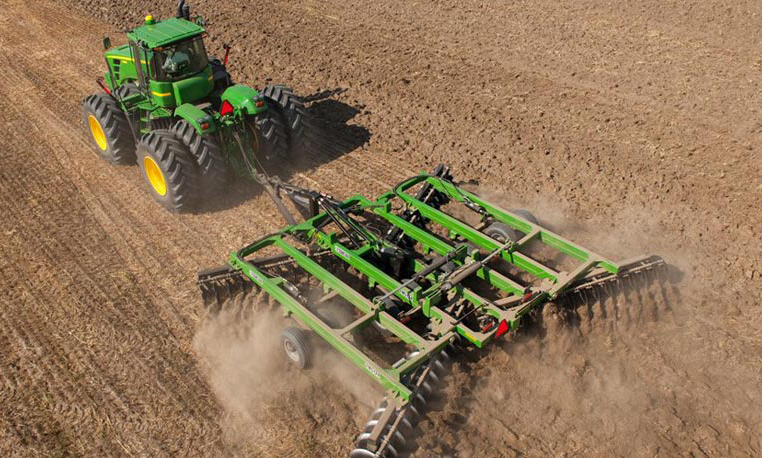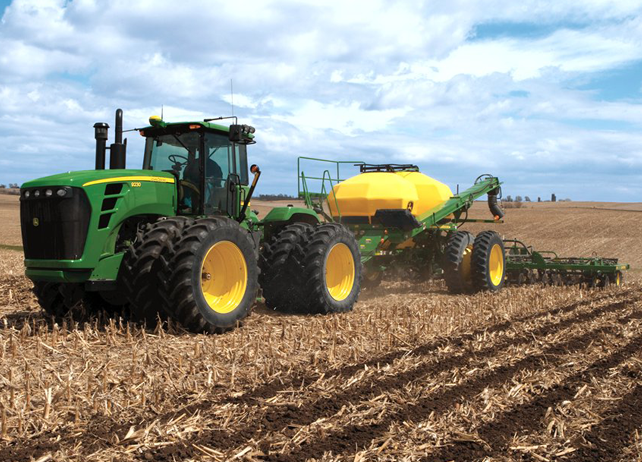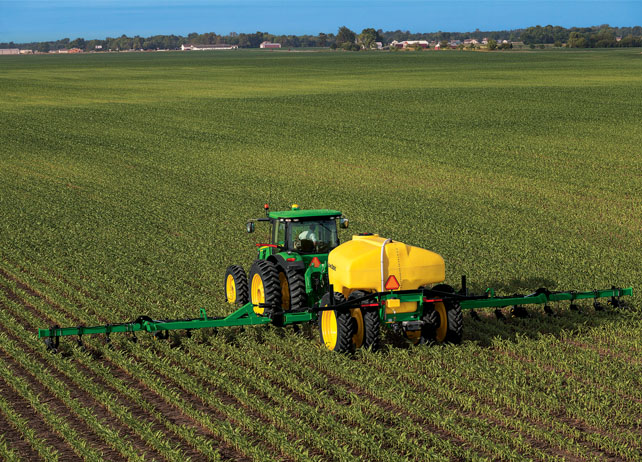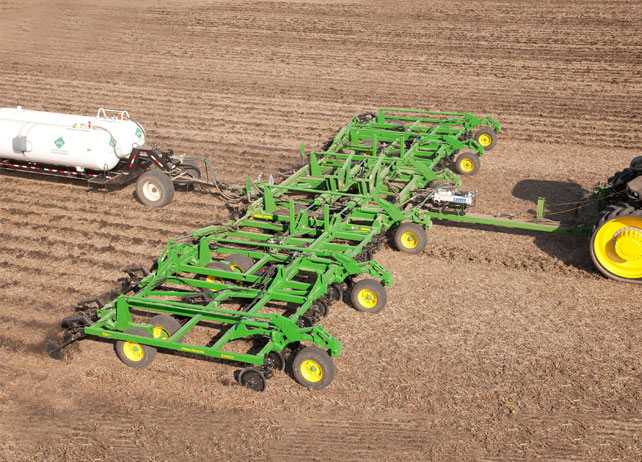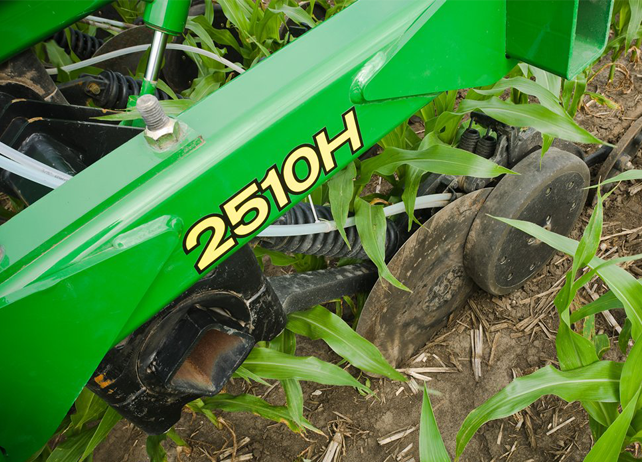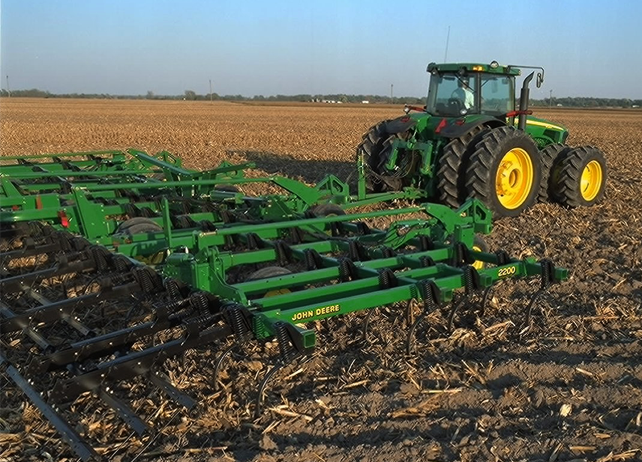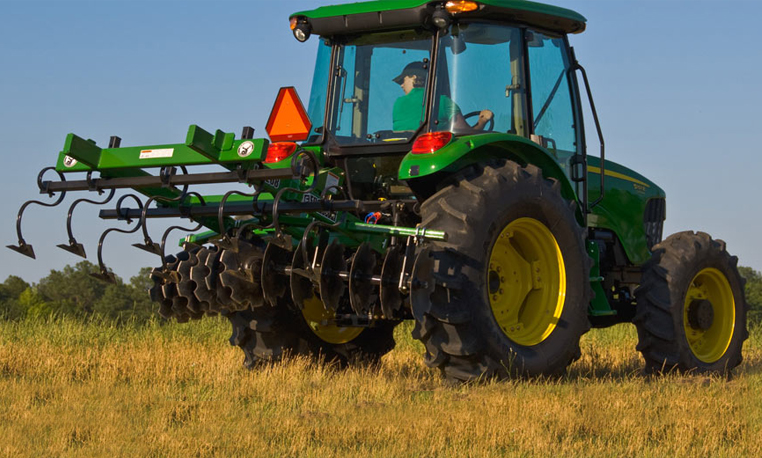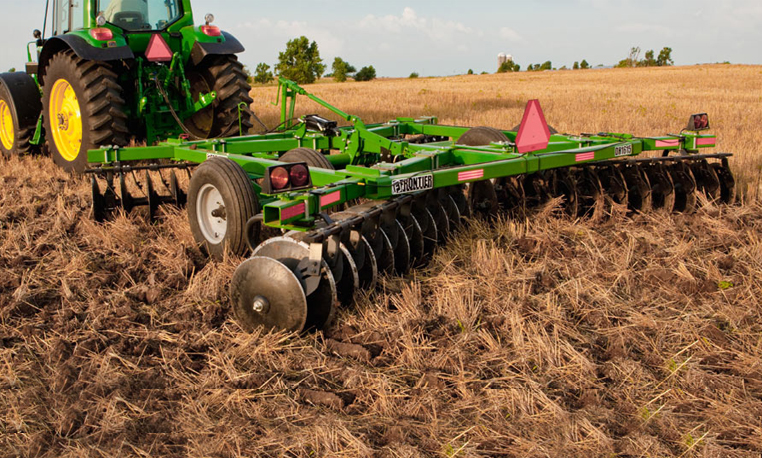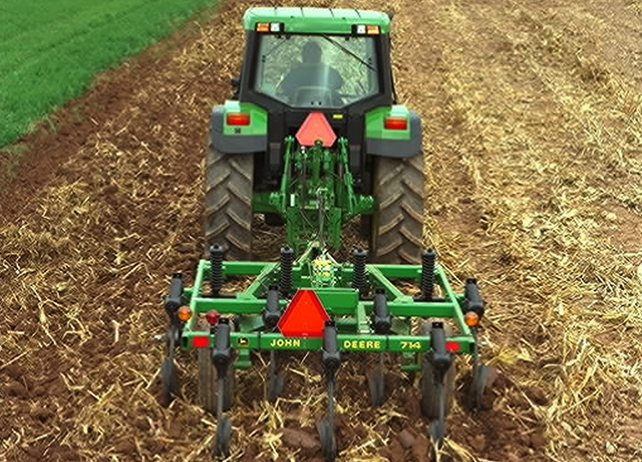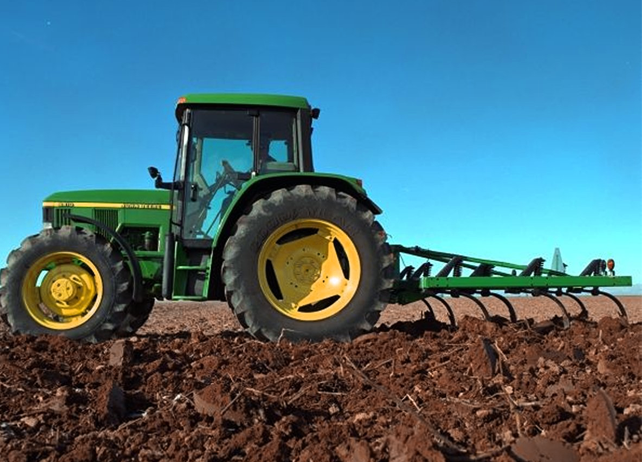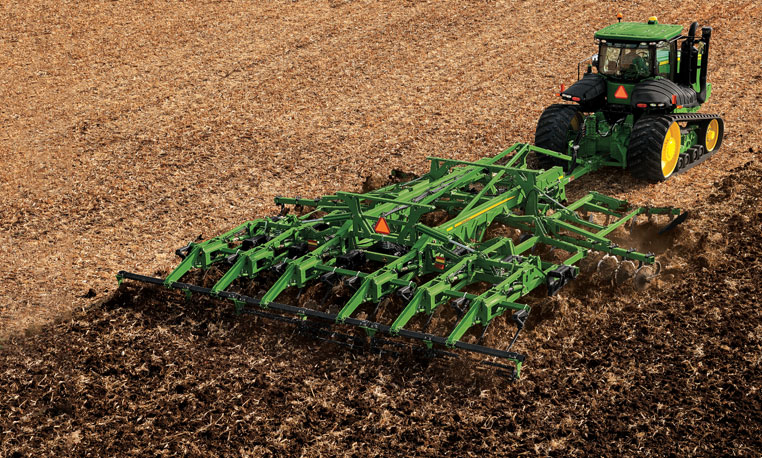 These tools will help you on your way to balancing key farming practices like weed management, pest management, incorporation, seedbed preparation, compaction management and residue management. Before you know it, you'll be seeing better root development, optimal yield and healthier crops.
We hope you enjoyed this gallery featuring some of our all-time favorite John Deere tillage equipment photos. Feel free to comment below with any other helpful tillage tools that we may have left out! If you enjoyed this post or want to read others, feel free to connect with us on Facebook or Google+!
You might also like: