More than 50 years ago, John Deere manufactured its first skidder, which was added to its lineup of logging equipment. Skidders are used to drag material from wooded areas to a landing, or roadside. This is called "skidding." Ever since the first John Deere skidder was introduced, the company has continued to create innovative pieces of forestry equipment that provide loggers with increased levels of safety, reliability, and productivity.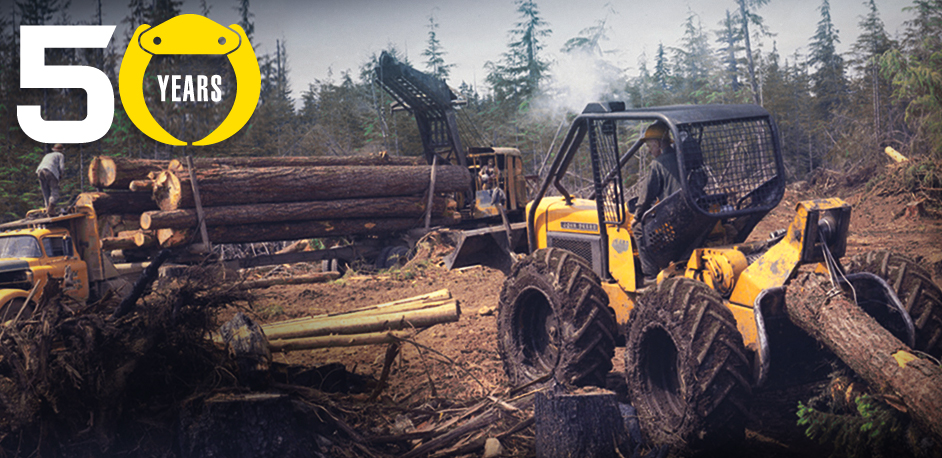 Access the top performing equipment on the market. Explore our inventory of John Deere machinery!
History of the John Deere Skidder
The introduction of the John Deere L-Series Skidder marked 50 years of the company's manufacturing and designing of skidders. Built on 178 years of innovation, backed by more than a half-century in the woods, and designed with proven components to withstand the toughest environments, these machines are a true representation of John Deere as a manufacturer.
Marty Wilkinson, Vice President, Worldwide Forestry & Business Development, John Deere Construction & Forestry, says, "We are proud of the legacy we've built in the skidder business since 1965, but it doesn't stop here. We will continue to listen to loggers, innovate and respond with machines that deliver on the most important features to our customers."
But, where did it all begin? Let's take a look back at John Deere's skidder history by revisiting some of the important milestones that have led to where we are today.
1965: The Introduction of the John Deere Skidder
This was the year the John Deere skidder broke into the manufacturing market. Their first piece of skidding equipment, the 440 Cable Skidder, houses 59 hp and a number of features that are designed to provide operators with comfort, safety, and an opportunity to be productive in the forest. Before its introduction, wheeled John Deere skidders were not more than an engine within a frame.
1973: The Year of the 740 Skidder
In 1973, John Deere introduced the 740 Skidder, which was the largest member of the family at the time. The 740 was built with 145 hp, blade, and winch options, along with a best-in-class grapple.
1983: The D-Series Skidder
The D-Series John Deere Skidder entered the market in 1983, featuring a new dual-function grapple with a 120-inch opening, making the 640 a well-suited piece of forestry equipment for extra-large bunches.
1991: The E-Series Skidder
The E-Series kidder was launched into production with John Deere continuing to provide innovative equipment to the industry. A sealed, isolation-mounted operators' station minimizes engine noise and keeps the cab at a comfortable working temperature. An electronic monitor displays vital machine function information, a wide wheel base increases stability, and load-and-speed-sensing power steering delivers fast response.
1995: The G-Series Skidder
The G-Series Skidder was built with wider stances and longer wheelbases to bring stability to greater levels. A new differential lock is created to be able to be engaged on the go and a new grapple plays host to individual tong cylinders that provide up to 50% more clamping force.
2005: Color Swap
Deere switches from yellow to green skidders.
2008: The H-Series Skidder
The H-Series John Deere Skidder was added to the family with 6.8L Tier 3 engines that are designed to reduce emissions and increase overall productivity in the forest. An automatic load detection system adjusts and maintains the grapple's clamping force if a load is bumped.
2015: The L-Series Skidder
The game was changed once again as Deere introduced its L-Series Skidders. Heavy-duty axles extend equipment life up to 15,000 hours and easy-to-use Continuous Variable Transmission delivers more power to the ground for extended engine life. Cycle times of the boom, arch, and grapple (now 25% larger) are up to 40% faster.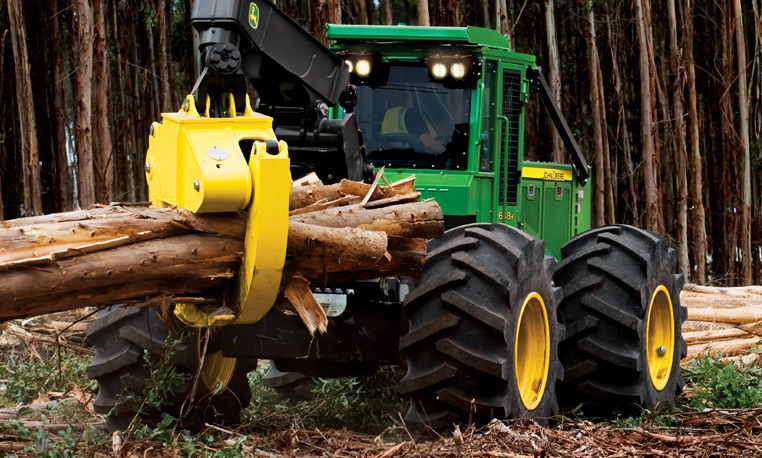 Final Thoughts
For more than half a century, John Deere has been providing forestry experts with skidders that meet their demands. We hope this look back in time has provided a clear view of the innovations that make up John Deere's skidder history.
If you enjoyed this post or want to read others, feel free to connect with us on Facebook, Pinterest, Twitter, or Instagram!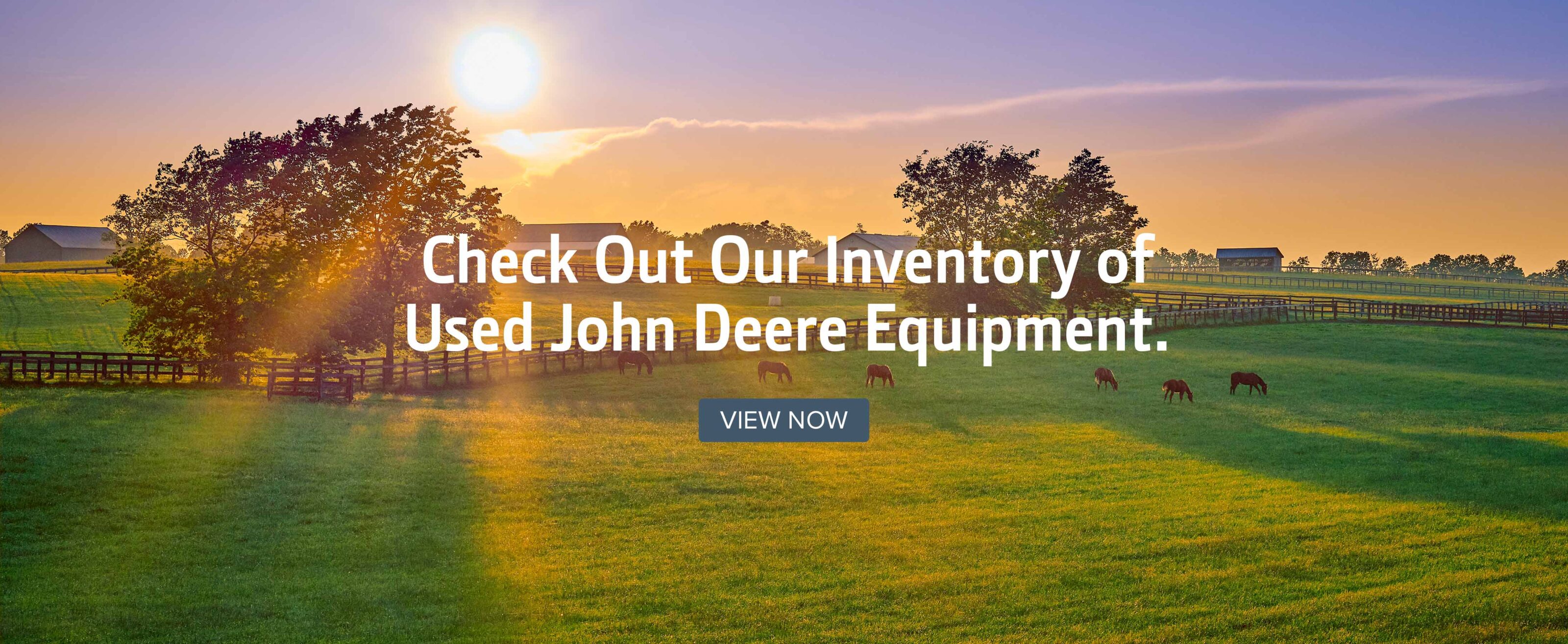 You might also like: