John Deere doesn't take customers' opinions lightly, which is why the fresh insights of owners and operators like you weighed in on the John Deere 1050K Crawler Dozer. Exciting enhancements include additional weight and power, an EPA Final Tier 4 (FT4)/EU Stage IV diesel engine, and more!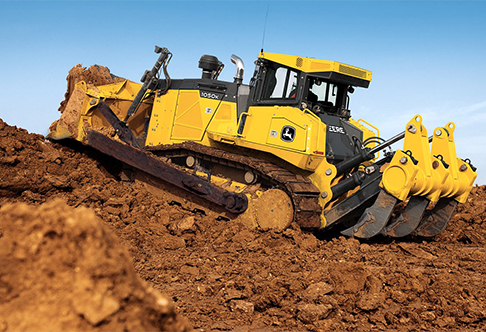 So, how does the John Deere 1050K Crawler Dozer stack up when compared to other crawler dozers in its class? We've put together a video gallery to explain. Enjoy!
Product consultant for John Deere, Keith Wilson, walks through some key features of the 1050K that maximize your uptime. Aside from having the largest final drive in this class of equipment, this John Deere Crawler Dozer has a variety of groundbreaking features that offers reliability and uptime. Watch this video to learn more about the benefits of each feature!
In this video, Keith Wilson goes on to explain core features of the John Deere 1050K Crawler Dozer that can help operators increase their productivity. The 1050K comes standard with a bogie undercarriage, or two rollers that are connected to each other through a single shafts. Learn more about the key features of this John Deere Crawler Dozer, including the bogie undercarriage, and find out what they can do for you.
One of the primary features of the 1050K, exclusive to John Deere Crawler Dozers, is the hydrostatic drive. This load sensing transmission delivers infinite power and speed control with 21 different speed settings. With the hydrostatic transmission, operators can find the perfect speed, so that he can take control without worrying about changing speed. While there are NO gears to shift with the hydrostatic transmission, there are some major benefits. This video provides an overview of three beneficial features:
Counter rotate
Dynamic breaking
Hill hold
Hopefully this video gallery gave you a good idea of the many ways that the John Deere 1050K Crawler Dozer helps improve operations. If you enjoyed this post or want to read others, feel free to connect with us on Facebook, Twitter or Google+!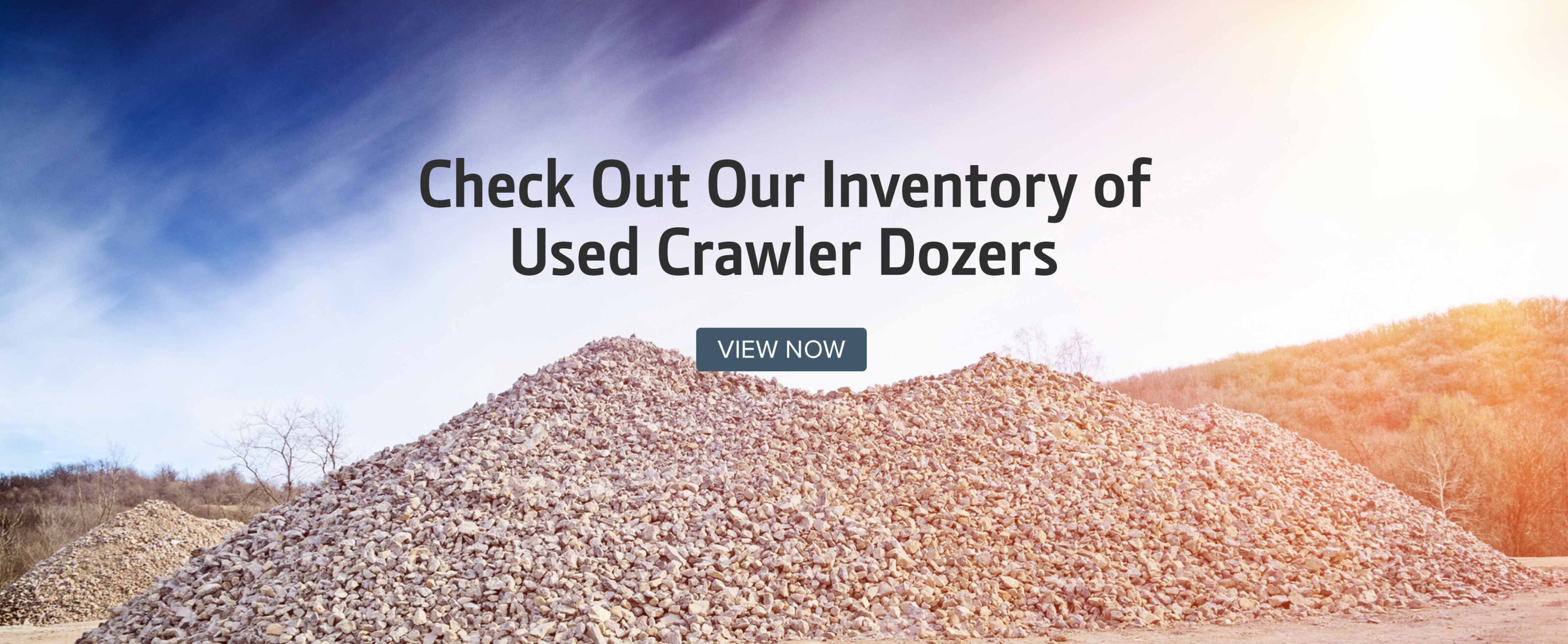 You might also like: