At the beginning of May 2016, John Deere revealed the new John Deere 710L, a backhoe loader with a 17-foot 3-inch dig depth. The machine, which joins the lineup of L-Series Backhoe Loaders, can take on everything from trench digging to concrete break-up.
"The 710L provides a huge leg up with added lift capability and an improved rear control valve for enhanced controllability as well as productivity-boosting features and unmatched reliability and uptime," said Brian Hennings, product marketing manager for backhoes and tractor loaders at John Deere.
Let's take a look at some of the key features and highlights of the John Deere 710L, which can help you on the job.
Final Tier 4-Emission Certified Engine
With this engine in the John Deere 710L, you'll never have to worry about whether your diesel engine meets emission regulations. Its technology is also fluid efficient, fully integrated, and fully supported. It has a high-uptime exhaust filter and a selective catalytic reduction.
Ride Control
The John Deere 710L has mechanical front-wheel drive for superior traction under any ground condition. Its PowerShift™ transmission is also designed to provide on-the-go clutchless gear changes, and its loader-control grip is comfortable for operators. Clutch disconnect, transmission quick-shift, auxiliary proportional roller, and momentary mechanical front-wheel drive can all be controlled with the operator's fingertips.
Multifunction Hydraulics
Fingertip electrohydraulic control is available on the John Deere 710L. The pilot levers provide easy operation of backhoe functions, including selective flow. Exterior lights, wipers and turn signals can also be controlled on the multifunction lever on the steering wheel column.
Operator Comfort
Comfort is immediately obvious to operators upon entering the cab of the John Deere 710L. The machine has redesigned pilot towers, which have been optimized for more legroom and additional space transitioning between loader and backhoe operation. There is also an efficient HVAC system, a suspension seat, and a Bluetooth®-capable radio.
Efficiency and Durability
The John Deere 710L was created to last, meaning durability is not a concern for owners. Its reinforced multipurpose bucket has thicker plates with stronger cylinder mountings. The machine also has maintenance-free batteries to reduce periodic servicing. The John Deere 710L is compatible with John Deere's suite of telematics solutions, including JDLink™ Ultimate, for real-time machine monitoring.
Simple Maintenance
Hinged, stacked-assembly coolers are designed to tilt away from the John Deere 710L's radiator for easy core cleanout. Same-side ground-level service points also make it simple for operators to check their machine daily for any looming mechanical issues.
If you enjoyed this post or want to read others, feel free to connect with us on Facebook, Twitter or Google+!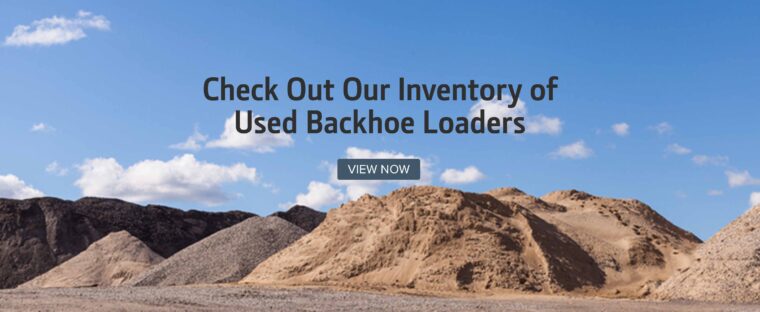 You might also like: