The Fields & Futures Foundation is helping 15 middle schools and high schools in Oklahoma City rebuild 44 athletics fields that have fallen into disrepair. Cimarron Construction has been key in making this project happen with support from John Deere equipment dealers.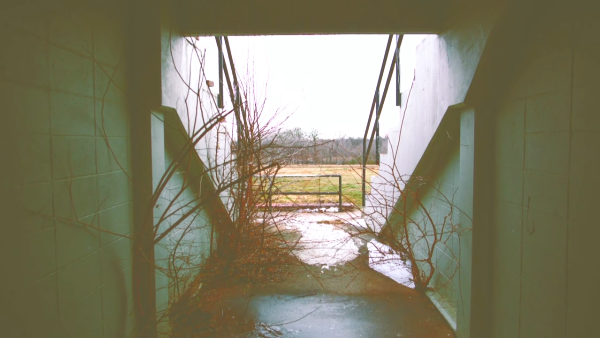 Overview
In the video below, you'll learn about how Cimarron Construction put together a plan to rebuild 44 athletics fields that have fallen apart. Not only did they rebuild all of these fields, but they also maintain them after they are up and running.
https://www.youtube.com/watch?v=McFrcilGj80
Don Noble, President of Cimarron Construction, and Tom Noble, Vice President of the company, explain how their existing relationships in the construction industry helped achieve their goals and take on these difficult projects.
For example, they found an asphalt supplier who provided services at cost and a fencing contractor who did the same. By assembling an entire team that believes in what they are doing, Cimarron Construction was able to keep costs down.
The Outcome
Getting dollars to go much further means giving more back to these kids. And, for this reason, the Cimarron Construction team is especially proud of what they established at these different high schools.
When they worked on their first middle school field, there were about 25 – 30 kids on the football team. After building a beautiful field, there are 121 kids on the football team two years later. This truly proves the well-known saying – if you build it, they will come.
Cimarron Construction is not only encouraging kids to join a sports team, but they are making them a part of something. They are giving them motivation to get good grades and graduate high school. By giving them a home field, they now have a place for their friends and families to come watch them play.
What's Behind the Company?

As far as help on the fields, John Deere construction dealers have been a huge part of these projects. C.L. Boyd is a big part of what they do on a daily basis, as this John Deere dealer has helped them with everything from rent equipment and even using it for just a day or too.
Cimarron Construction says that they will do whatever they ask, whenever they ask, and that something you don't get from every construction dealer. The culture of the John Deere construction dealerships are different from any other equipment supplier that they have worked with before.
To locate a John Deere construction dealer near you, visit our website.
If you enjoyed this post or want to read others, feel free to connect with us on Facebook, or Twitter!
You might also like: