You might have a wide array of John Deere equipment, but what about your collection of implements? With add-ons and attachments, you can get even more out of your John Deere equipment and take on numerous tasks around your homestead.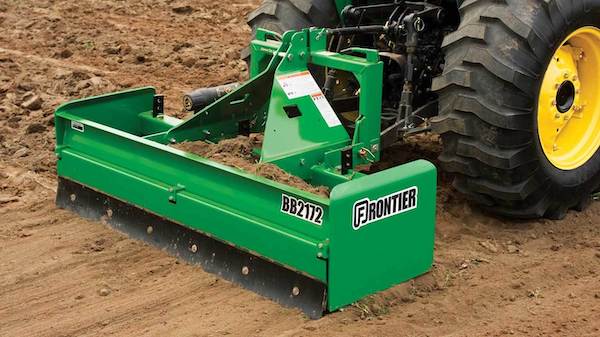 Let's take a look at some of the John Deere implements you can add to your collection of equipment to get more done during the workday.
Tractor Loader
With a tractor loader, you'll be able to add a material bucket and give yourself the ability to scoop, move and dump material at ease. You can also add a pallet fork or a debris grapple for even more productivity.