If you're looking to take your daily operations to the next level, you may want to consider John Deere Gator attachments for property maintenance. With a series of attachments, you can make your Gator more versatile and efficient on the job.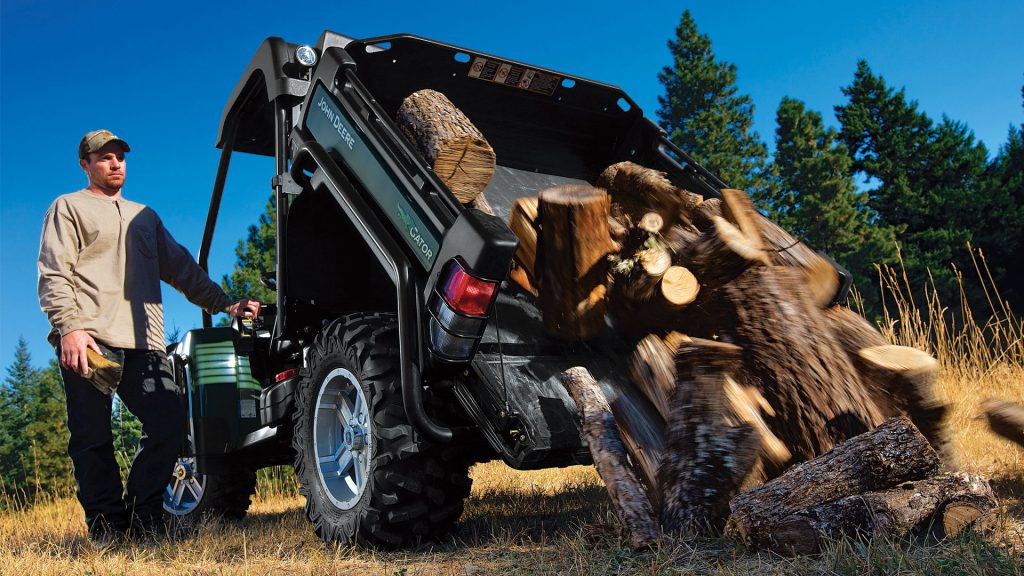 In this post, we'll take a look at some of the John Deere Gator commercial property maintenance attachments you can consider for your equipment.
Power Lift Kit
With the Power Lift Kit, operators have one less thing to worry about – it allows the Gator to raise and lower the cargo box as necessary, no manual labor needed.