The equipment John Deere produces plays a role in feeding and clothing the world's ever-expanding population. At the heart of the equipment production process is John Deere factories and their employees.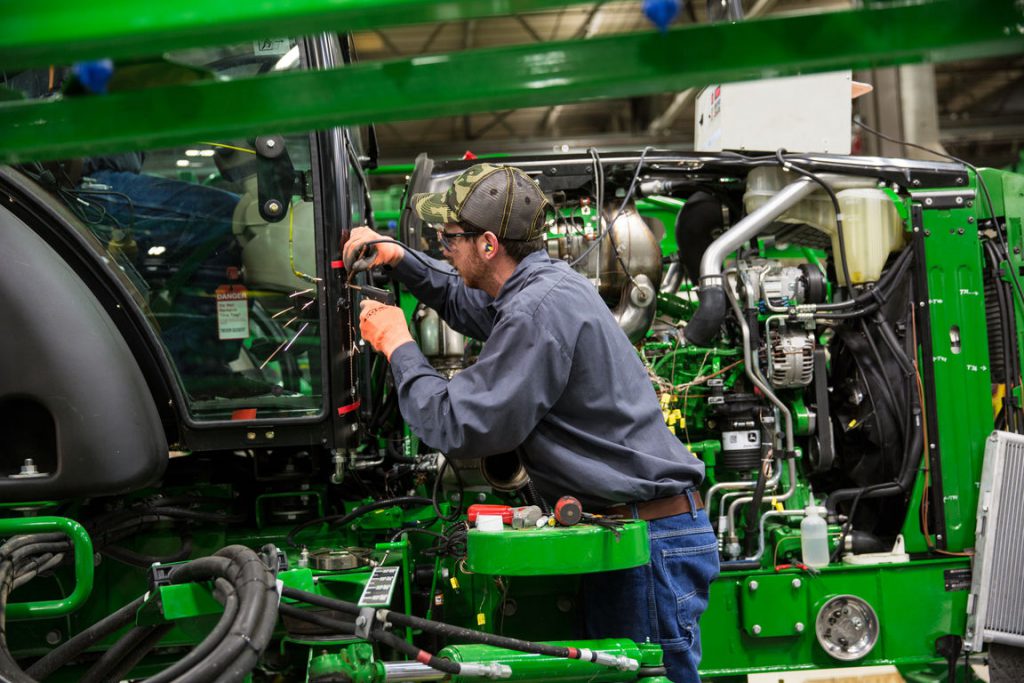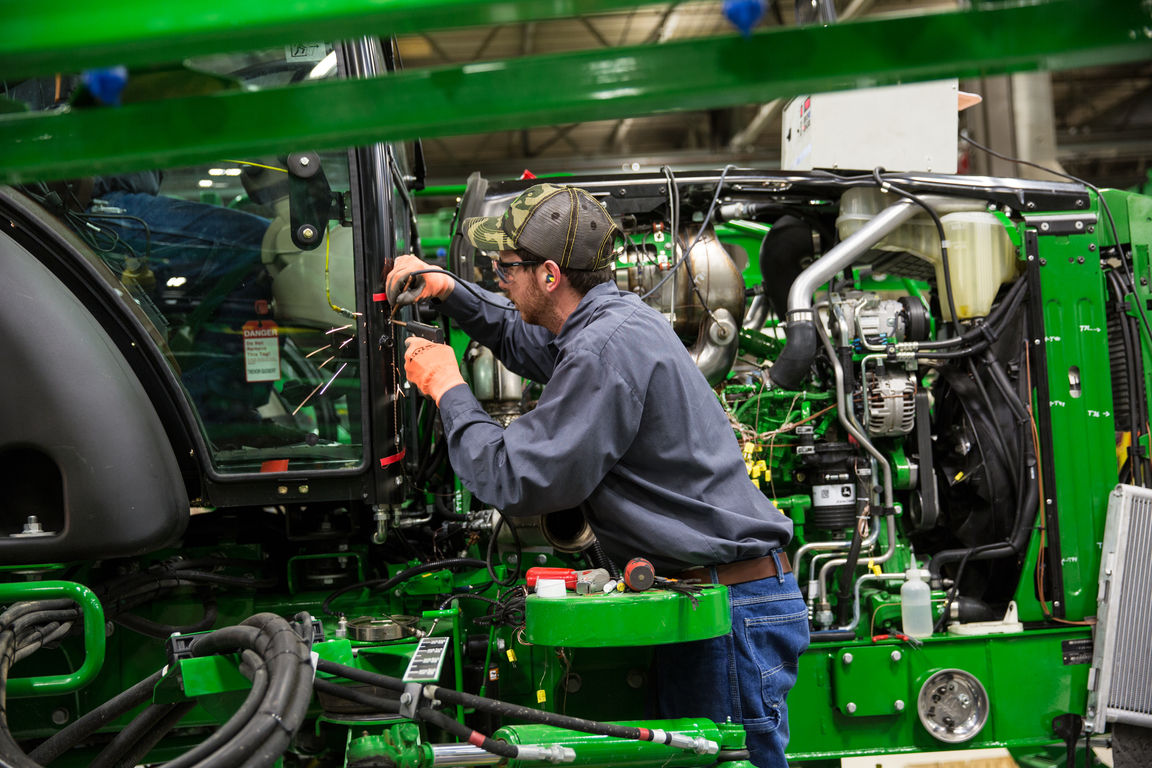 Let's take a closer look at one of John Deere's many factory locations – John Deere Des Moines Works.
Early Des Moines Works History
1941
The story of what John Deere does today begins during World War II, when the government constructed the Des Moines Ordnance Plant. The plant operated throughout the war until 1945, and during that time, the plant made billions of rounds of machine gun ammunition.