When operating heavy machinery from John Deere, it's important to exercise a certain amount of safety and precaution. Doing so can ensure that no one is injured on the job. Precautionary measures are quick and easy to execute, and they can instantly give you peace of mind.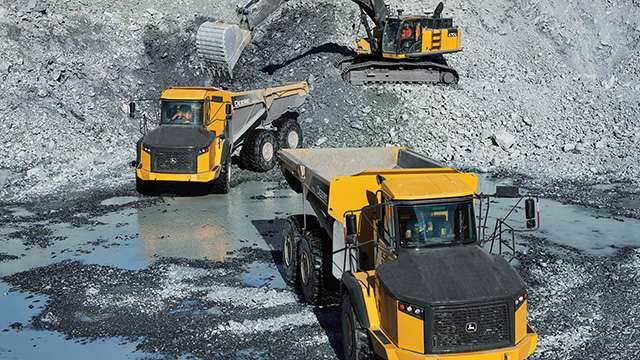 Let's take a look at a heavy equipment inspection checklist you can use to make sure everything is in working order.
Make sure the machine is parked on firm, level ground. Be prepared to take notes during the inspection.