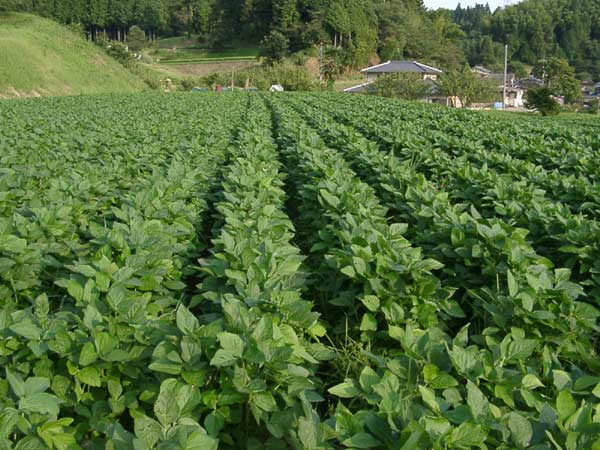 The recent drought that has torn through the Midwestern United States is one of the worst to hit the region in a number of years, and its effects could be far-reaching for the farmers who are reliant upon significant production levels.
Two states could be hit especially hard, as Iowa and Illinois farmers are prepared for production levels to be much less than expected.
The Champaign News-Gazette reported that corn and soybean prices should be peaking in the late summer or early fall. University of Illinois agricultural economist Darrel Good noted that this could be a bad thing for farmers.
"With an early harvest, a price peak by September seems most likely, assuming that prices go high enough to slow the pace of consumption sufficiently," Good told the news outlet, noting that his prediction was based upon historical data.
The early peak in prices is not the worst problem for farmers in Illinois, however, as Good noted that the average yield for corn and soybeans in the area will be lower than anticipated.
According to the news outlet, this year, corn and soybeans will qualify as short crops, something that the commodities have not been classified as more than 10 and eight times, respectively, since 1970.
This same lack of production, caused by the brutal drought tearing through the midwest, should be seen for Iowa farmers.
The Des Moines Register reported that the USDA noted that three-quarters of the nation's corn crop is in fair-to-poor condition. Iowa's stockpile of the commodity is doing worse than other areas, as just 23 percent of the crop wouldqualify as good-to-better.
At the same point last year, 80 percent of the corn crop in Iowa was rated good to excellent.
The same type of drop in quality has been seen for soybeans in the state, as only 28 percent of Iowa's crop is in good-to-excellent shape, compared with 80 percent during the same period a year ago.
The weather is the sole determining factor in the crop quality, according to Iowa Secretary of Agriculture Bill Northey.
"The statewide average precipitation last week was .10 inches while normal for the week is 1.00 inches. Iowa has now recorded below normal rainfall for ten of the past eleven weeks and above normal temperatures for eleven of the past twelve weeks," said Northey.
Photo Courtesy Of: http://globalbhasin.blogspot.com