The John Deere S780 has been rolled out as a part of Deere's new S700 line of combines, designed to provide the most advanced grain harvesting technology to agricultural professionals. This machine features "smart" technology, improved operator comfort, and better data.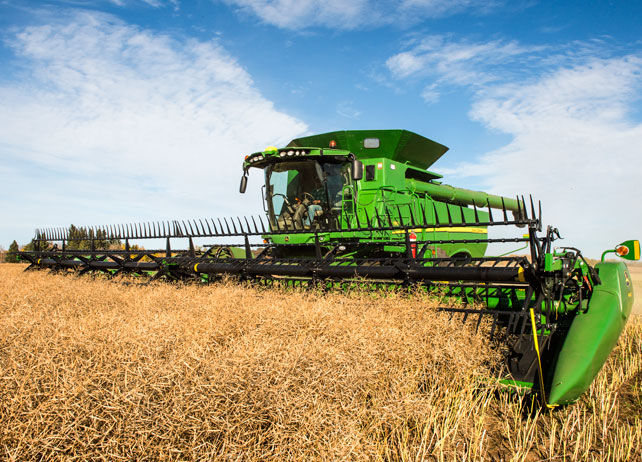 Let's take a look at some of the key highlights of the John Deere S780.
TriStream™ Rotor
The S780's TriStream Rotor has a slightly tapered design in the threshing area. This feature is designed to reduce the growling that typically comes with heavy rotor loads. The spiral vanes surrounding the rotor also guide crop material through the threshing and separating area in a pull-and-release action. This ultimately improves performance, and it allows the machine to operate on less power.