This year, John Deere has reached a major milestone, celebrating 50 successful years in the self-propelled windrower business at its Ottumwa Works factory. It all began in 1964, when John Deere entered this market with the introduction of the 200A and 215A models. John Deere windrowers continue to expand this rich history with innovative developments and top notch technology.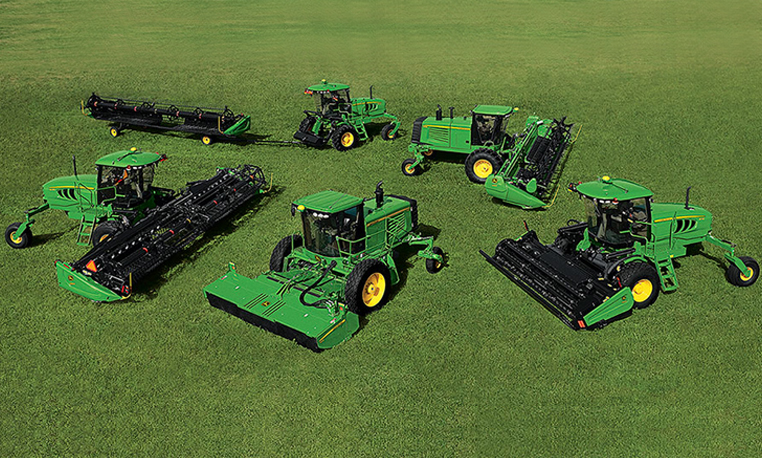 We've put together a photo gallery to admire the success of John Deere windrowers and the many noble contributions they have made in the agriculture industry over the years. Risk getting swept off your feet by taking a moment to appreciate these 15 windrower images!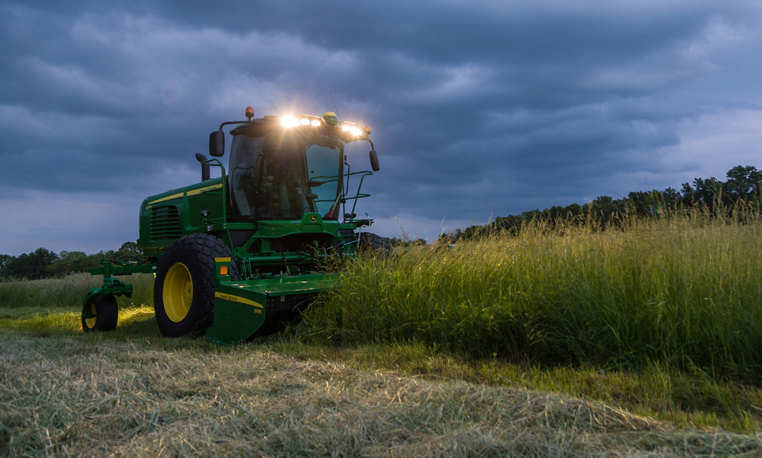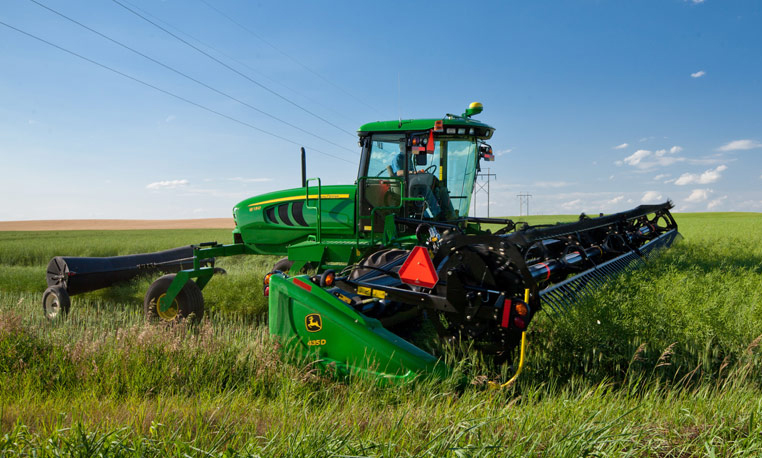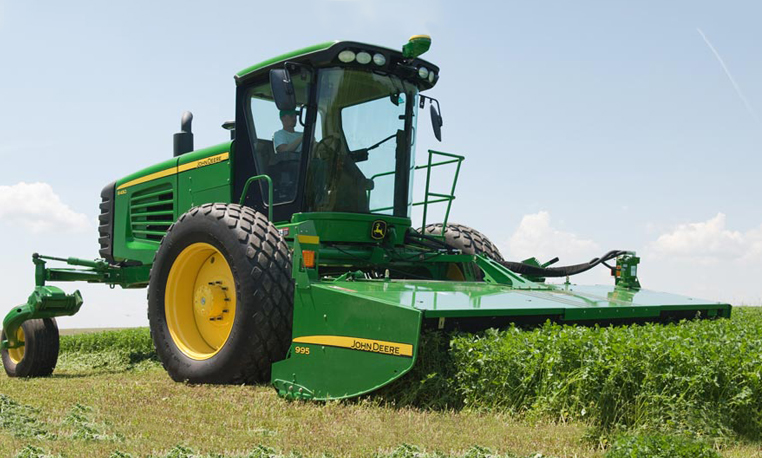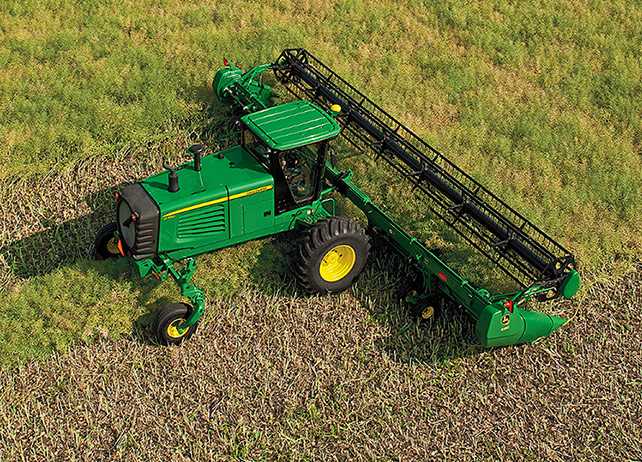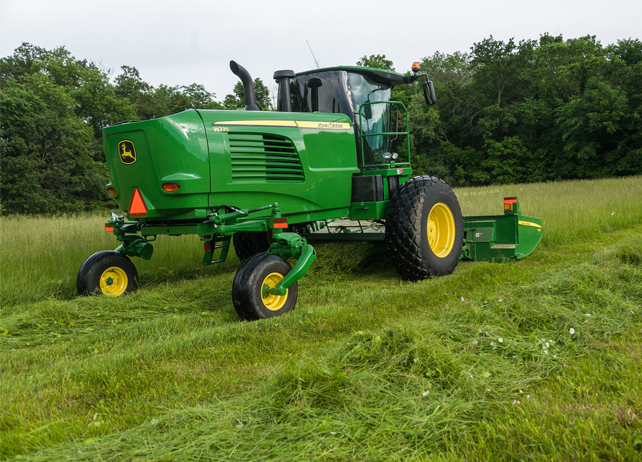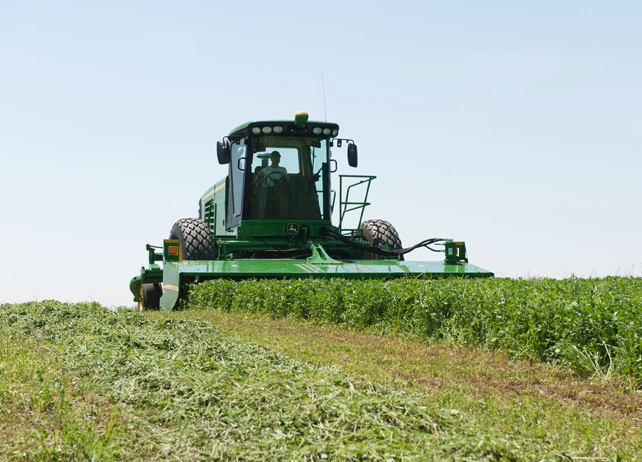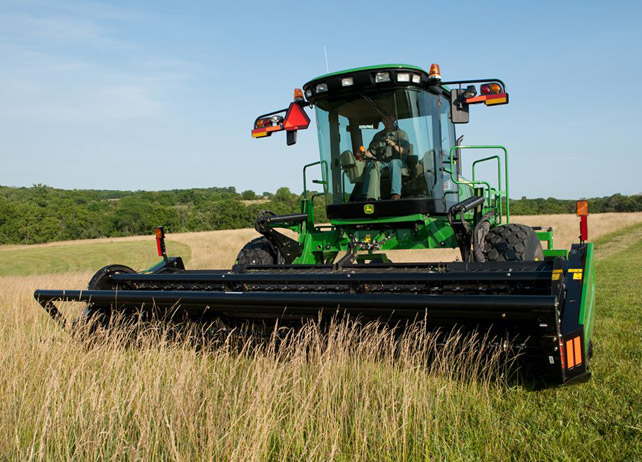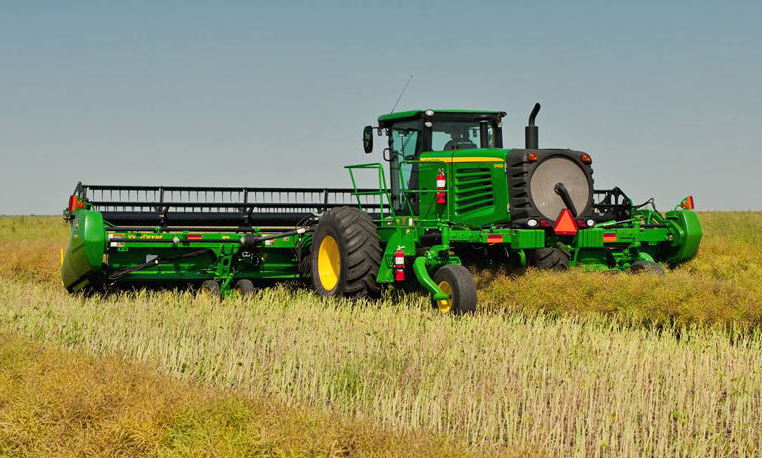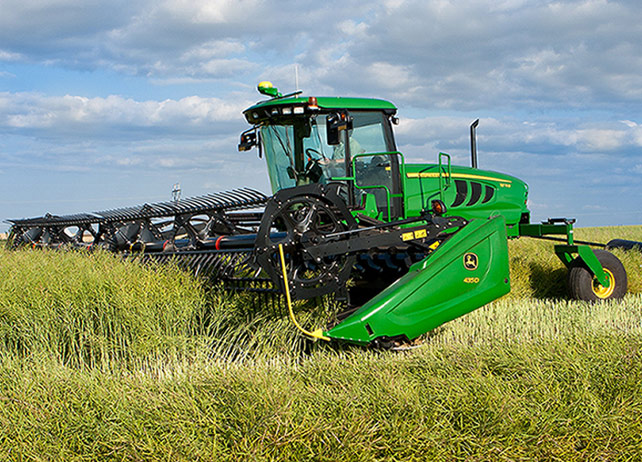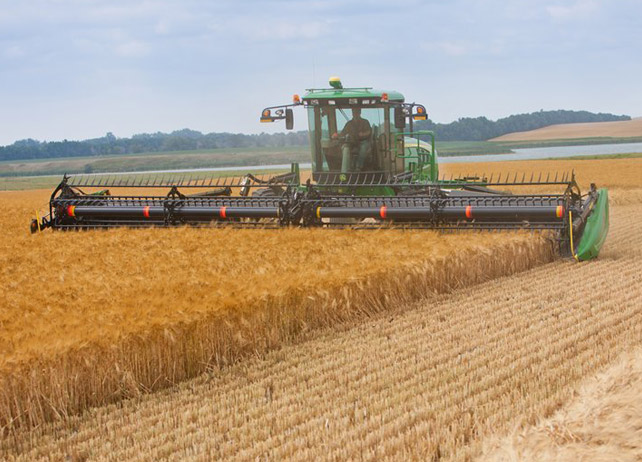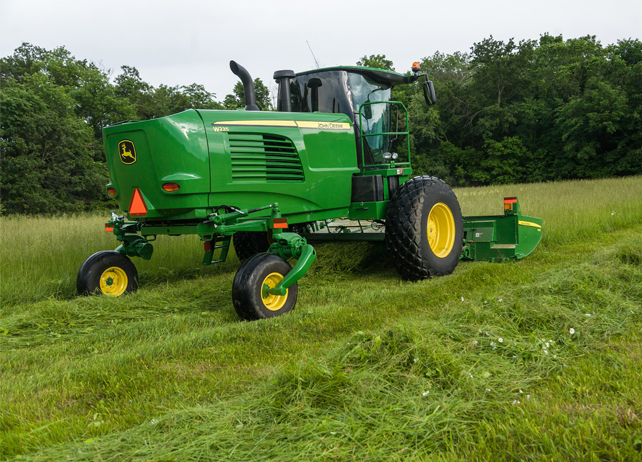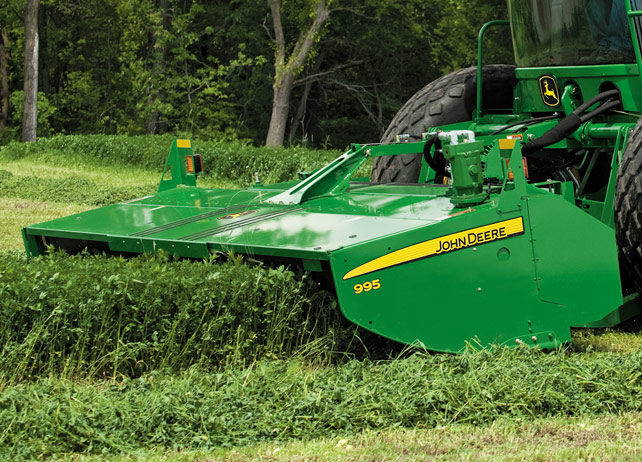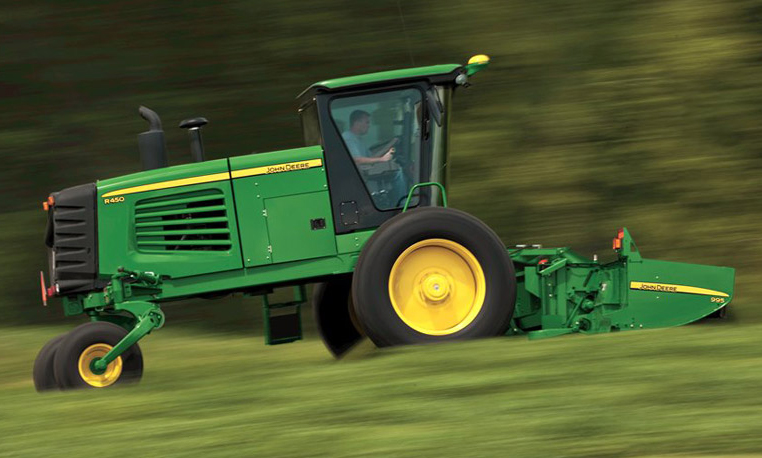 From rotary to draper platforms, today's John Deere windrowers are designed to satisfy all of your harvesting and productivity needs. Hopefully this photo gallery has been worthwhile, and enlightened you with all that this state of the art machine offers farmers. If you enjoyed this post or want to read others, feel free to connect with us on Facebook or Google+!
You might also like: