It's finally here – Harvest 2022! This is the time of year when farmers can look back on their hard work and the labor-intensive year that led them to fruitful crops and a successful harvest. But like most tasks in the world of agriculture, harvesting requires the help of machinery to improve precision, productivity, and efficiency in the field, without compromising quality.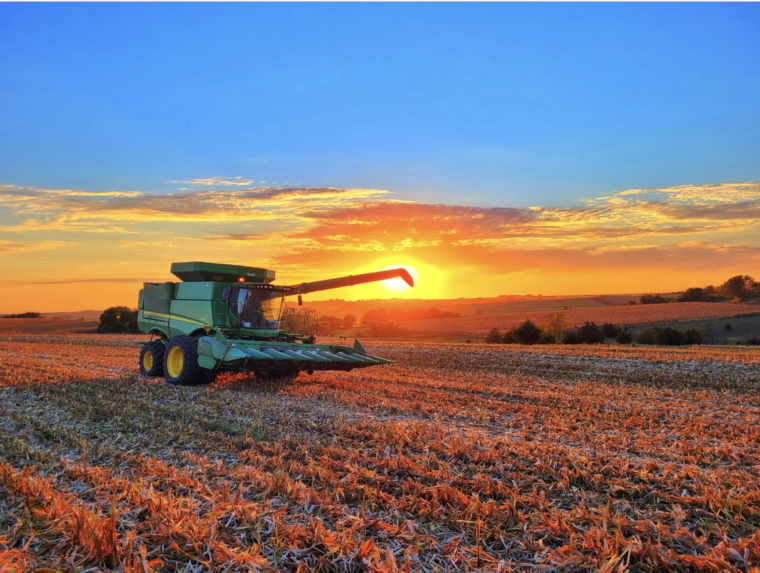 What Made for a Successful Harvest in 2022?
Like every year, you must have the essentials to have a successful harvest; fertile land, good-quality seeds, fertilizers, and ample water. But Harvest 2022 posed some challenges for many growers. 2022 was an unusually hot and dry summer that required additional watering to ensure crops got the essential nutrients they needed. Farmers projected to have a successful harvest in 2022 will have used quality stress mitigation products for their crops to combat these hot temperatures as well as ample water throughout the year.
Harvest 2022: John Deere Equipment in Action
When John Deere equipment is involved, the stresses of harvesting are eased and farmers can focus on what's most important — smooth operations to ensure a successful harvest. And while harvesting can be a long and demanding process, the reward of a lush farm is definitely worth it. With this in mind, we have put together a collection of harvesting images and videos, to show you just how amazing the Harvest 2022 season was. Let's take a look!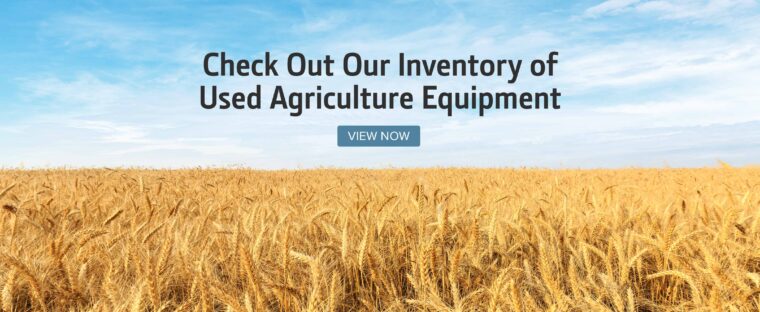 If you have questions about John Deere harvesting equipment, contact your local John Deere dealer.
If you enjoyed this post or want to read others, feel free to connect with us on Facebook, Pinterest, Twitter, or Instagram!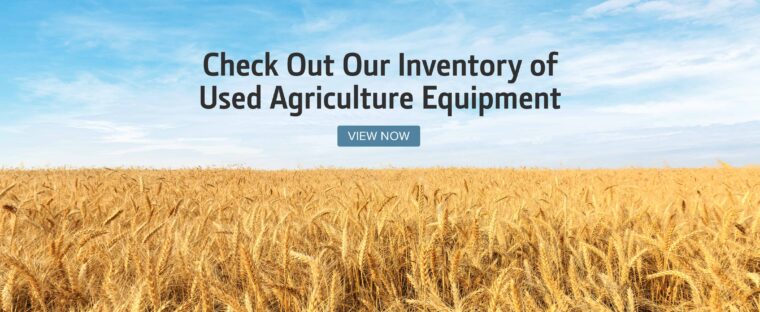 You might also like: