John Deere X730 attachments can help you transform your machine into a more versatile, efficient part of your collection. Everything from utility carts to ballast boxes can be used with the John Deere X730 to help you be more productive during the workday.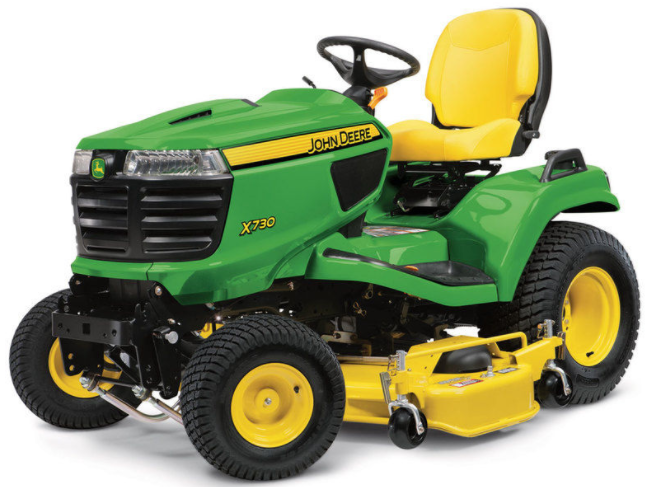 Let's take a look at some of the John Deere X730 attachments you can use on the job.
Ballast Box
A ballast box can be utilized with the John Deere X730 to provide more traction and stability while working on rugged terrain. With the attachment, power is correctly transferred to the ground during operation. Additional stability also translates into more safety for the machine user.