John Deere 4020 Pictures
Manufactured between the years of 1964 and 1972, the John Deere 4020 could be one of the most talked about JD machines ever! There are many components of this tractor—the synchro-range transmission, the full power steering, and the quality and longevity of the machine—that have lived in the hearts and minds of farmers since that time.
While we have written on this topic many times before, today we wanted simply to treat you to some of these John Deere 4020 pictures. Enjoy!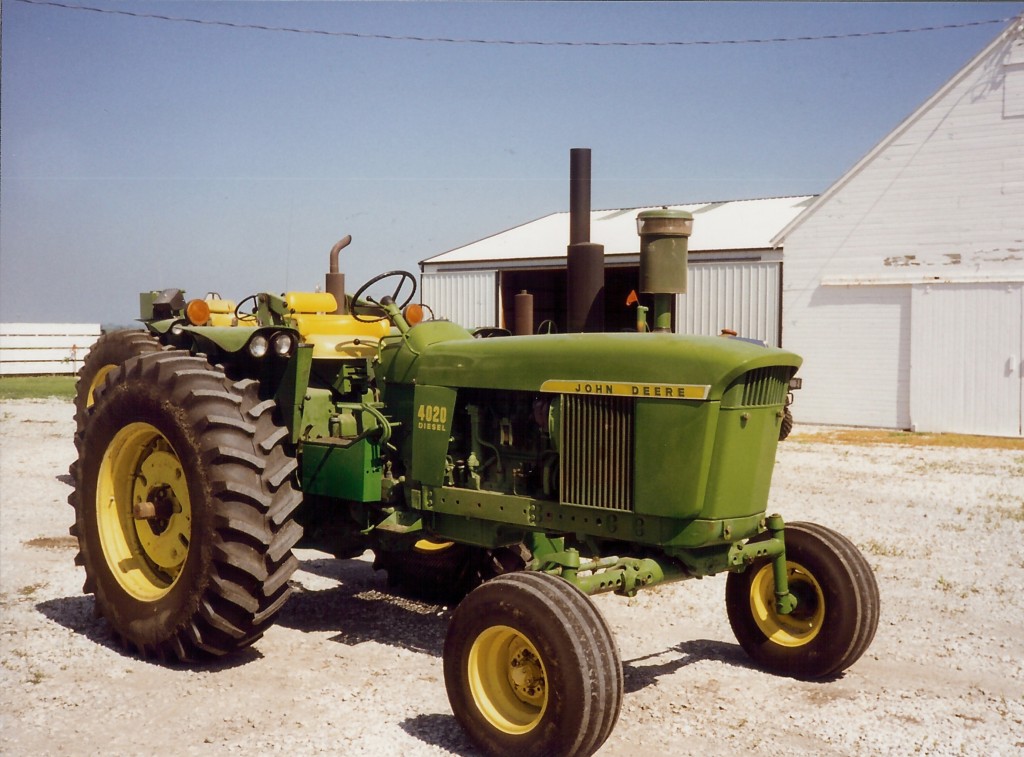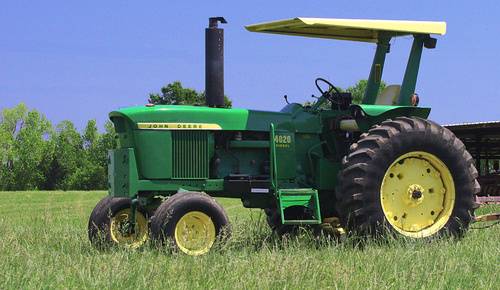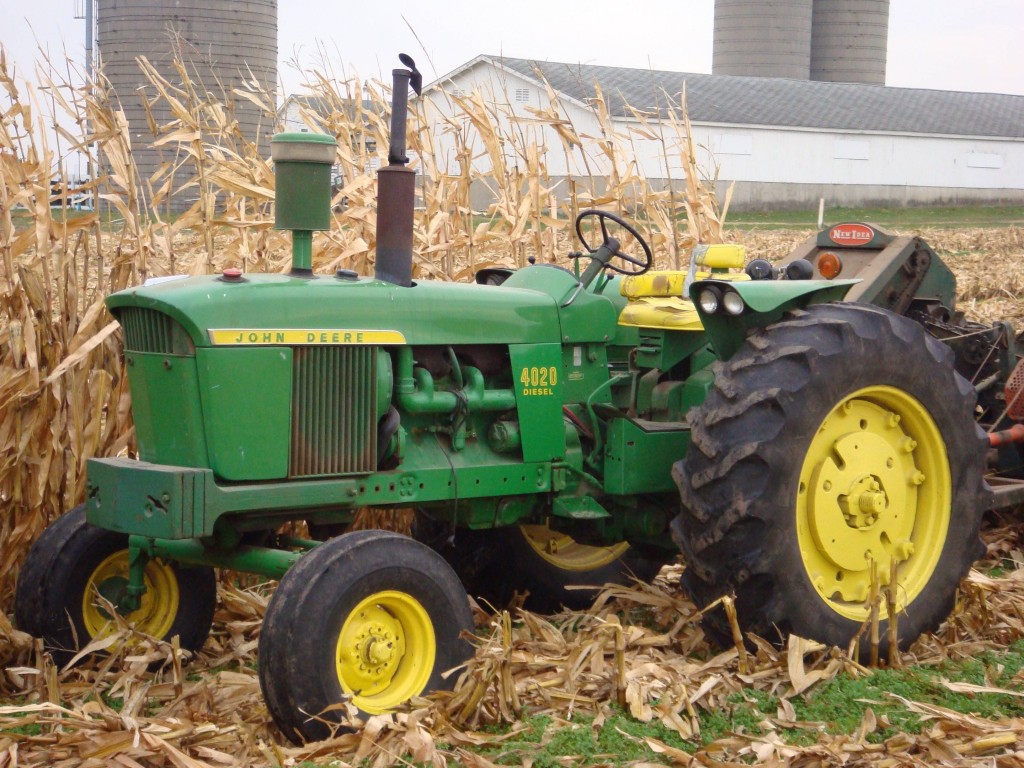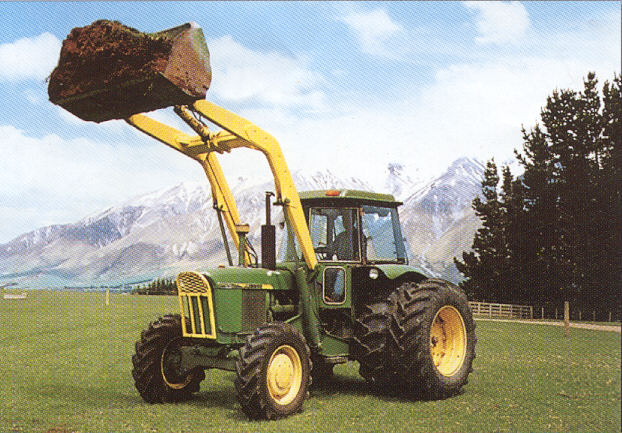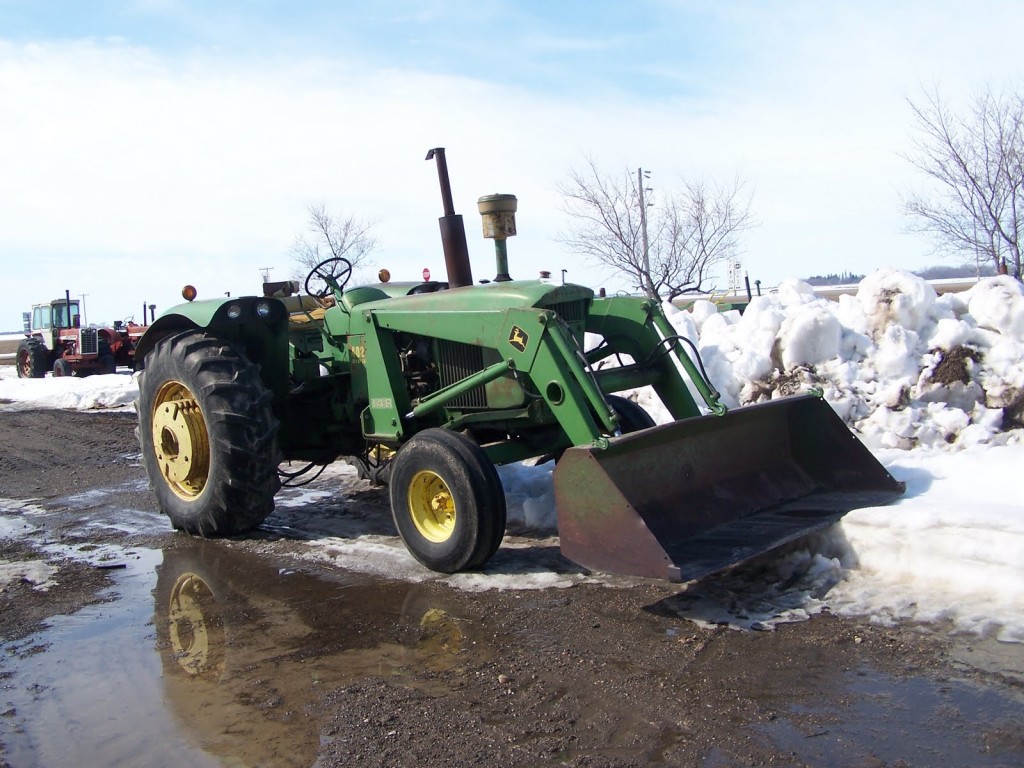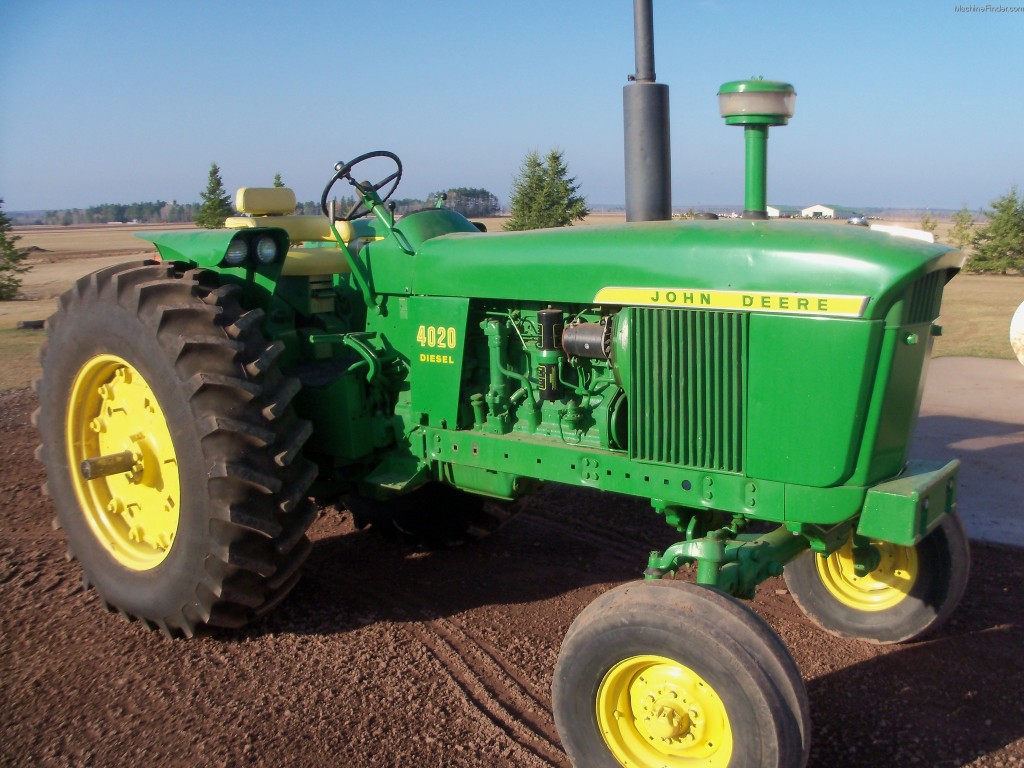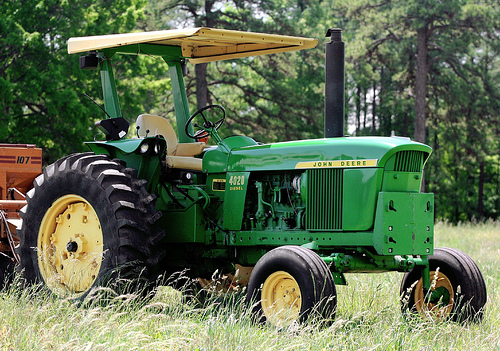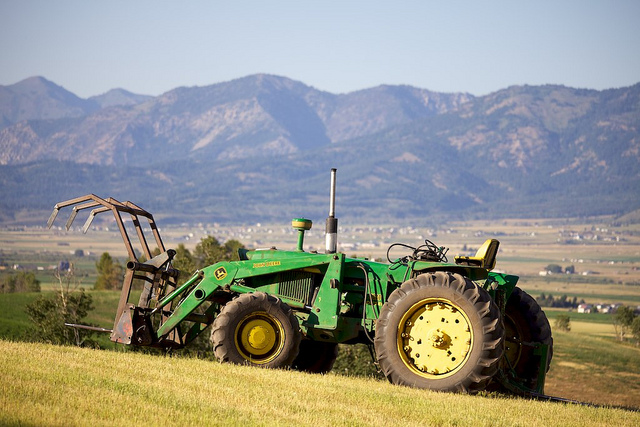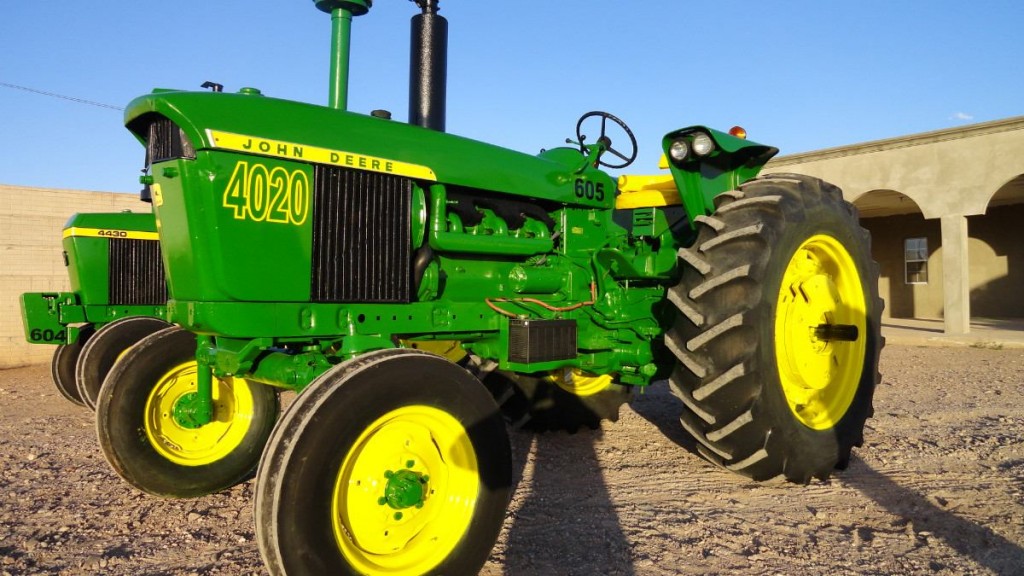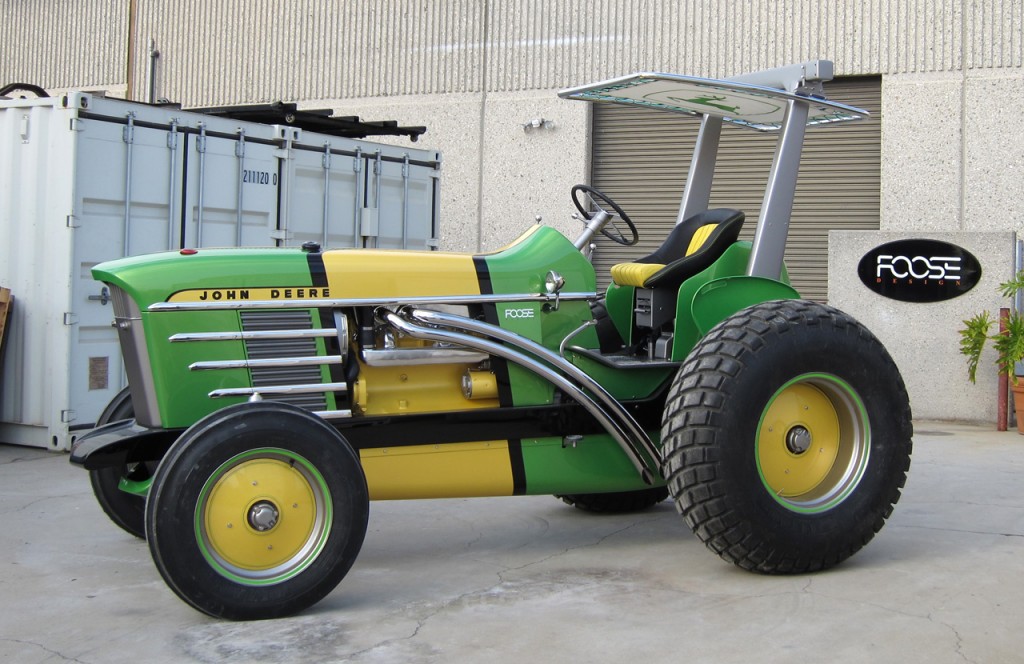 From rolling hills to those piled with snow, the John Deere 4020 can be found in many places and used for many purposes. The 4020 is for certain one of the most popular John Deere tractors of all time. Whether you like the iconic row crop tractor as it was originally constructed, or prefer the remixed Chip Foose edition, we hope this photo gallery made your day a little brighter.
If you enjoyed this post, check out more like it on our Facebook page!
You might also like: