Those looking to break into the agricultural equipment industry, specifically as a member of a John Deere dealership team, have an opportunity to become fully prepared thanks to the John Deere TECH program.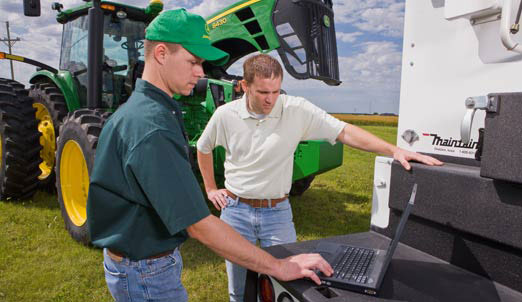 In this post, we will take a look at a few of the requirements to become enrolled in the program, program locations, recommended tools in preparation, and more, as Deere and general agricultural enthusiasts now have an opportunity to "go to school" with a focus on the agricultural machinery market.
Requirements
To begin the enrollment in the John Deere TECH program, individuals need to have obtained a high school degree or equivalent. Next, the individual then needs to take a look at the locations list and contact the school of their choosing to learn what exams, paperwork, and any other school-specific materials need to be turned in for enrollment. Once this material is turned in, prospects will then need to take and pass required exams. Lastly, once exams have been passed, prospects will need to find a John Deere dealership to sponsor them during their time at John Deere TECH.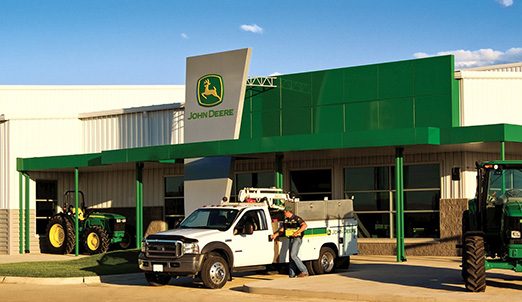 After all of these steps are completed, and a sponsoring dealer has been obtained, students will work inside and outside of the classroom to sharpen their skills. Students take what they learn from the classroom and bring it to their sponsoring dealership, where they work (and get paid) as part of the curriculum. Students will learn from seasoned service technicians and deal with real people, customers who need their equipment fixed right, gaining real-world experience to prepare them for the field.
United States Program Locations:
Arkansas State University-Beebe (Beebe, Arkansas)
Lake Land College (Mattoon, Illinois)
Vincennes University (Vincennes, Indiana)
Northeast Iowa Community College (Calmar, Iowa)
Fort Scott Community College (Frontenac, Kansas)
Garden City Community College (Garden City, Kansas)
Northwest Mississippi Community College (Senatobia, Mississippi)
Southeast Community College (Milford, Nebraska)
SUNY-Cobleskill (Cobleskill, New York)
Wake Technical Community College (Raleigh, North Carolina)
North Dakota State College of Science (Wahpeton, North Dakota)
Owens Community College (Toledo, Ohio)
Navarro College (Corsicana, Texas)
Walla Walla Community College (Walla Walla, Washington)
Madison Area Technical College (Madison, Wisconsin)
Recommended Tools for Program
The John Deere Tools for TECH program allows first or second-year students in good standing to purchase their own high-quality John Deere tools and tool-storage products at competitive prices. Use this Master Tool List to take a look at the complete list of tools to become prepared for the program.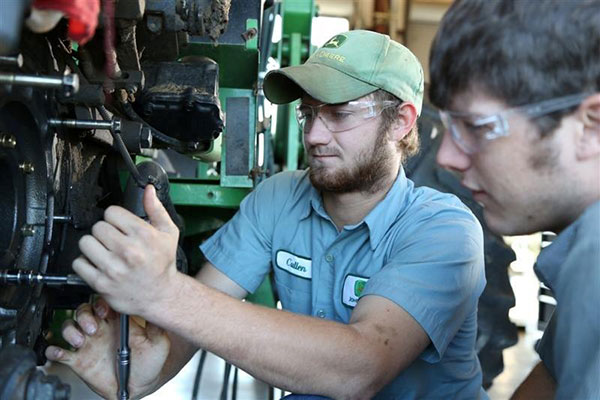 Becoming a working member of the John Deere workforce is a reality that can be achieved through the completion of the John Deere TECH program. Become a working member of a dealership while learning the ins and outs of the industry inside the classroom.
Feel free to share this post with friends or read more like it by connecting with us on Facebook or Google+
You might also like: