We've seen that many of our fans have been enjoying the John Deere image collections at sunrise and sunset.  So we're back again, this time looking at the dedicated John Deere equipment owners worldwide that are still working the midnight oil – literally at night.
Here is an HDR image at night in Melbourne, Australia: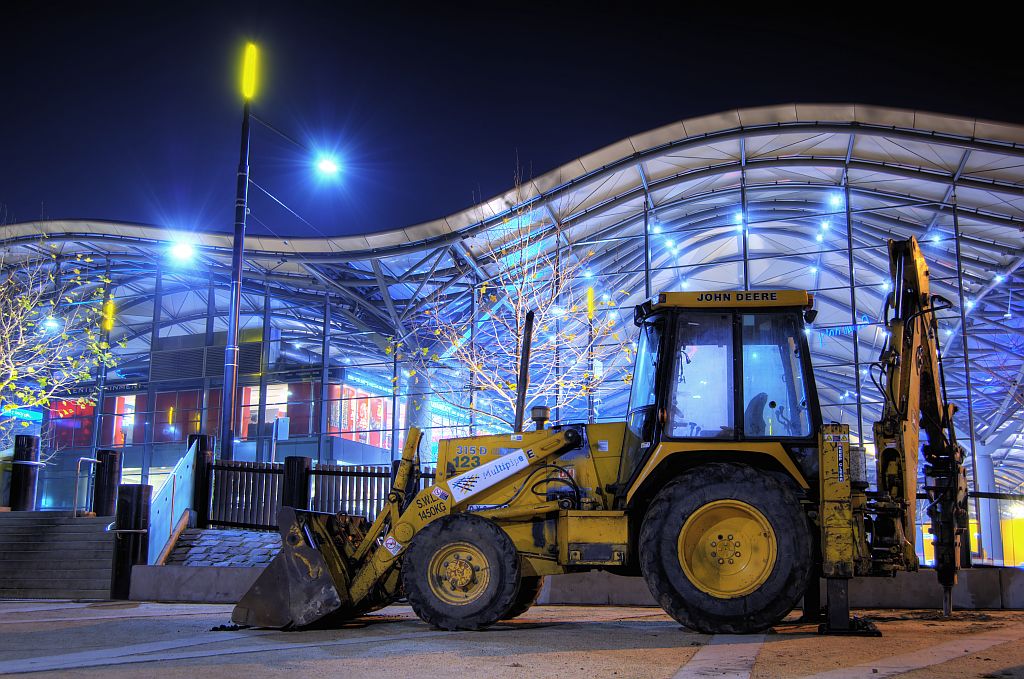 (Source)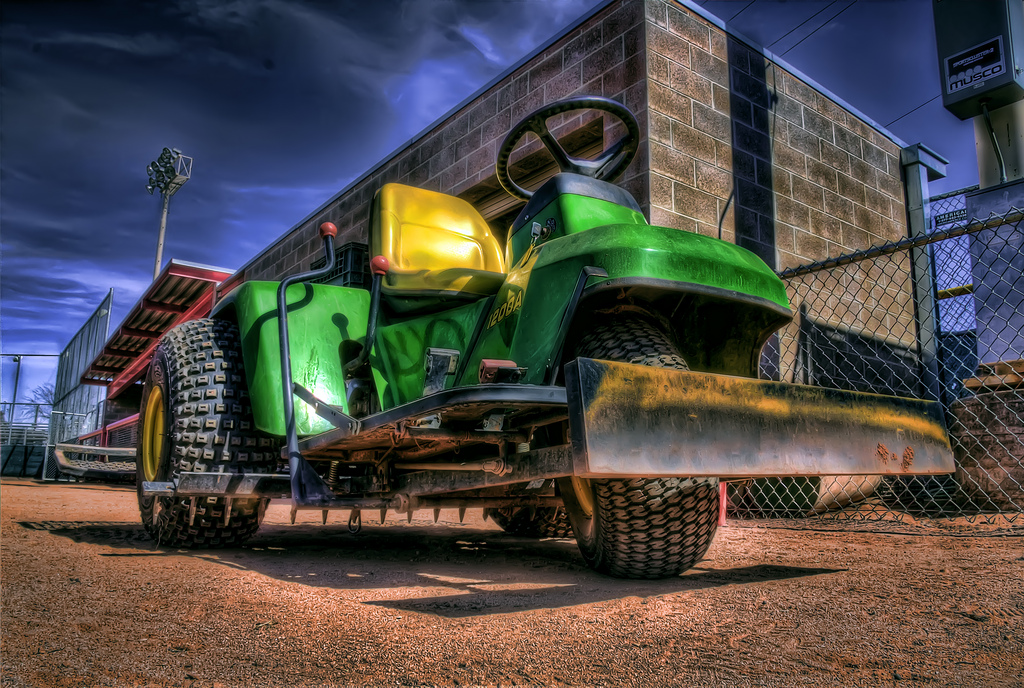 (Credit)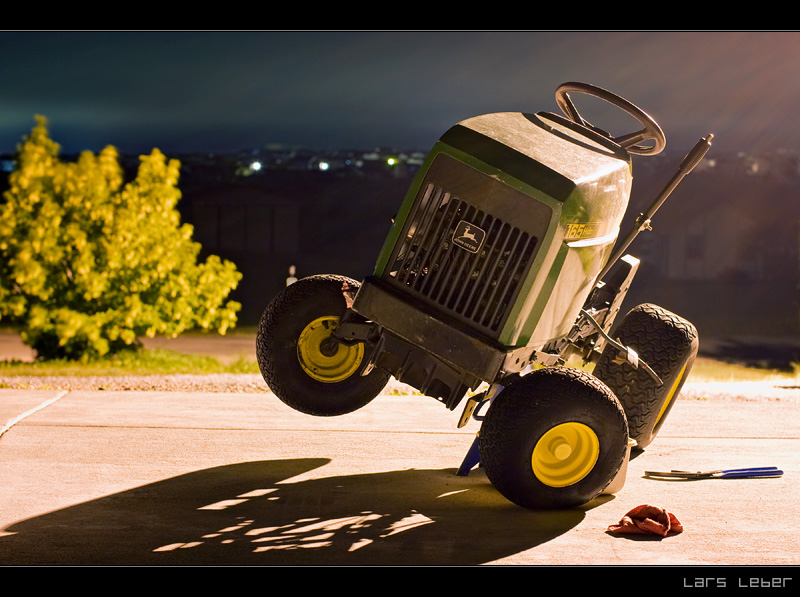 (Credit)
Interesting time delay shot of a night sugarbeet harvest: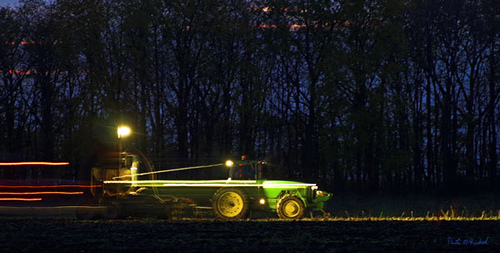 (Source)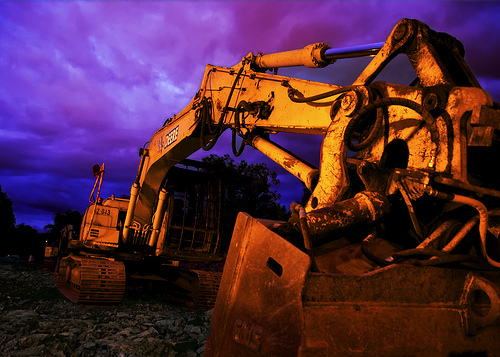 (Credit)
Back at the barn…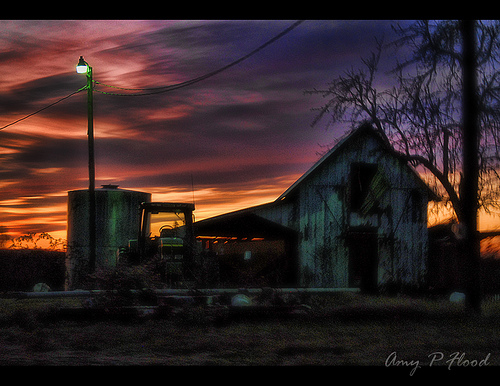 (Credit)
John Deere juxtaposed against a starry night sky: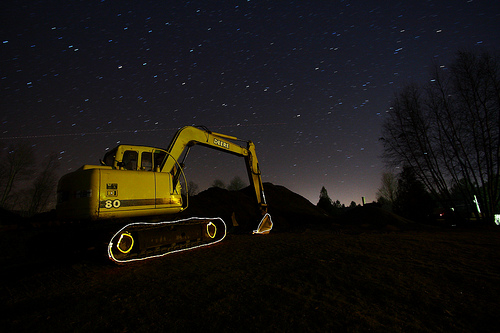 (Credit)
Lovely moonlit sky and trees in Niefern-Öschelbronn, Baden-Württemberg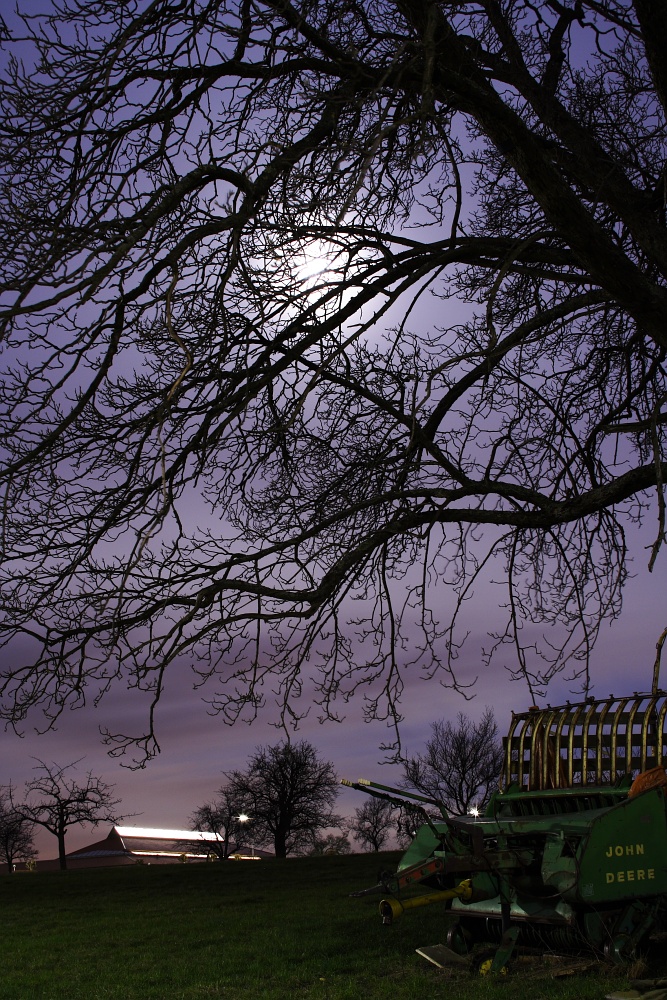 (Credit)
Fog and the moonlight in Oregon: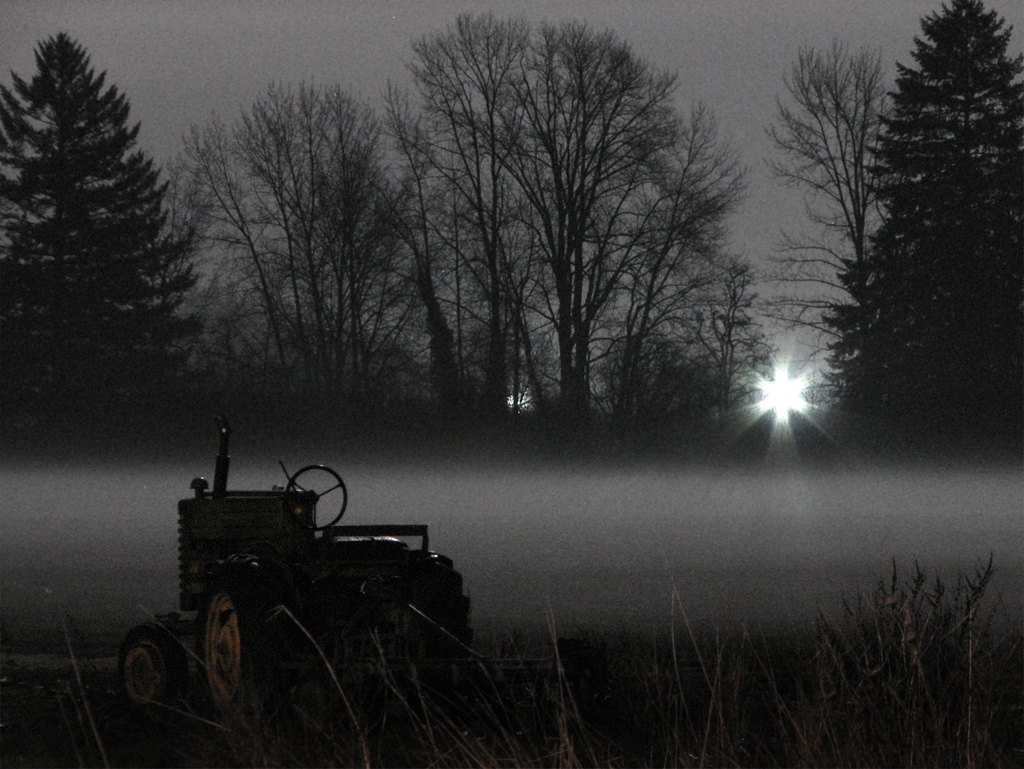 (Credit)

(Credit)
If you enjoyed this post or want to read others, feel free to connect with us on Facebook, Twitter or Google+!
You might also like: