Whether you're shuttling seed, transporting bales, handling trees or moving materials, there are numerous John Deere wheel loaders to consider for the job.  With more power and control, machine operators are able to increase productivity.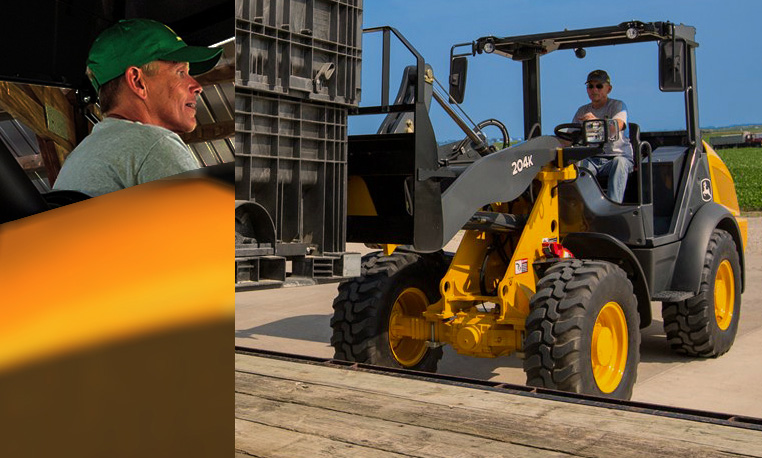 Those involved in these industries understand that serious productivity demands serious thinking, which is why John Deere works closely with their Customer Advocate Group to understand and innovate what machinery customers really want. This collaboration recently came into play when designing the John Deere 744K-II Wheel Loader, equipped with productive material movers, larger new higher-capacity axles, standard axle cooling, filtration for heavy-duty maneuverability and much more!
However, the 744K-II is just one example of the many options that customers have to chose from the John Deere wheel loader lineup. We thought it would be helpful to put together a photo gallery of the complete lineup. Enjoy!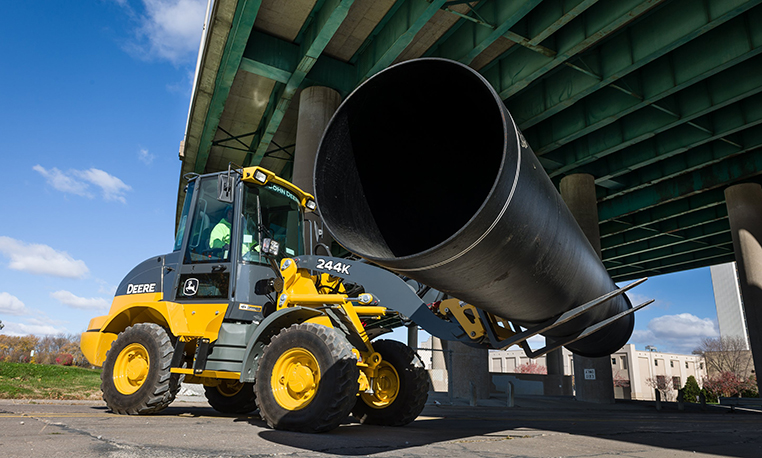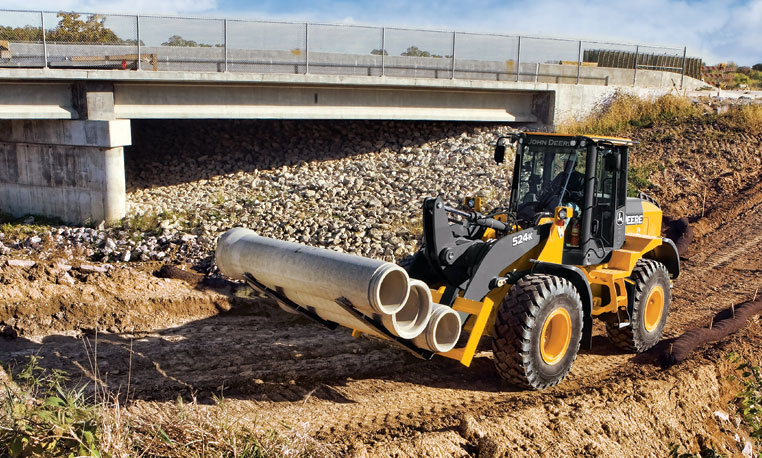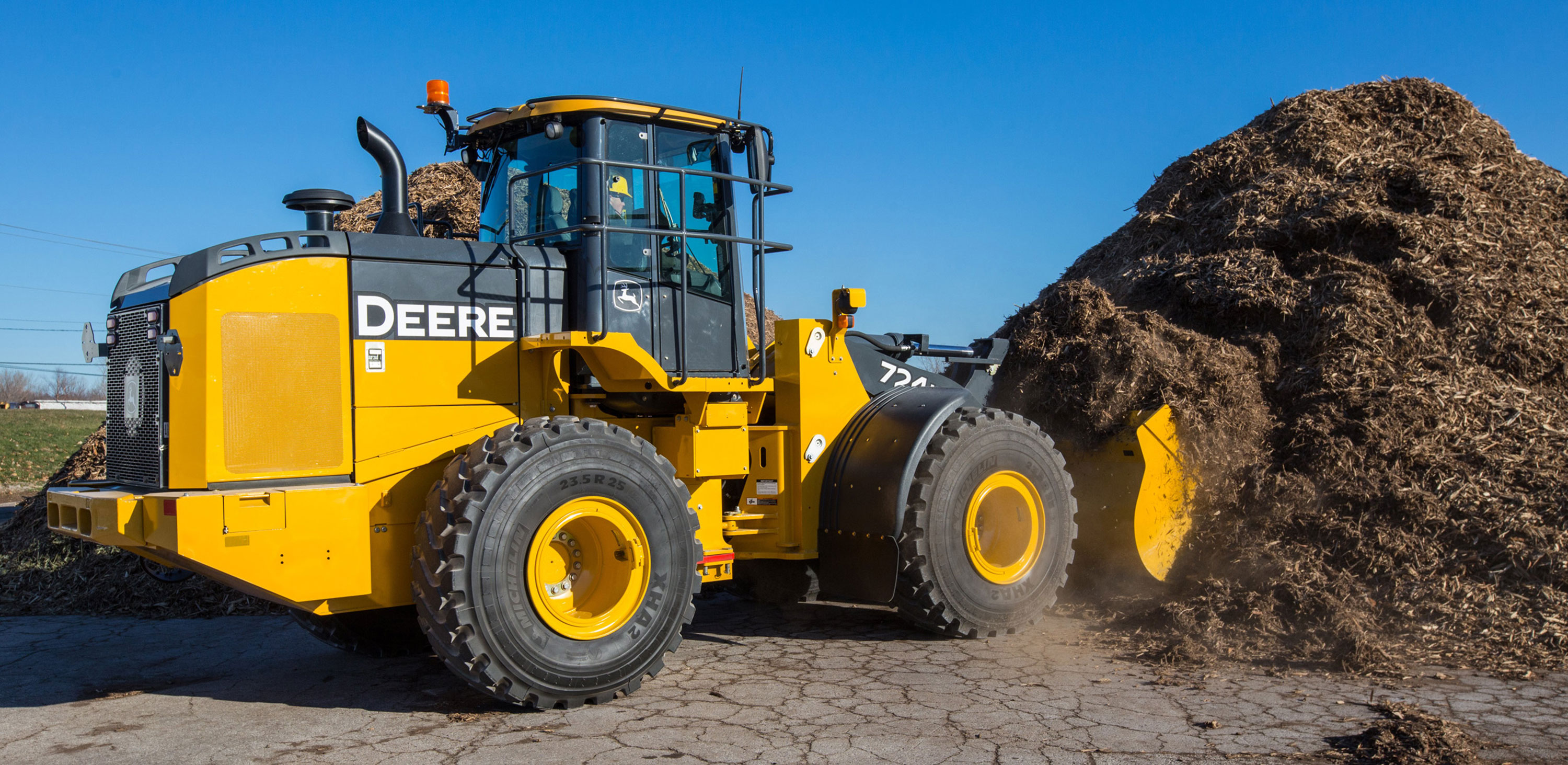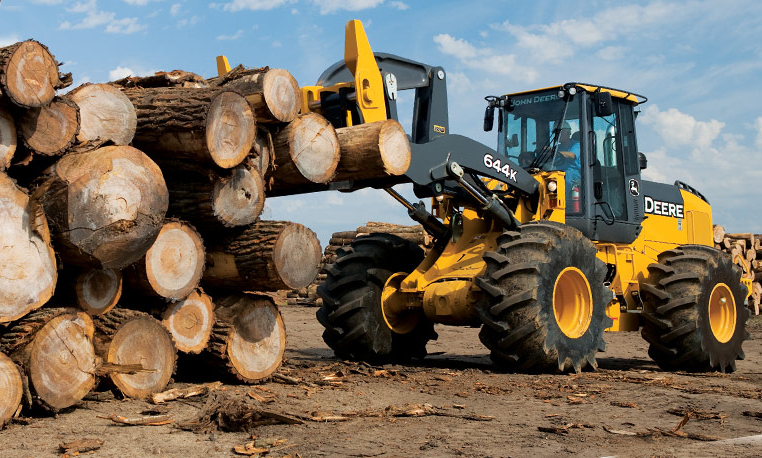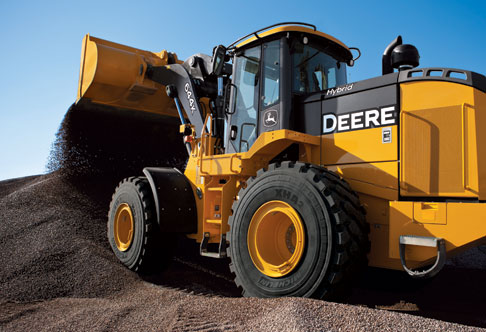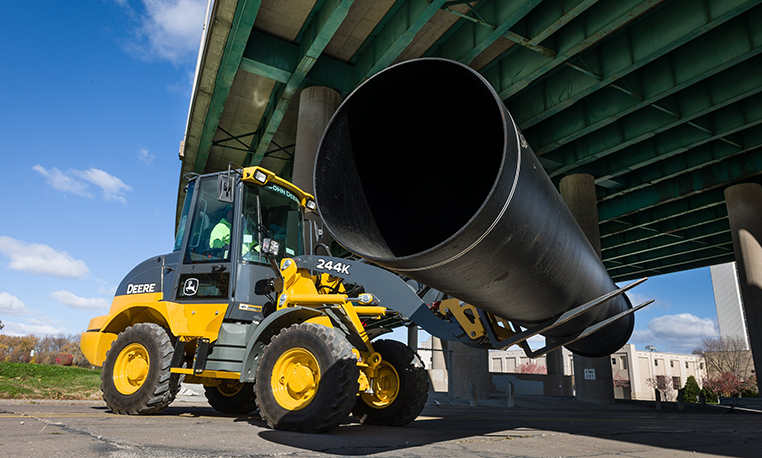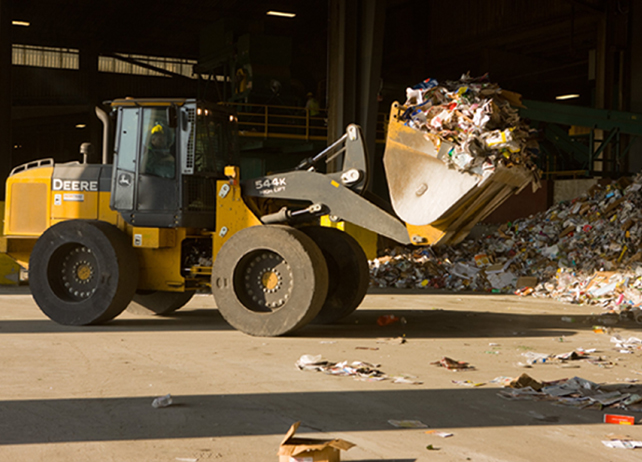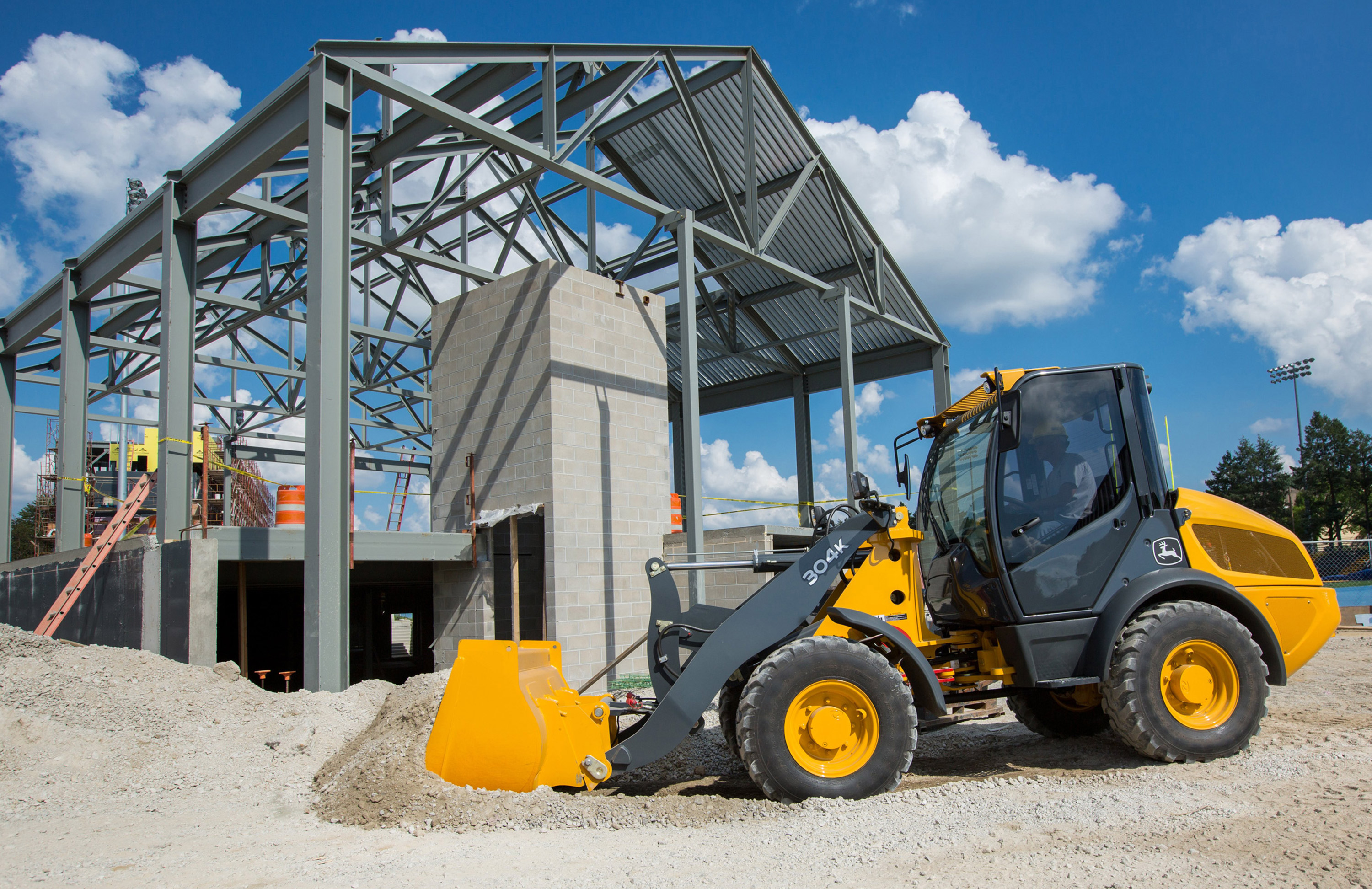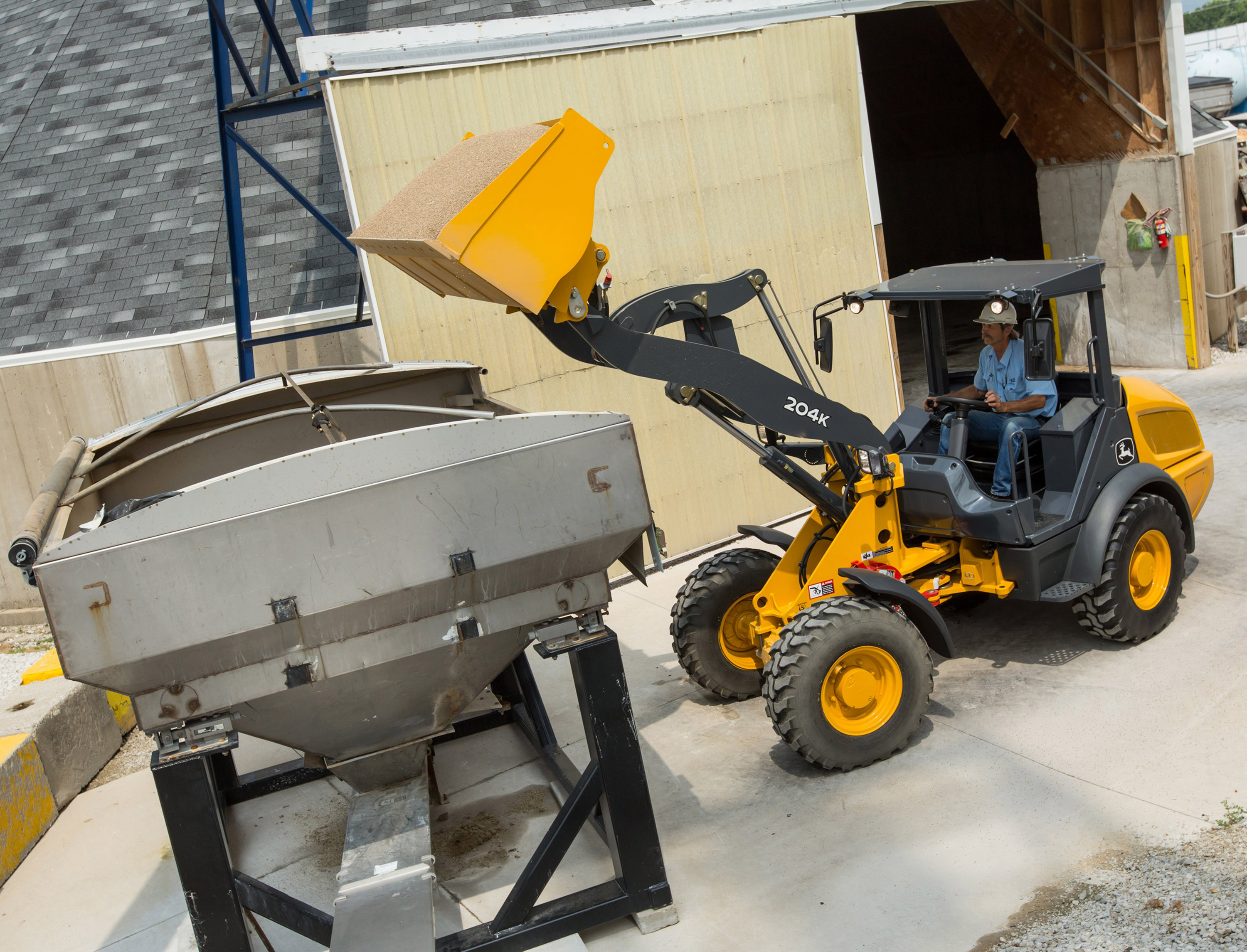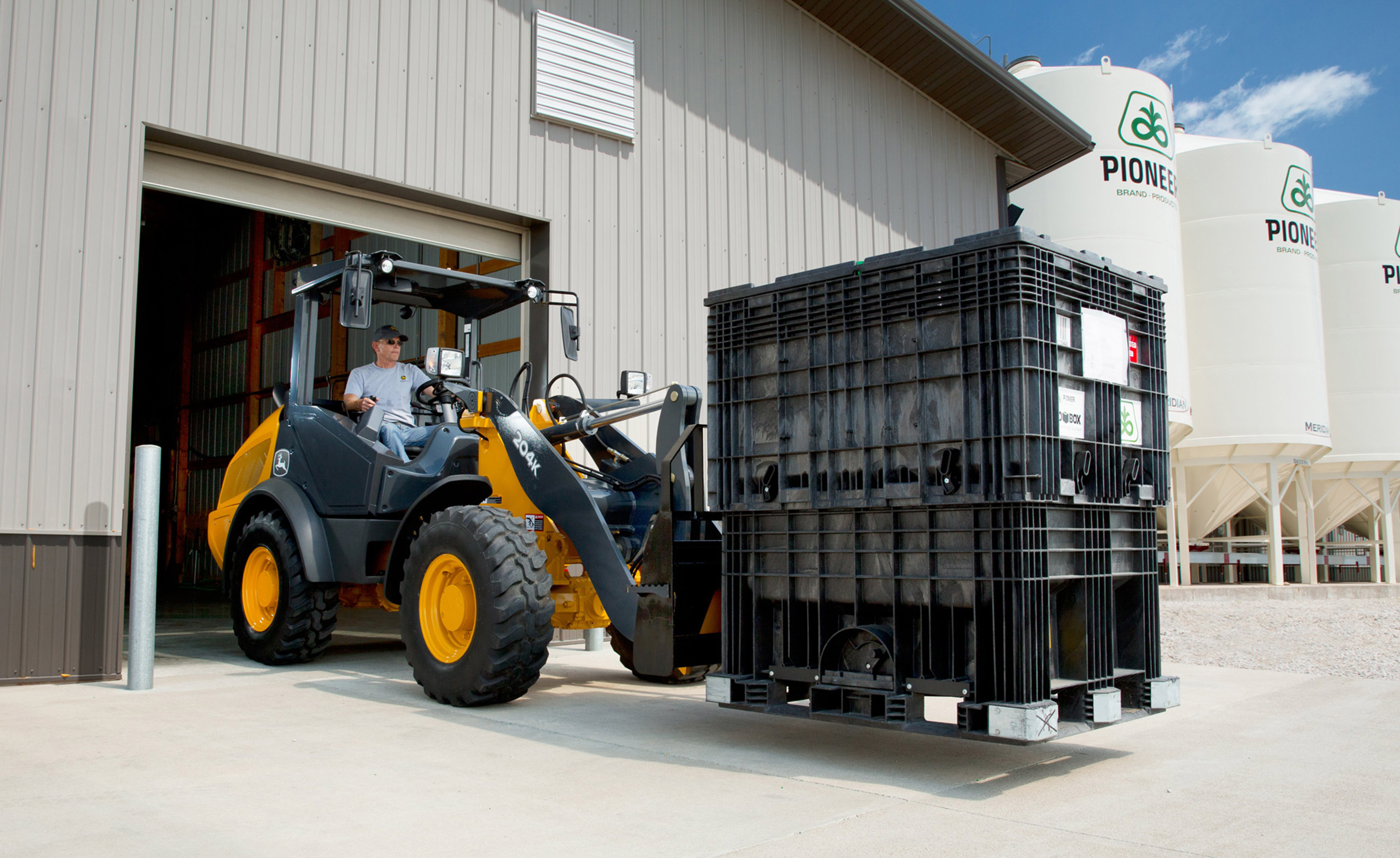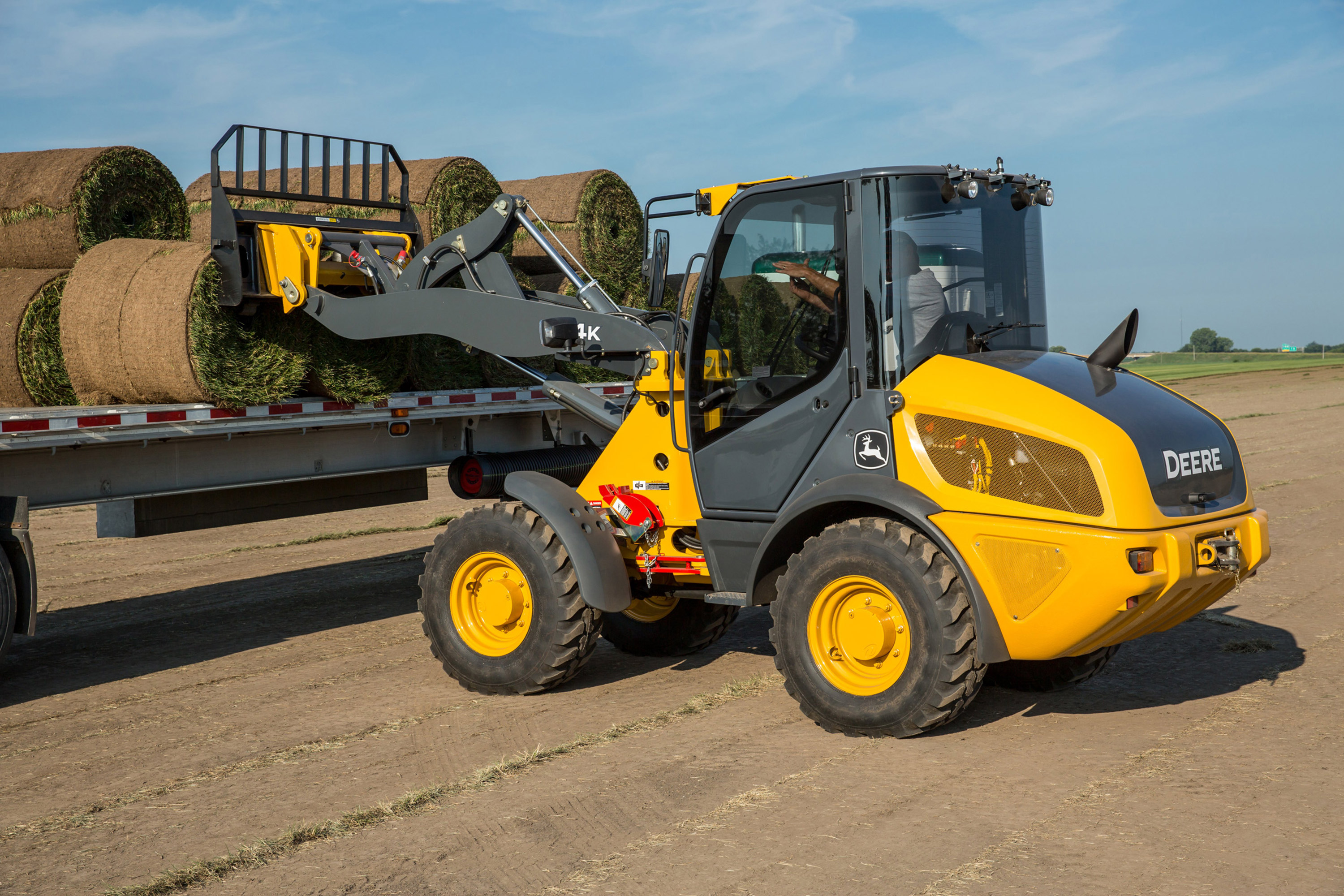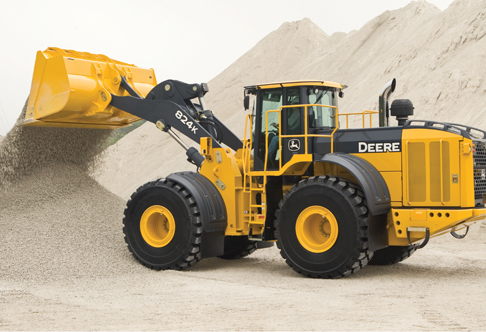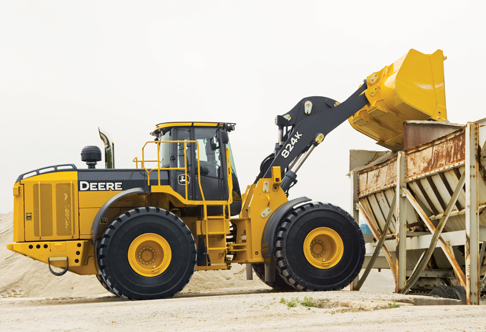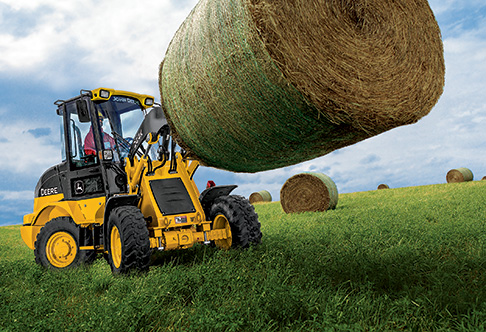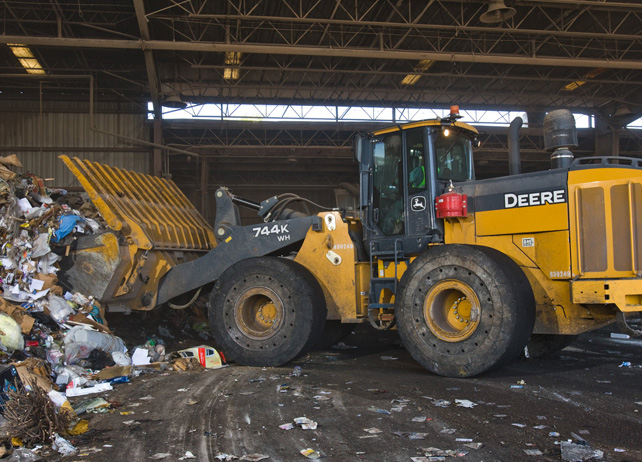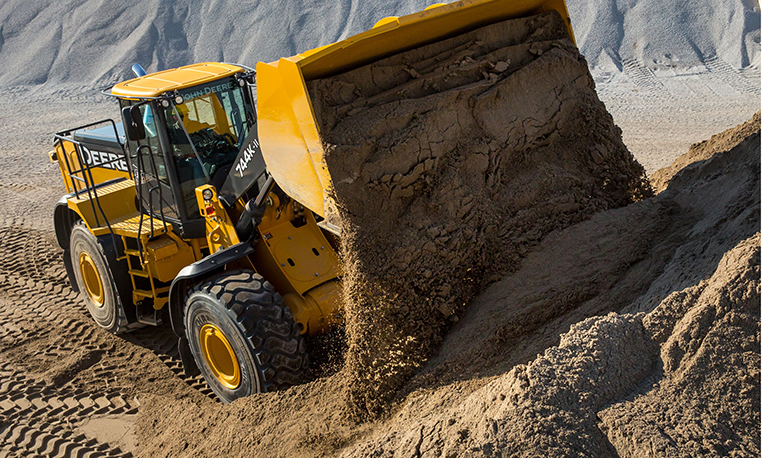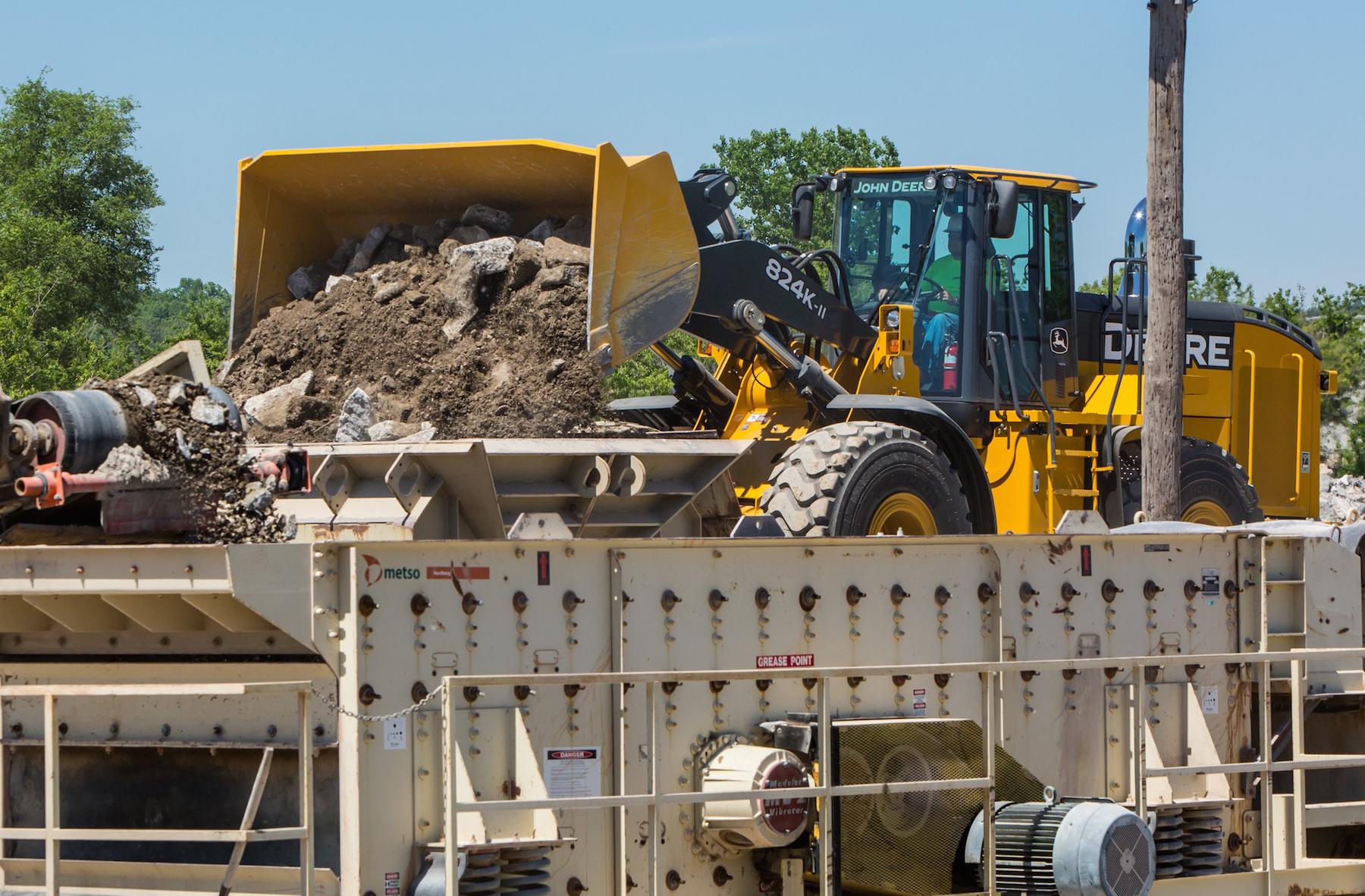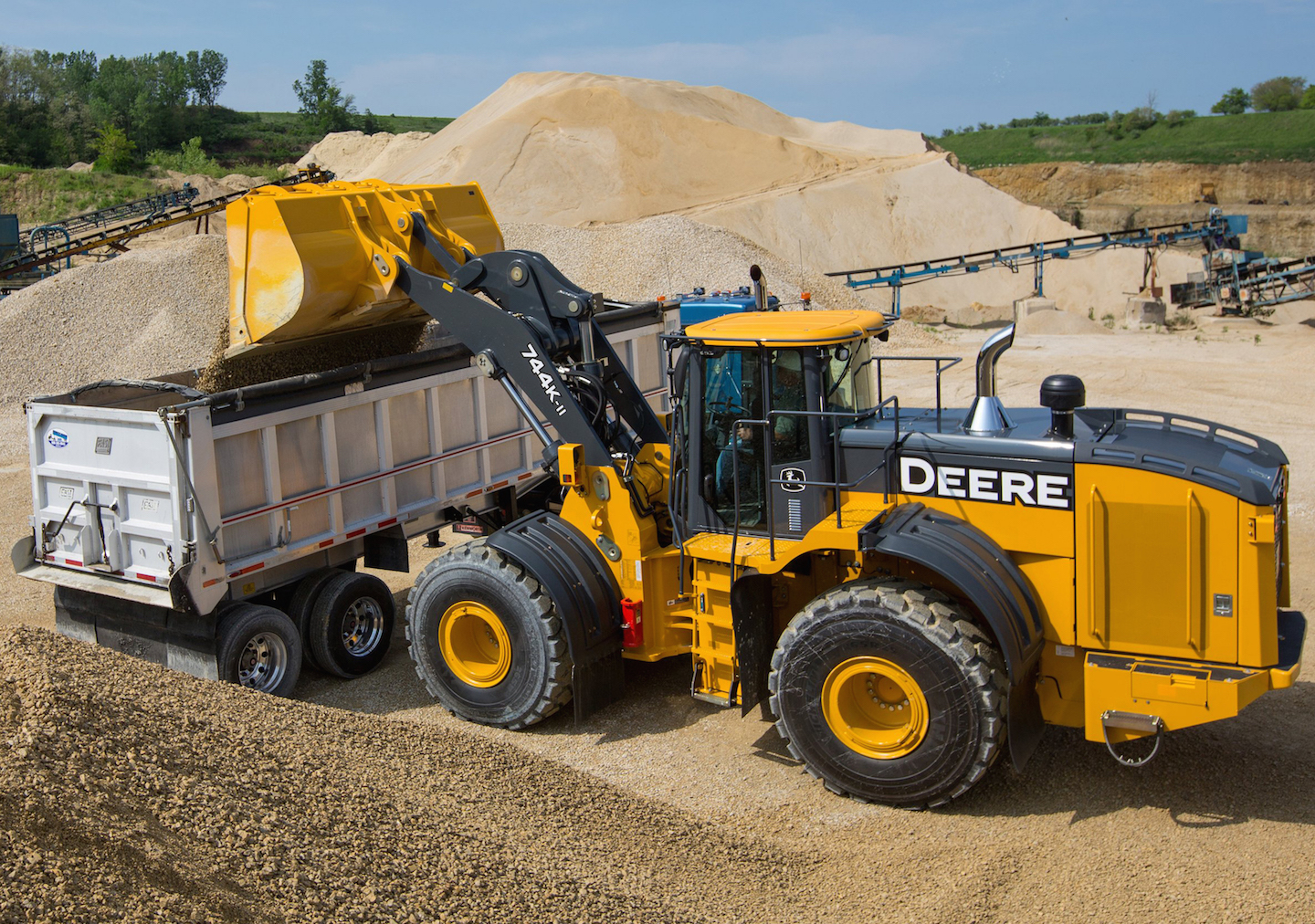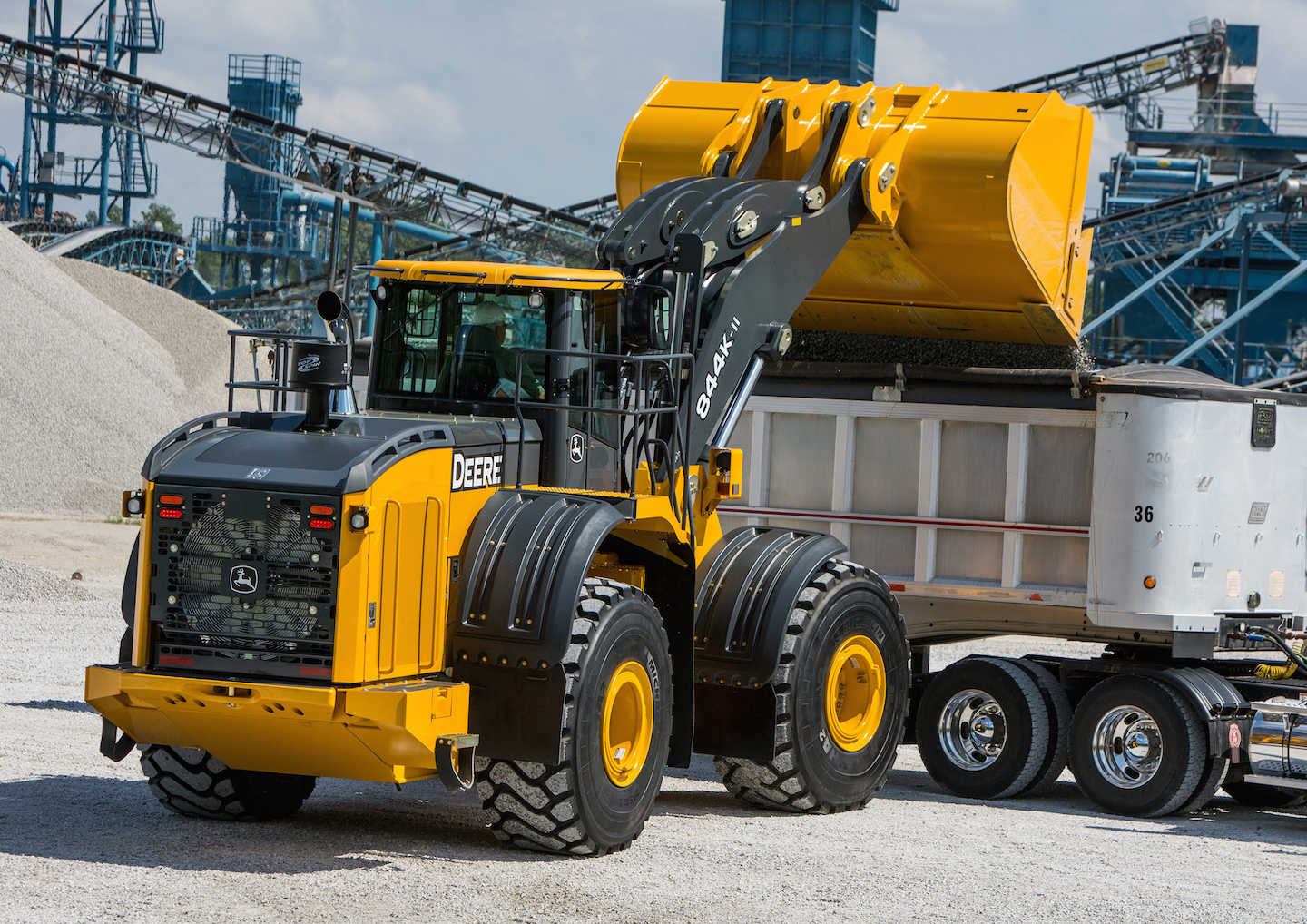 We hope this image gallery has inspired you to increase your productivity and uptime. Remember, whether you're working on a construction site or farm, there are many John Deere wheel loader options that can help lower daily operating costs. Owners, operators and maintenance will all benefit from the investment! If you enjoyed this post or want to read others, feel free to connect with us on Facebook or Google+!
You might also like: