It's essential that growers not only know how to collect agriculture data, but also understand how to apply it to their daily operations. John Deere recently collaborated with Farm Progress to help farmers get the most out of their harvesting data.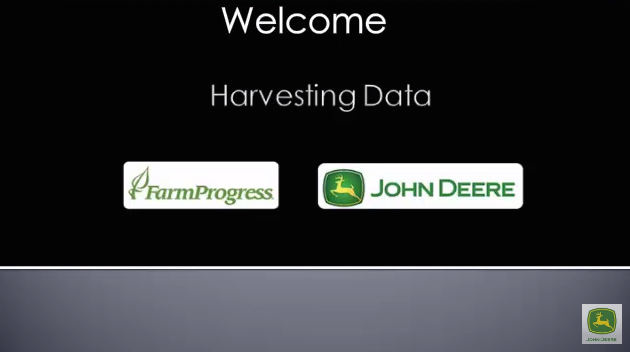 A webinar was hosted by Farm Progress with key insights from experts representing The Ohio State University and John Deere:
John Fulton, Assistant Professor at Ohio State University
Tyler Hogrefe, Senior Technical Product Manager at John Deere
Willie Vogt, Executive Director at Farms Progress (Webinar Host)
In this post, we will be highlighting John Fulton's and Tyler Hogrefe's presentations to provide you with a brief recap and key takeaways from the webinar. Enjoy!
Opportunities of Data for Your Farm Operations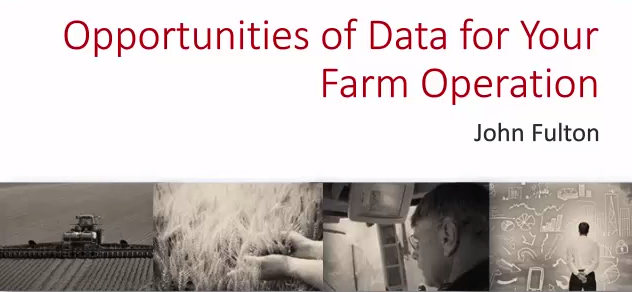 In this portion of the webinar, John Fulton aims to help farmers across the country discover key areas to gather data for daily operations. He talks about the useful data that operators can collect from individual corn plants. By looking at the numbers on a per plant basis, operators can dig into production layers and yield data.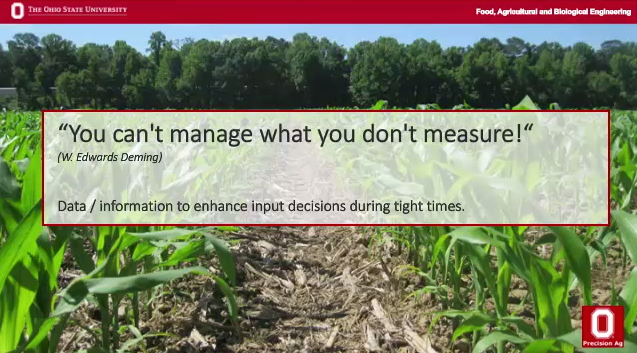 Watch Fulton's presentation to learn about the 4 pillars of digital agriculture, the different types of data for collection, and how to bridge different types of data to better understand costs and production.
Improving Your Bottom Line With John Deere Solutions & Data

It seems like the planting season is always right around the corner. Tyler Hogrefe takes his presentation in another direction, providing some tactical ways to leverage John Deere solutions, gather agriculture data and interpret it to your unique planting operations.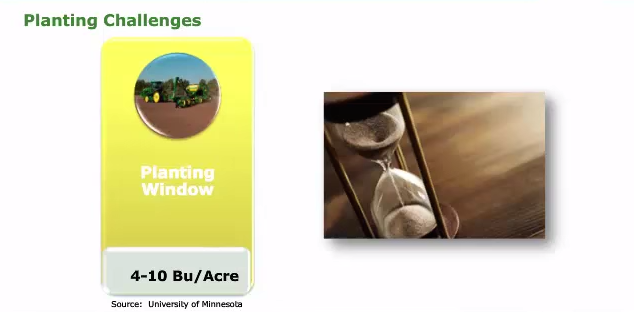 The key challenge that Hogrefe talks about is relating to the planting window, something that growers are all very aware of. Watch Hogrefe's presentation to learn how to better meet the planting window and get your seeds placed in the right place, at the right time.
What tactics from this webinar did you find most valuable? We would love to hear your feedback in the comment below. Get social to see what insights other growers found most interesting by following #HarvestData on Twitter.
If you enjoyed this post or want to read others, feel free to connect with us on Facebook, Twitter or Google+!
You might also like: