With the crop harvesting season upon us, producers from all parts of the country will be spending numerous hours in the fields, working hard to provide the world with the food sources it needs to help feed a growing population.
While there are no shortcuts to success, there are some tools available that can simplify the crop harvesting process a bit, including a number of John Deere apps.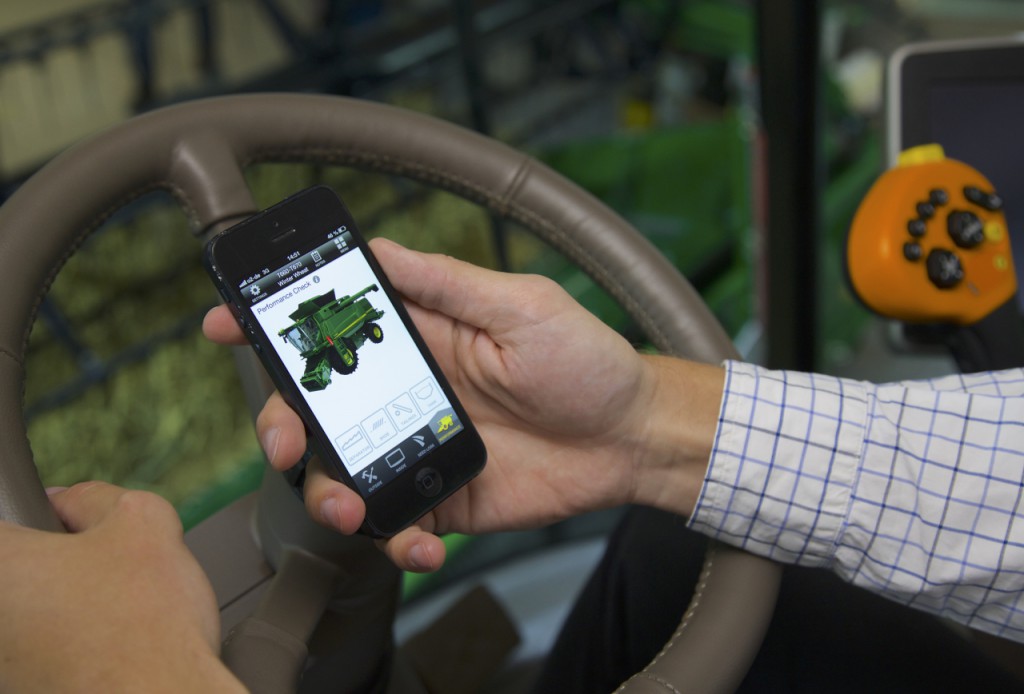 Here's a list of six John Deere apps that can potentially make life easier for producers this fall.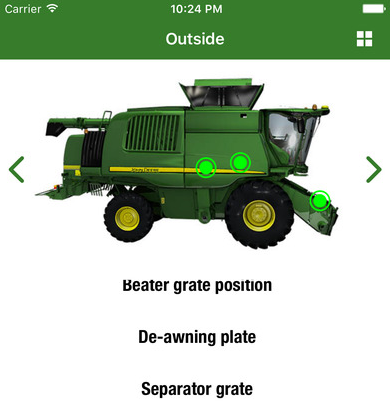 When downloading the GoHarvest app, John Deere S, W, and T Series combine operators will gain the ability to optimize their equipment (2012 or newer) before heading out into the field. Operators simply have to choose their machine's model and match it with the type of crop being harvested to receive suggested machine settings. The notes section and photo functionality make it simple for operators to document changes made during the crop harvesting process.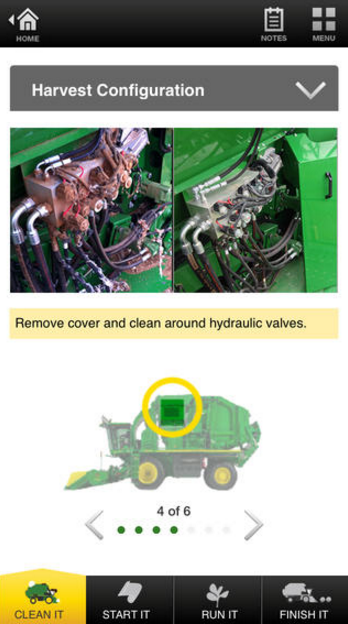 John Deere cotton harvester operators can download the GoCotton app to optimize their machines as well. Every minute in the field is valuable, so John Deere offers this app to provide operators with a quick reference tool for managing important adjustments, operation, and maintenance of the machine right from the palms of their hands. GoCotton also has notepad and photo functionality so operators can document their work.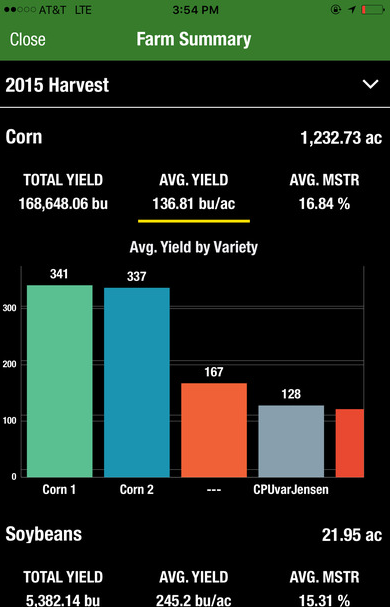 With the MyAnalyzer™ app, John Deere equipment operators can put historical field data to work by reviewing prior jobs done on a field (including completion date). The app also allows producers to better understand current conditions such as yield, moisture, products, target rates, population, and as-applied data thanks to its map layers. Download this app to learn from the past and make better crop harvesting decisions as a result.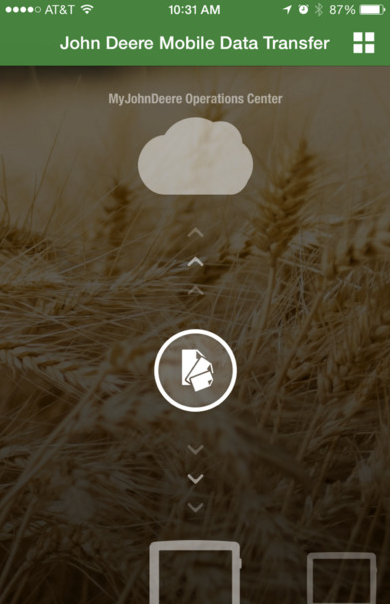 Harvesting crops in today's day and age can be improved through the gathering of data. With this in mind, John Deere offers the Mobile Data Transfer app to allows its customers to transfer John Deere GreenStar™ 3 2630 Display files from their equipment to their John Deere Operations Center account using a wireless USB device and a smartphone data plan. This data allows producers to make educated setup change decisions at the last minute if needed.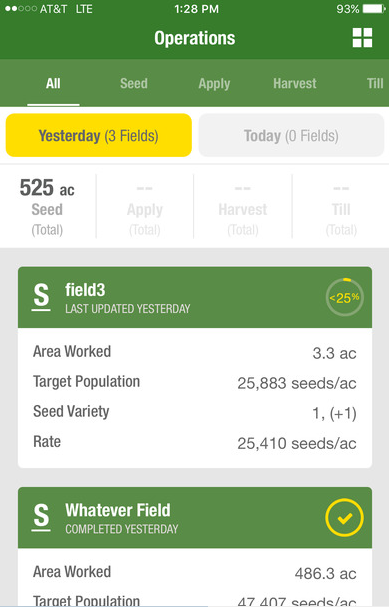 Producers can't be at every location at all times during the crop harvesting period. Thanks to the MyOperations app, they can now connect with the John Deere Operations Center to remotely evaluate job performance and machine utilization. Field insights can be gathered to help producers manage day-to-day logistics and productivity to ensure a successful harvest.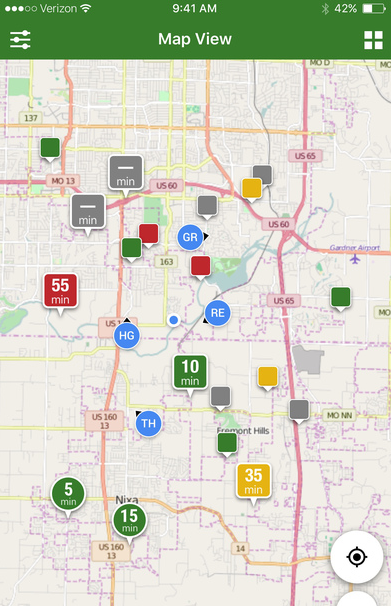 When it's all said and done, the grain needs to be loaded into trucks and brought to preferred elevators. By downloading the GrainTruckPlus app, producers can track where team members are located at any given time, locate the nearest elevators, and get up-to-date information about wait times at the elevators.
Final Thoughts
All of the apps listed above can greatly improve the crop harvesting process as producers take to the fields this season. Visit the John Deere apps store for more useful Deere-related programs or take a look at these posts:
If you enjoyed this post or want to read others, feel free to connect with us on Facebook, Twitter or Google+!
You might also like: