Back in 2012, John Deere's JDLink was recognized as one of the 10 best mobile apps for the agricultural sector. In the years since then, Deere has shown no signs of slowing down when it comes to developing mobile apps that can make the lives of their customers that much simpler.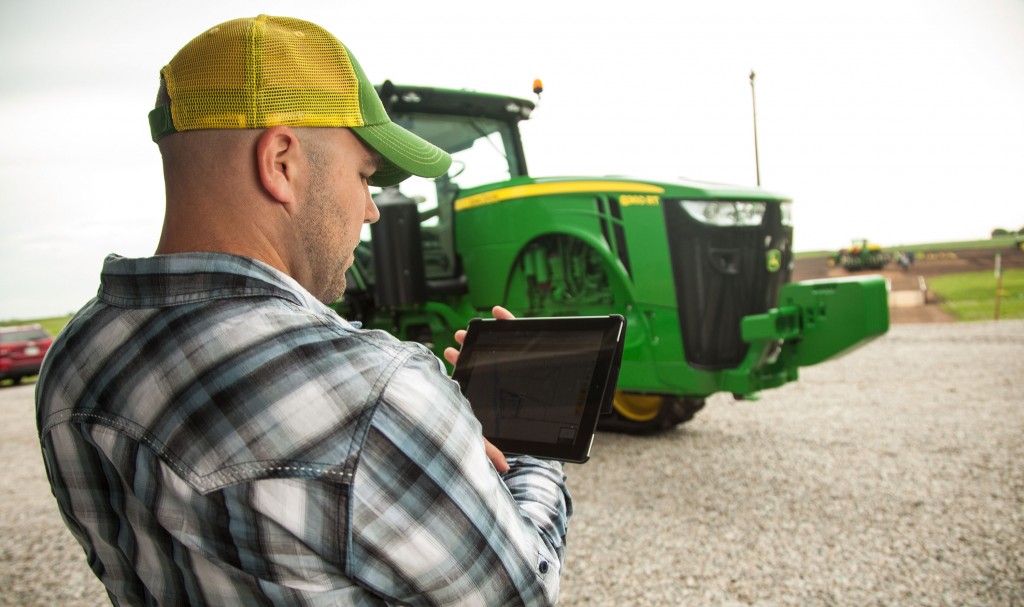 Before you hop aboard your equipment, be sure to take a look at all John Deere has to offer, especially if you find yourself connected to your mobile device throughout the day. To simplify the "shopping" process, we've pulled together a list of seven John Deere agriculture apps that are designed to help producers throughout the year.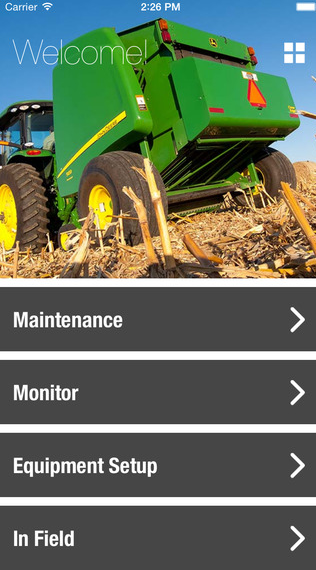 Large Square Baler and 9 Series Round Baler owners should give the GoBale app a try. This apps lets users optimize their machine through machine and monitor setup, along with maintenance and in-field procedures.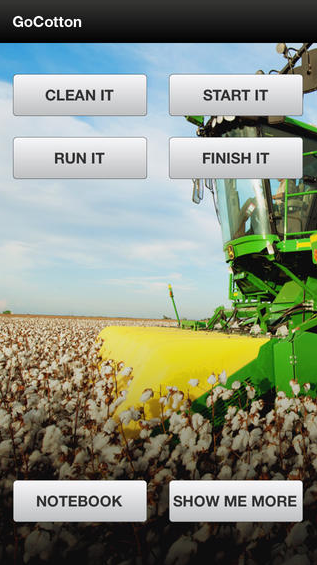 Every minute in the field during the cotton harvesting season is precious. The GoCotton app allows operators to view key features, maintenance, and operation of their cotton harvester from their fingertips. This app also includes links to the John Deere Parts Catalog, Operators Manuals, and other helpful resources.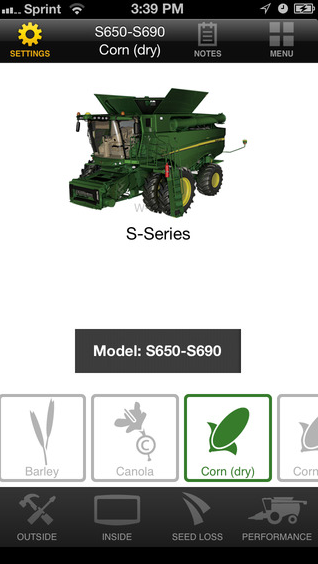 GoHarvest allows S, W and T Series Combine operators to optimize their machines (2012 or newer) as they prepare for the harvest season. To get started, users choose the model of their combine and the type of crop they're harvesting. The app then suggests the initial settings for that pairing. As conditions differ, the GoHarvest app provides steady recommendations to assist the harvesting process.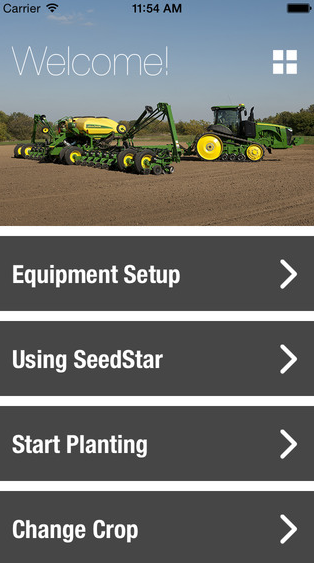 Today's planters are technological wonders. However, they could leave you asking yourself "where does this SVC hydraulic hose plug in?" or "how do I set up my display to be just the way I want it?" The GoPlant app is made to provide operators with a quick solution to those common questions. The app suggests the initial settings for both the machine and the display, making it a great tool for planter optimization.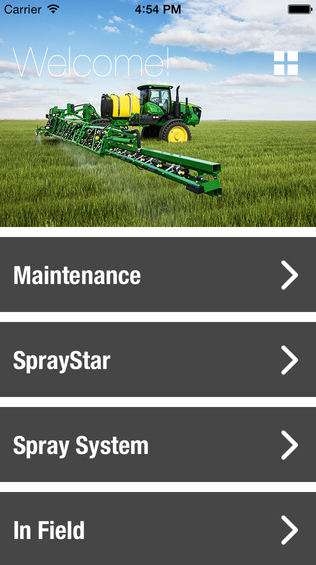 With the GoSpray app, 4 Series Sprayer owners have the ability to optimize their machine via proper set-up and maintenance procedures. The app includes an overview of key adjustments, maintenance, and operation of R4030, R4038 and R4045 Sprayers.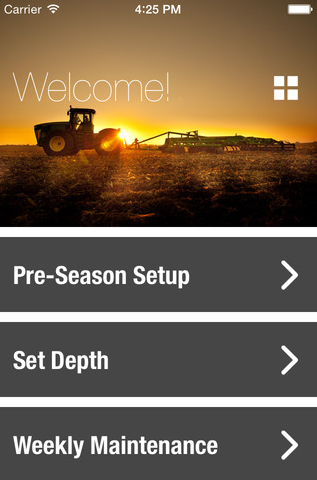 Do you own a John Deere 2730 Combination Ripper? If yes, download this app to fully optimize your machine as you enter the tillage season. Since time is critical during the tillage season, GoTill is designed to provide an overview of key adjustments, maintenance, and operation right from the palm of your hand.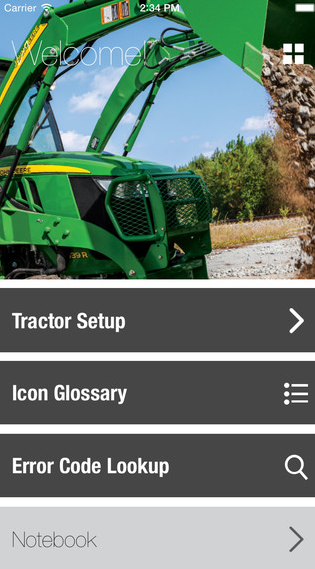 TractorPlus is made available to 3 and 4 family owners, allowing operators to learn more about their machine and its setup. The app serves as an easy-to-access guide, with an overview of key features such as Hitch Assist and Final Tier 4 engines. Additionally, the app features tools for diagnosing trouble codes and a glossary of icons that are found on the instrument panel.
Final Thoughts
Before hitting the field to take on your next project, season, or year, be sure to check out these seven John Deere agriculture apps, as they make for a wonderful pocket-sized partner in production. If you enjoyed this post or want to read others, feel free to connect with us on Facebook, Twitter or Google+!
You might also like: