John Deere recently searched to find a family that was effectively leveraging John Deere precision ag solutions to improve farming efficiency. In the middle of Sikeston, Missouri they found the Scott family.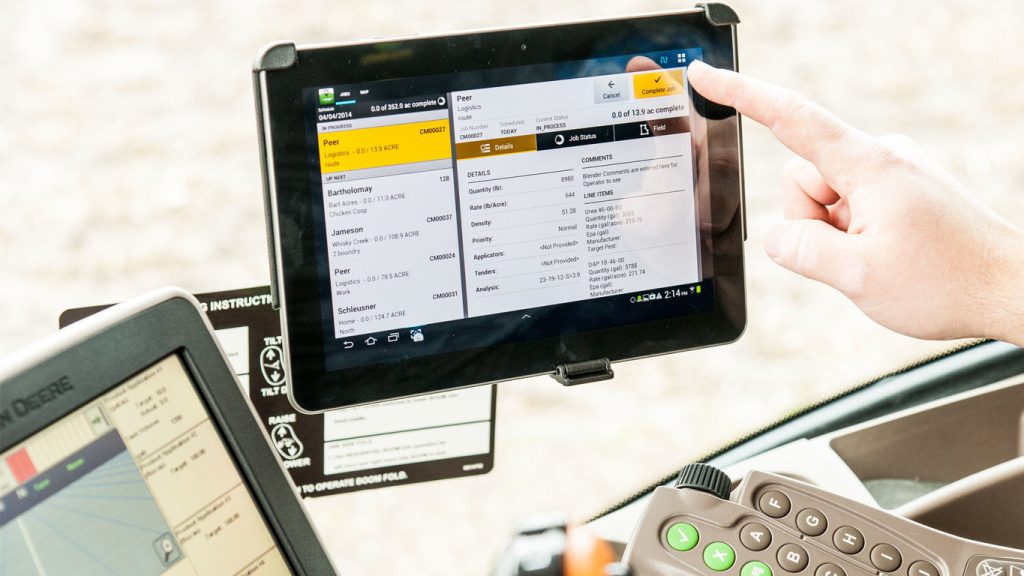 Let's take a look at this video and learn why after generations of traditional farming, the Scotts are upgrading their technology.
The Scott family's farm has been in operation for generations. They primarily grow cotton but also produce soybeans and corn. Doug Scott is a creature of habit and isn't as tech savvy as his two sons, Jerod and Taylor. However, having seen what farming technology can do for their operation, they've decided to adopt precision ag to assist in decision-making and how they manage their crops.