John Deere recently searched to find a family that was effectively leveraging John Deere precision ag solutions to improve farming efficiency. In the middle of Sikeston, Missouri they found the Scott family.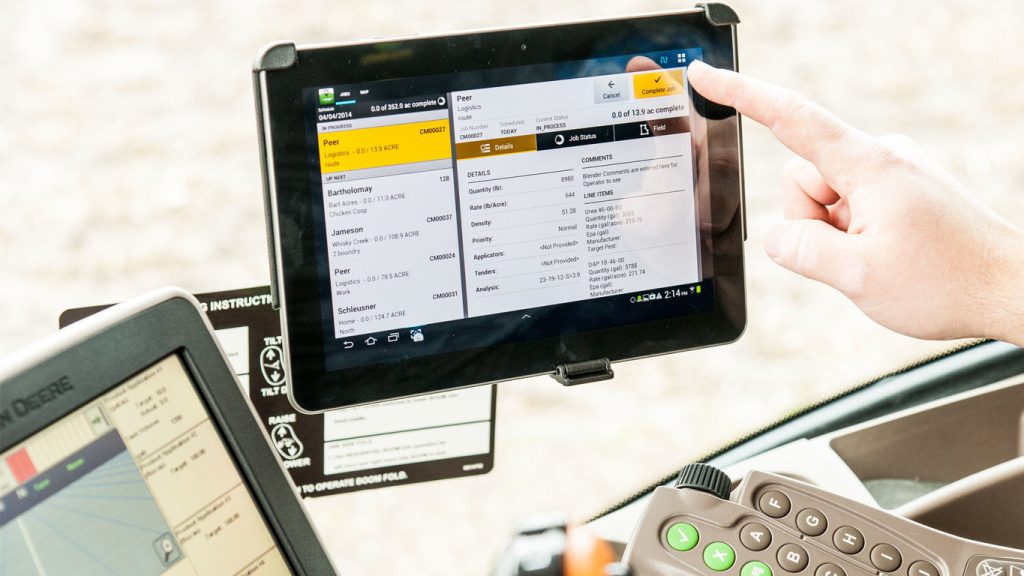 Let's take a look at this video and learn why after generations of traditional farming, the Scotts are upgrading their technology.
The Scott family's farm has been in operation for generations. They primarily grow cotton but also produce soybeans and corn. Doug Scott is a creature of habit and isn't as tech savvy as his two sons, Jerod and Taylor. However, having seen what farming technology can do for their operation, they've decided to adopt precision ag to assist in decision-making and how they manage their crops.
Precision ag gives farmers the insights they need to make profitable decisions regarding their fields and crops. It can provide valuable information about planting speeds, nitrogen applications, timing, increasing yields, and more. Having this data can help farmers plan ahead and uncover more about their farming operation than they thought possible.
Final Thoughts
The Scott family's journey with precision ag is just beginning. Throughout the year, you'll see more videos uncovering how they're using new technology and how it can benefit you and your operation as well.
If you have questions about precision ag, contact your local John Deere dealer.
If you enjoyed this post or want to read others, feel free to connect with us on Facebook, Twitter or Pinterest!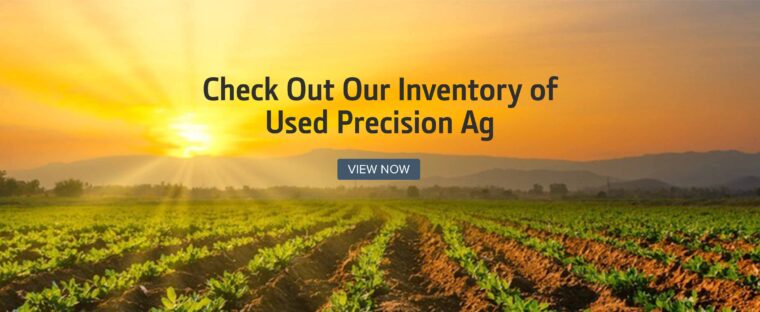 You might also like: