Efficiency and cost-savings. These two words sit atop the minds of the majority of farm managers' year after year. Increased efficiency means less time in the fields and more time at home with the family, while still accomplishing the duties that need to be done. Trimming costs frees up more money for additional investments, likely leading to higher revenue numbers at the year's end.

John Deere's AgLogic system plays host to a number of features that are designed to make improved levels of efficiency and cost-savings a reality. Let's take a closer look at five of these features and examine how each can help streamline the farm management process.
Directions to Scheduled Fields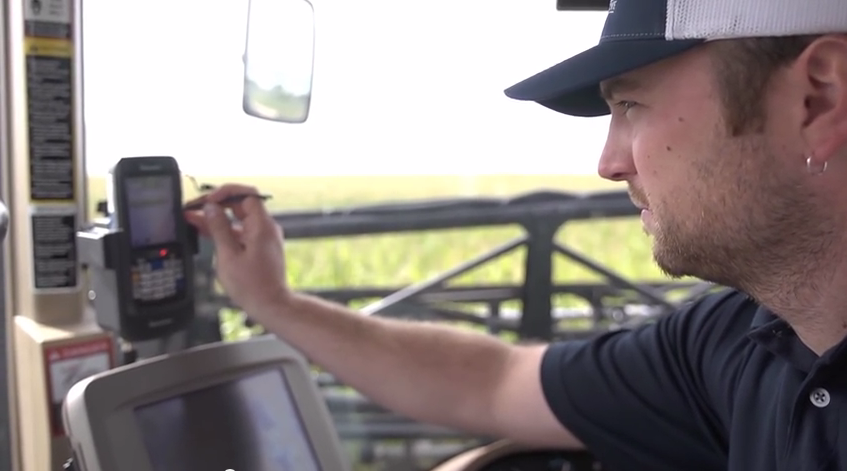 Much like the maps and GPS systems found on today's mobile devices and inside of automobiles, the AgLogic system provides turn-by-turn (audio and visual) directions to any field, but it also does much more than that. It allows farm managers to track application and tender equipment, and communicate directly with scheduling software for work order information. As a result, this feature saves time for field operators and tender drivers who might be unfamiliar with field locations.
Manage Daily Work Orders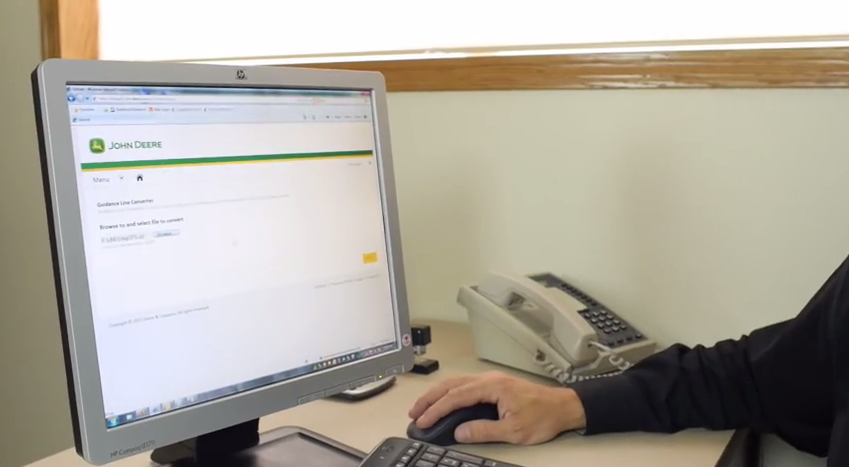 AgLogic's schedule and dispatch feature allows farm managers to schedule and re-prioritize work orders for applicators and the supporting tenders. As a result, the manager can view all work orders at once from a single interface, assign work orders to equipment and optimize routes for the equipment being used. All of these things combined simplify life inside the office.
Electronic File Transfer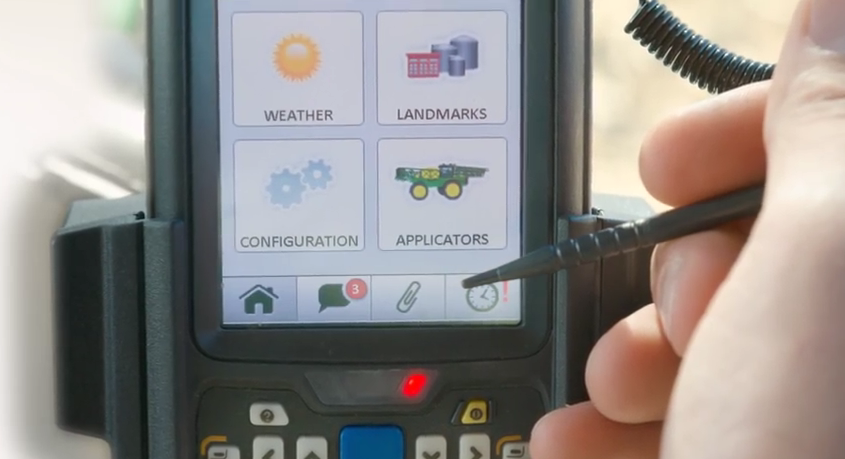 Two-way file transfer brings the field closer to the office than before. Managers can wirelessly send files directly to mobile devices inside the applicator via AgLogic. Once the file is received, the operator is then notified that an attachment is ready for review with the work order information. They can then send the file from the portable digital assistant (PDA) over to a jump drive or card, and then into a controller. This allows the manager to stay inside the office without manually bringing documents into the field and reduces downtime in the field by having files on hand when needed.
Track the Fleet and Activities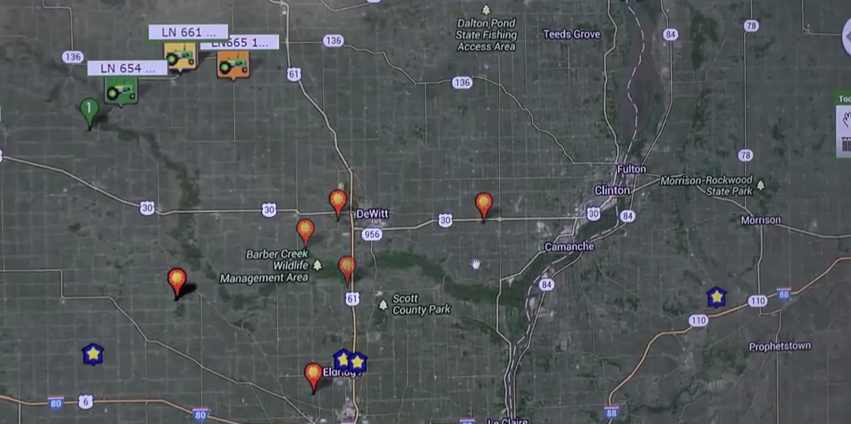 With all of these digital farm management opportunities, you may be wondering how farm managers can easily keep track of it all. Addressing this issue, AgLogic allows them to track their assets and existing associated activities thanks to the fleet locator. This system facilitates asset and activity management with GPS tracking and visual representation through an easy-to-use web interface. Using the fleet tracking system, farm managers can make more informed scheduling and routing decisions, eliminate incorrect field applications and reduce the cost of applicator downtime by scheduling tenders based on location.
Wireless Work Order Transfer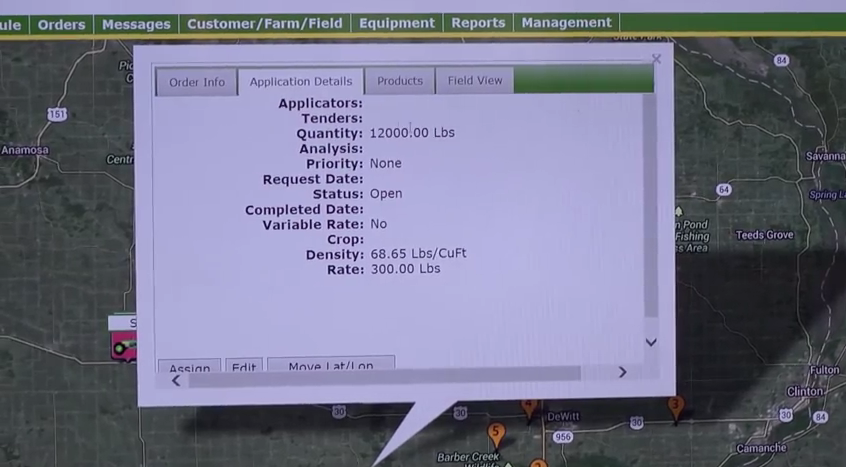 Work order information can be sent from the web to the field and back thanks to AgLogic's automated data transfer capabilities. This allows farm mangers to react to schedule changes instantly and improve cash flow by invoicing upon receipt of completed, adjusted work information directly from the field.
Final Thoughts
Hopefully, this list of AgLogic's most notable features helps farm managers understand what types of agricultural technologies are available to help trim back on costs and improve the overall efficiency of the operation. If you enjoyed this post or want to read others, feel free to connect with us on Facebook, Twitter or Google+!
You might also like: