The John Deere 950K is designed to rival the best production-class crawler dozers in the industry. It is built specifically for customers seeking reliability on road projects and other large-scale tasks.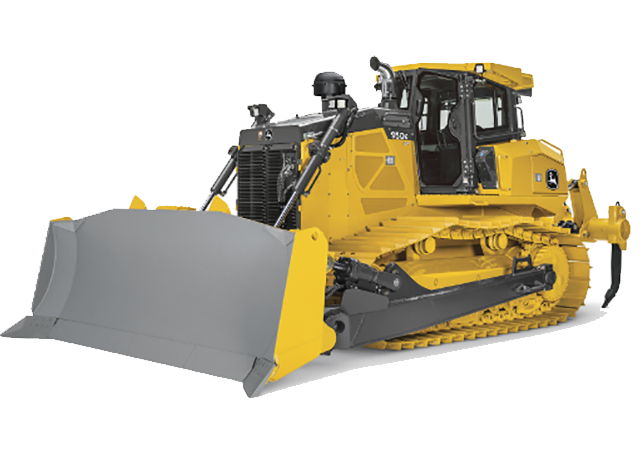 To get a better understanding of what the John Deere 950K has to offer, let's take a look at some of its highlights.
Engine
The John Deere 950K has an EPA Final Tier 4 engine with a variable-speed suction fan, along with auto reverse. It is designed to burn up to 20 percent less fuel than conventional engines, and it has a turbocharger as well.
Powertrain
The crawler dozer has easy-to-use ground-speed selection buttons for operation. Ground speed can also be controlled with a decelerator pedal, and HST steering eliminates the need for steering clutches and brakes. The dual-path powertrain is designed to deliver 15 percent more power to the ground as it moves.
Enhanced Stability
The John Deere 950K has a track on ground of 126.5 inches for its standard configuration and a track of 131.5 inches for LGP. This provides more stability, especially when the machine is in use on difficult terrain.
Load-Sensing Feature
The load-sensing feature of the crawler dozer automatically adjusts speed and power to cater to changing load conditions. This means less for operators to worry about as they use the machine.
Steering
The John Deere 950K features single-lever steering for speed, direction control, and counter-rotation, making it simple to maneuver. Full power turns can be easily made with the lever. Final drives are double-sealed, and they are mounted separate of the track and dozer push frames. This isolates them from shock loads.
Parking Brakes
The machine has an exclusive safety feature that engages wet, multiple-disc brakes whenever the engine stops. The machine cannot be driven when the brake is applied, which reduces wear and tear over time.
Track Frame
The track frame has an undercarriage design with a sealed track-adjuster cavity, front and rear track guides, and a sprocket guard. It also comes with Dura-Trax, which have lubricated track links and rollers for the utmost wear and resistance.
Power Pitch
The John Deere 950K has a hydraulic power-pitch option. This allows operators to control the blade pitch without having to exit the cab. It can also be changed to three mount locations for better performance. With the programmable return-to-pitch setting, users can preset blade-pitch positions, saving time and effort on future jobs.
Contact your local John Deere dealer to learn more about this machine or other crawler dozers.
If you enjoyed this post or want to read others, feel free to connect with us on Facebook, Twitter or Google+!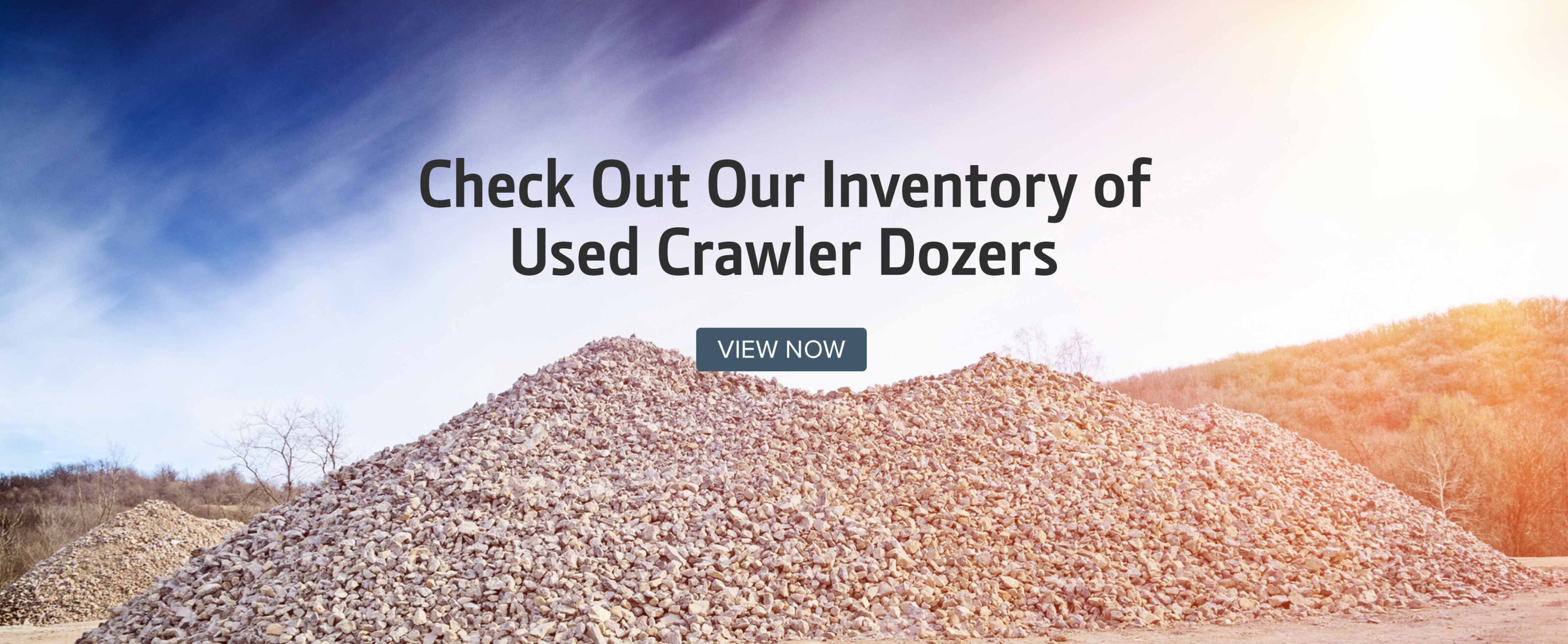 You might also like: