The 9RX series has set the standard for high-performance tractors, outstanding performance, and power. Knowing this, John Deere has introduced and added not one, but three new narrow track versions to its 9RX lineup. These tractors feature a narrow undercarriage, which is ideal for your 20, 30 and 40-inch rows. These tractors have been built for the most productive growers and can cover more acres with more horsepower, flotation, traction and stability than other models.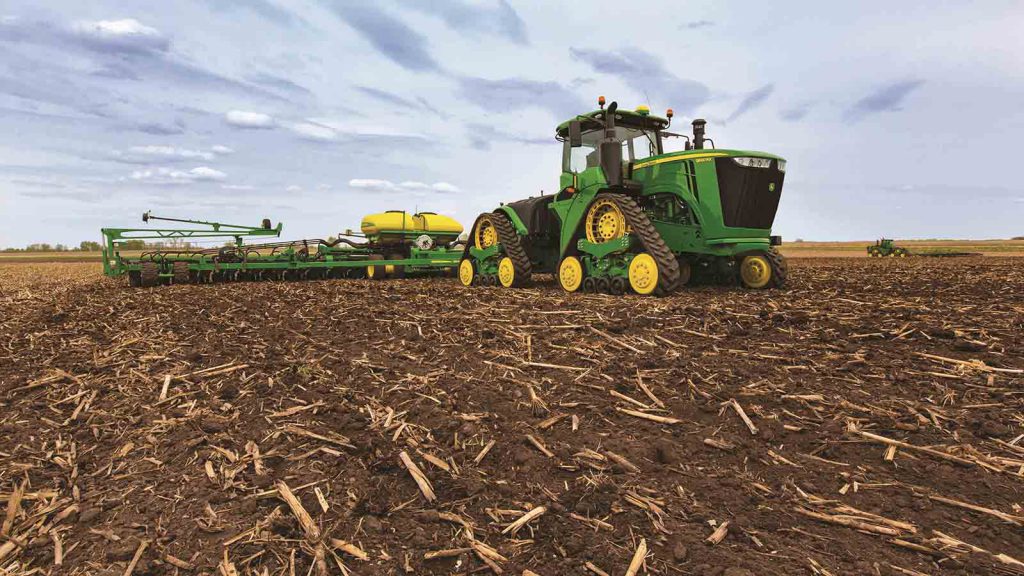 This new lineup is just what you need when handling high-speed planters, nutrient application bars, and large grain carts. These new tractors have up to 520 horsepower designed to put more power to the ground for a better grip under heavy loads. This reduces soil impact and crop damage all while delivering the stability you need to work through the toughest of field conditions.
When you look closer at the track spacing, you will notice that Deere designed them at 80″, 88″ and 120″ to perfectly fit your specific row crop needs. The tracks themselves are then either 18 or 24 inches wide depending on the version, making it the ideal fit for your crops. This new, special design features a smooth, stable ride with the least vibration or shock load.
As demands for farming evolve, so do the demands of John Deere customers. Covering more land in less time and traveling longer distances at higher speeds to keep up with demands, farmers need the most reliable of tractors. The new 9RX narrow track tractors come with different track sizes, which result in different speed recommendations. These come set from the factory with a top speed of 19 mph but are able to be adjusted up to 26 mph, which should be set based on axle weights and even outside temperatures.
Speed isn't the only thing farmers are taking into consideration as demands evolve. They're also thinking of new ways to increase productivity and yield potential while keeping operating costs down. John Deere continues to innovate and has developed a four-track, high horsepower solution for row crop applications. This series allows farmers to no longer have to settle when their needs require higher horsepower.
The 9RX narrow track tractors not only have the ability to increase productivity by increasing traction and flotation while minimizing compaction, pinch rows, and soil disturbance, but these tractors are capable of pulling larger implements with a more powerful horsepower. If you're looking for reduced track wear, higher productivity and comfort, look no further.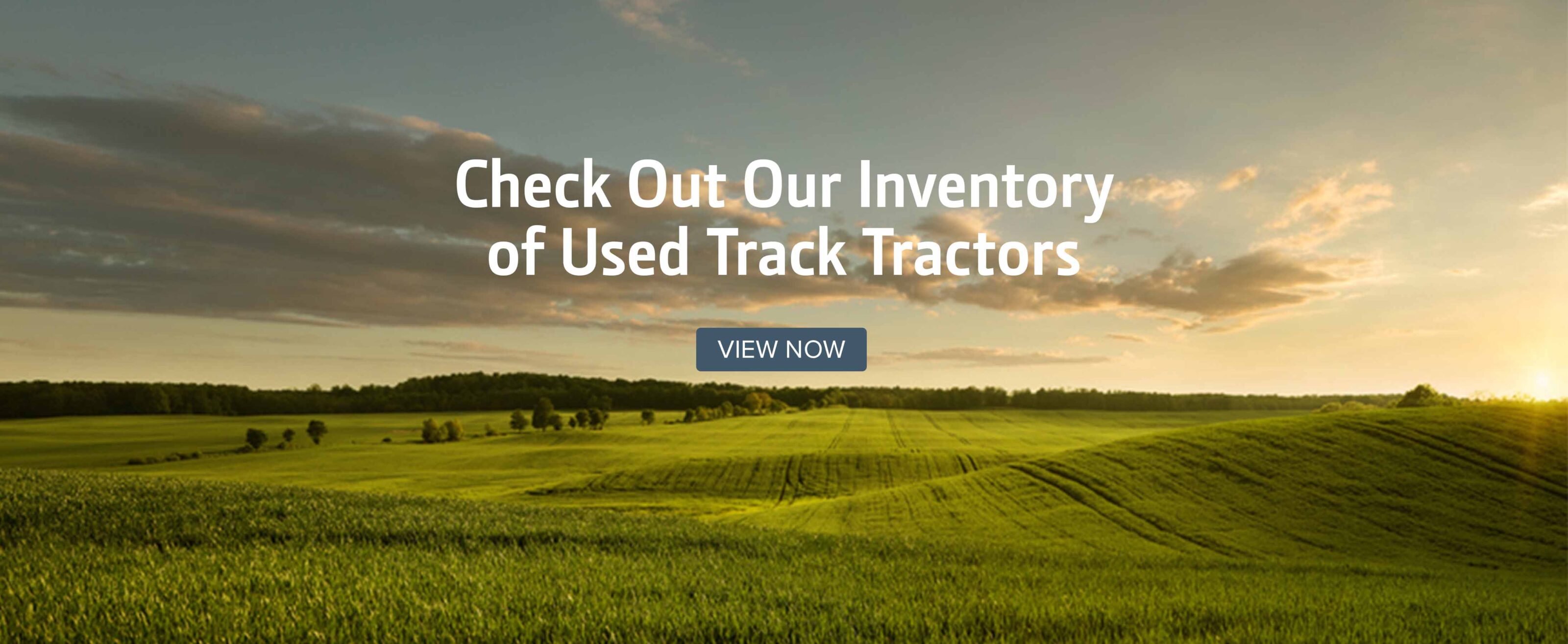 For more information about the John Deere 9RX narrow series, contact your local John Deere dealer.
If you enjoyed this post or want to read others, feel free to connect with us on Facebook, or Twitter!
You might also like: