Whether you need a compact track loader or an excavator on your worksite, John Deere has a machine that can help you handle the task at hand. The John Deere 333G Compact Track Loader is one example of a machine that can take on a wide array of jobs, with increased power under the hood and more lift height than ever before. When it comes to excavation, don't rule out the John Deere 35G with its net power of 23.3 horsepower and a digging depth of 10 feet.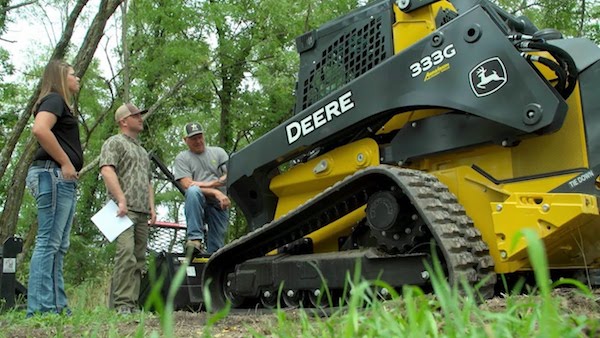 Let's take a closer look at the benefits that each of these machines can provide and how they can help you boost your overall productivity.
John Deere 333G Compact Track Loader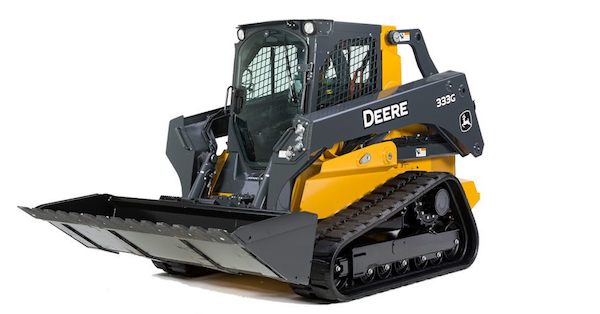 This machine has a Final Tier 4 diesel engine with a Tri-Cool design which resists debris build up over time. It employs large coolers for superior performance in severe, high-load conditions. Operators can add a reversible fan for quick core cleanout in high-debris applications.
The John Deere 333G has a large entryway, tightly sealed swing-out door, and ample legroom to make it easy to get in and out of the cab. It also has a generous tank capacity and fuel-efficient diesel for daylong operation. The boom design keeps the load close to the machine for better stability.
John Deere 35G Excavator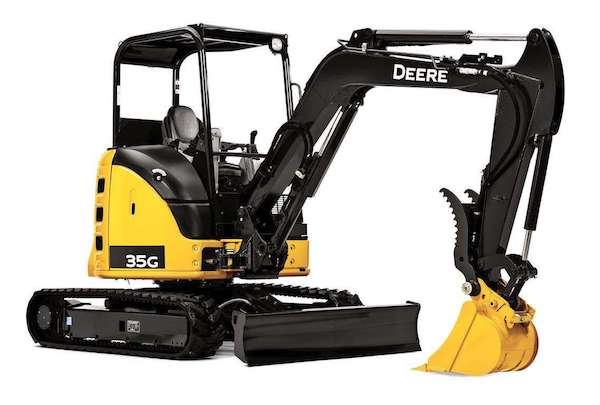 The John Deere 35G Compact Excavator has an EPA compliant Final Tier 4 engine with Stage IV technology for the utmost fuel efficiency. Auto-idle also automatically reduces engine speed when the hydraulics are not in use. Auto-shutdown preserves fuel as well. The 35G has a zero-tail-swing design that makes the compact extra maneuverable and more productive in tight spaces. Operators can choose the tracks they want to use for the job at hand, whether they need rubber tracks for virtually any terrain or steel tracks for rugged terrain.
The control pattern selector valve is conveniently located in a compartment beneath the seat. This makes it easy to maneuver the excavator on a whim. Track speeds also automatically slow to low whenever the travel motors encounter a heavy load. Serviceability is a breeze with this machine, as the operator station tilts forward 50 degrees to simplify access to the swing motor, hydraulic control valve, engine starter motor, and alternator.
To see how these pieces of John Deere equipment are used in the field, watch the video below.
For more information about John Deere or its equipment, contact your local John Deere dealer.
If you enjoyed this post or want to read others, feel free to connect with us on Facebook, Twitter or Pinterest!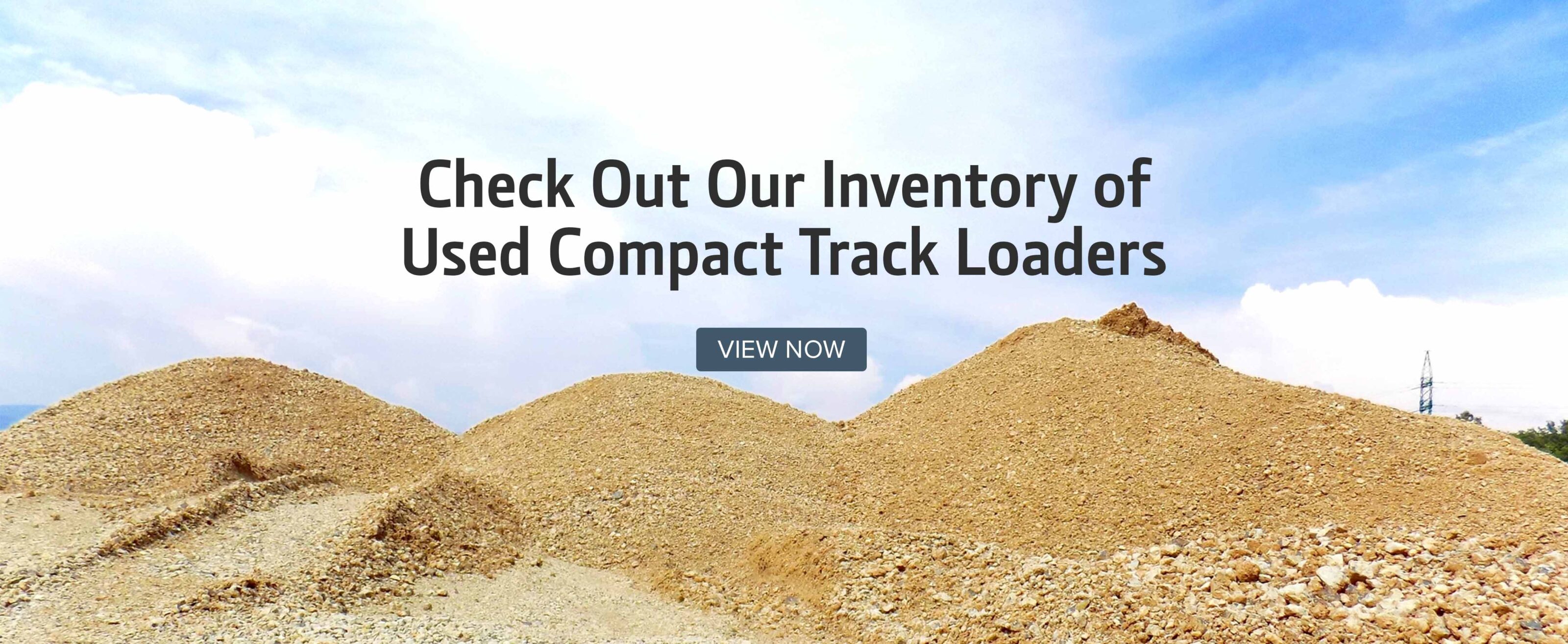 You might also like: