When you're in need of mulching tools to help you tackle a big job, John Deere mulching equipment has you covered. One of the latest products to come from Deere is the MH60D mulching head, which joins the existing Worksite Pro lineup.
"With 30 double-carbide tipped teeth, our new mulching head attachment is a job site beast that easily takes big bites out of trees and stumps," said Jessica Hill, global program manager, attachments. "It's an invaluable tool for customers who need a powerful mulching solution, no matter the tree type or location."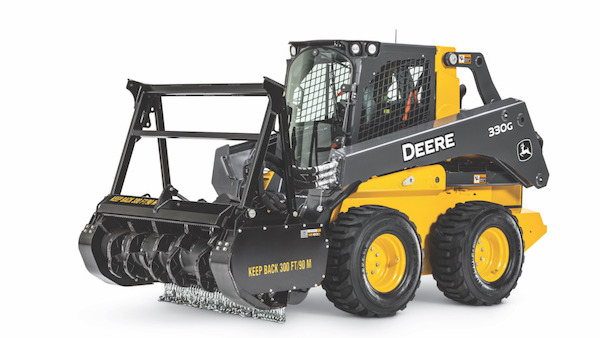 The mulching head is specifically designed to remove 8-inch trees and 12-inch stumps with ease. Let's take a look at some of the other features of the MH60D mulching head and how it can help you tackle your specific tasks.
Access the top performing equipment on the market. Explore our inventory of John Deere machinery!
Compatibility with Other Machinery
Similar to other Worksite Pro attachments, the MH60D mulching head is optimized to work with John Deere skid steer loaders and compact track loaders, as well as with most competitive models.
Hydraulic System
The MH60D comes with a two-speed hydraulic system that efficiently uses available horsepower. Once the preset pressure level is attained, the motor will automatically shift to a higher displacement. In turn, this increases torque for reduced stalling and faster rotor speed recovery time. A prominently positioned pressure gauge allows operators to easily monitor their hydraulic operating pressure.
Smooth Rotor Design
This mulching head comes with a 60-inch high-capacity smooth rotor design, which reduces material drag and horsepower requirements. The 2.5-inch sealed rotor bearings also deliver long-term durability.
Redesigned Mulching Chamber
The redesigned mulching chamber of the MH60D mulching head allows for more efficient material flow and reduces wear points for optimized shredding performance. In addition, internal counter-combs help shatter incoming material to form a finer mulch.
Heavy-Duty Push Bar
The MH60D mulching head has a three-position heavy-duty push bar that helps protect the carrier while toppling trees and brush. The door cylinder inside the frame body is better protected, and bolt-on skid shoes are designed to reduce debris buildup and extend wear life.
If you enjoyed this post or want to read others, feel free to connect with us on Facebook, Pinterest, or Twitter!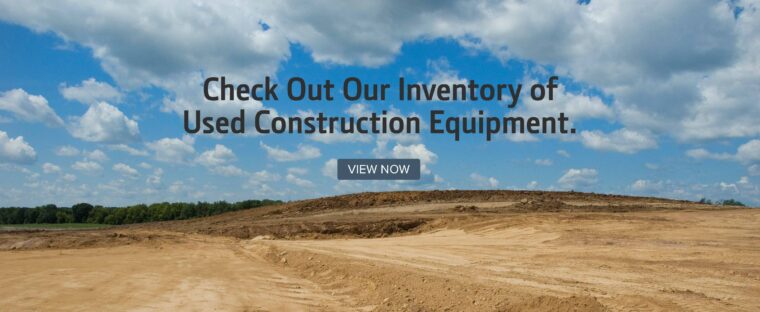 You might also like: