Corporate citizenship involves the social responsibility of businesses, something which should play a significant role across organizations. This is especially true for John Deere and its employees as they strive to give back to the community at home and around the world. There are a number of initiatives that Deere takes to ensure that its corporate values shine through everything it does on a regular basis.
Want to learn more about our inventory of John Deere equipment? Click here to contact your local dealer!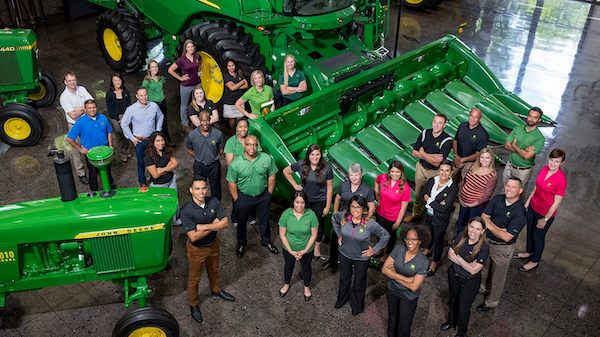 That being said, there are also specific areas of focus that the company hones in on to mark its dedication to corporate citizenship.
Solutions for World Hunger
John Deere is committed to addressing the challenges of feeding the world through advanced products and services. The company understands that as the global population continues to grow, so does the demand for food. That being said, Deere is focused on improving the lives and productivity of farmers by increasing agricultural production. Specifically, it supports projects in the areas of farmer training, value-chain enhancement, and microfinance services.
Education
Deere understands that in order for the next generation to be prepared to take on the challenges of the world, education must come first. While innovation is critical to Deere's success, the company knows that educational opportunities must exist to inspire, train, and teach the next generation of innovators. Deere is constantly working to improve secondary school graduation rates among at-risk youth in its communities. With this act of corporate citizenship, the desired end result is to increase the number of people who choose to pursue careers and degrees in agriculture.
Community Development
A company is only as strong as the community that surrounds it. For this reason, Deere is extremely dedicated to giving back to not only its own community but others around the globe. The company knows that operating a successful business supports employees while creating rich, diverse opportunities for developing strong home communities.
Global Volunteerism
Deere has a global volunteerism program that encourages employees to make a difference within their community. The company has a goal of one million recorded volunteer hours by 2022, supporting its commitment to achieving higher, sustainable living standards around the globe.
Sustainability
By 2022, Deere wants to recycle 85 percent of its total waste, reduce GHG emissions by 15% through 50% renewable electricity supply, and reduce CO2 emissions on 90% of new products. With its existing goals and commitments to sustainability, Deere believes it can easily achieve these objectives.
If you have any questions about John Deere equipment, you can contact your local John Deere dealer.
If you enjoyed this post or want to read others, feel free to connect with us on Facebook, Pinterest, or Twitter!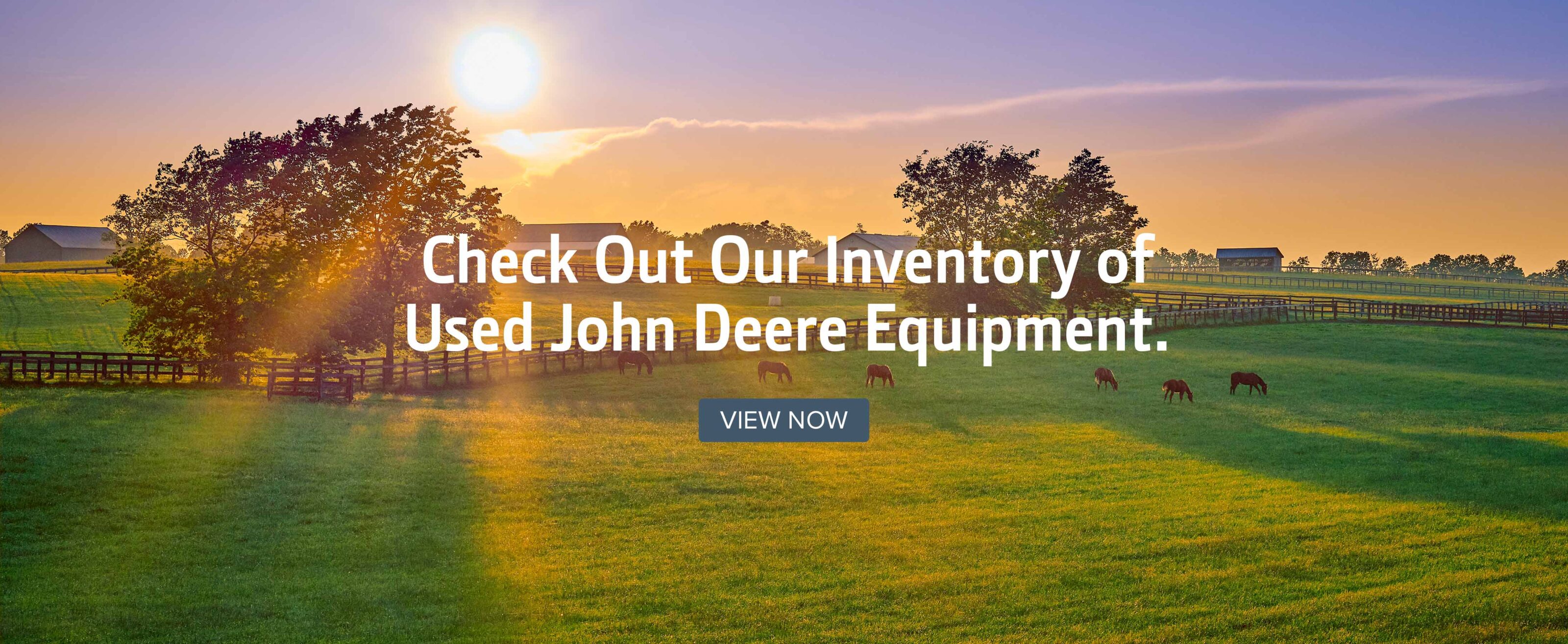 You might also like: