When it comes to taking on a large expanse of land, John Deere customers know they can rely on the company for the right machinery to manage the task at hand. This is what workers at the Dubuque County Landfill do to carry out their daily activities, and it's the John Deere 850L Crawler Dozer that makes their jobs that much easier on a regular basis.
Taking on the Trash
Moving and loading trash around the landfill would be difficult without the right machinery, which is why John Gotto, who works at the Dubuque County Landfill, is grateful for his John Deere 850L Crawler Dozer.
"My favorite thing about the L is the speed and power of the machine," Gotto says. "It steers real quick and it's got the power to do the job…It just pushes, it goes, you know, there's no hesitation there."
Gotto also notes that with the John Deere 850L Crawler Dozer, steering is a breeze, and controlling the blades of the machine is quick and easy. "They have the operator in mind when they're building these," he says.
The cab of the 850L is also a standout for Gotto, making his job at Dubuque County Landfill a bit easier. He notes that the functionality of the seat is a big plus for him, in particular, and that the visibility through the windows is virtually unparalleled.
"It makes a long day not so strenuous," Gotto says. "I can get out of this machine and still relax at the end of the day."
Highlights of the 850L Crawler Dozer
There are several features that make the John Deere 850L Crawler Dozer a must-have machine for any customer who needs a dozer to take on a monumental task.
The 850L has a PowerTech PSS 9.0L diesel engine that is as efficient as it is powerful. Its blade is 172 inches and with Power-Angle-Tilt, it can increase productivity, especially while grading.
Finally, the 850L is incredibly easy to service, with enlarged doors that provide quick access to checkpoints and filters. Extended service intervals also help minimize maintenance and expense, and the standard hydraulic reversing fan automatically back-blows the cooler cores at preset intervals.
If you have any questions about the John Deere 850L Crawler Dozer, you can contact your local John Deere dealer.
If you enjoyed this post or want to read others, feel free to connect with us on Facebook, Pinterest, or Twitter!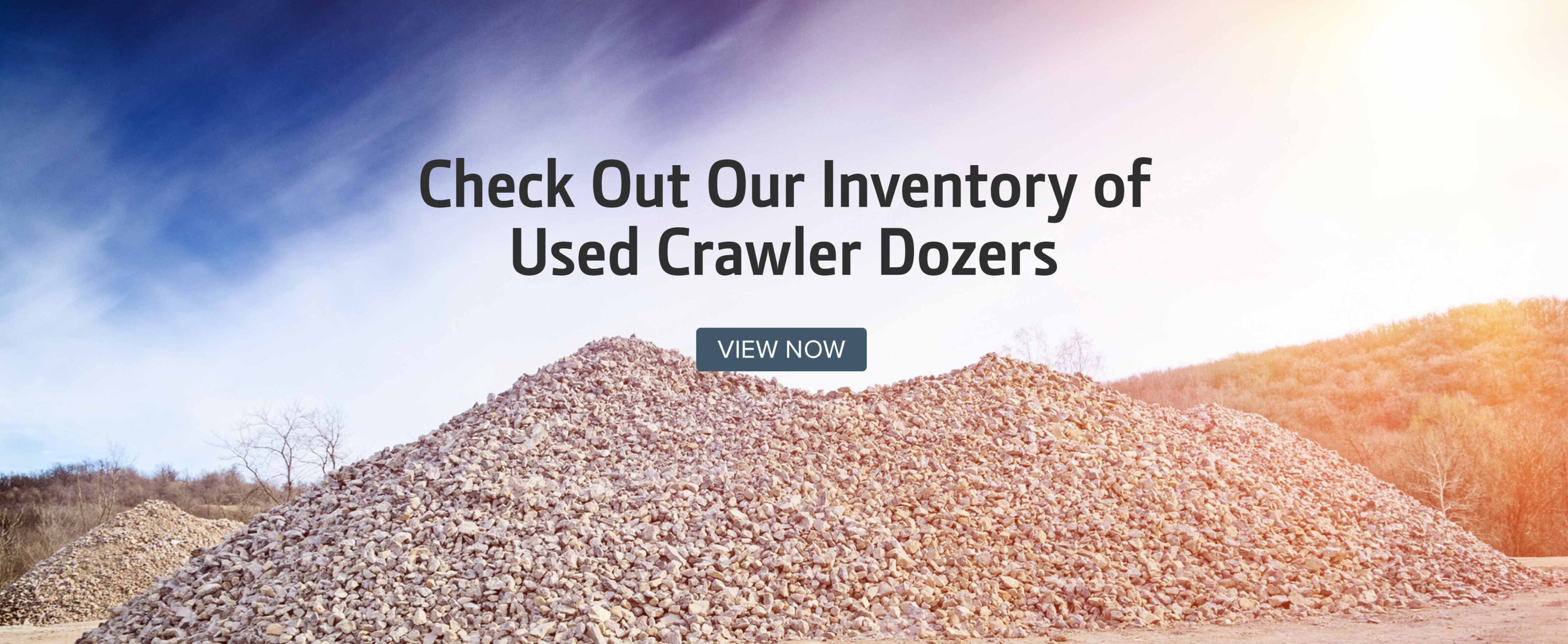 You might also like: