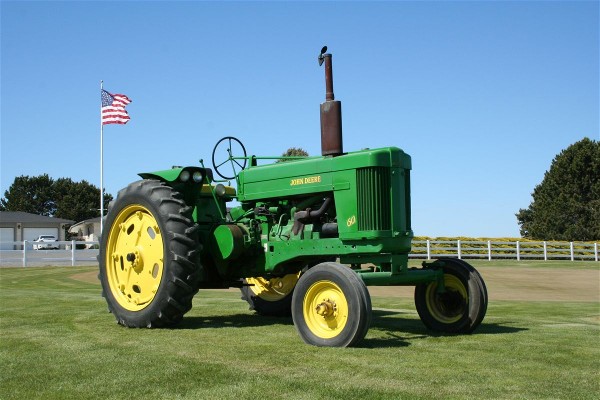 John Deere has led the way in terms of innovation in the agricultural sector, and the 1959 model 60 tractor from the company was a prime example of this thought leadership in the industry.
According to Living History Farm, the company transitioned from its "confusing" letter system for a number-designated method of distinguishing specific models, as the corresponding numerical tag that was given to each machine dealt with its size and power.
This was an important period in the evolution of John Deere, as the post-war period was a defining moment for many American companies. Population growth and a high level of prosperity were seen around the U.S. and businesses looked to capitalize on this sentiment by solidifying their brand through innovation and offering deals to their customer base.
Want to learn more about our inventory of John Deere equipment? Click here to contact your local dealer!
This positive spirit within the industry allowed the company to roll out a series of successful machines, and one of these models was the John Deere Model 60 tractor.
According to Crop Life, these models were manufactured by John Deere to replace the successful "A" tractors, as the transition from letters to numerical designations was occuring at the company.
These new models featured manual steering, differential mechanical expanding shoe brakes and an open operator station with a foam padded seat.
According to the news source, in all, 57,300 John Deere 60s were made prior to the model being replaced by the company's 620 tractor, as the innovative business ushered in its next line of farm equipment.
The John Deere model 60 tractor had a capacity of 37 horsepower, making it the mid-level machine in the lines that were released as part of the first number-designated line from the company. While the model 80 had more power and the model 40 was easier to maneuver, the 60 fit right in the middle and served as a balance between the two vehicles.
The tractor was sold during a period known as the "Two Cylinder" era for John Deere, according to Two Cylinder Restoration. This was a time when the company supported the agricultural industry through both World Wars and the immediate post-war era.
The model 60 was one of the last tractors produced during this time, as the new four-and-six cylinder machines were manufactured beginning in 1960.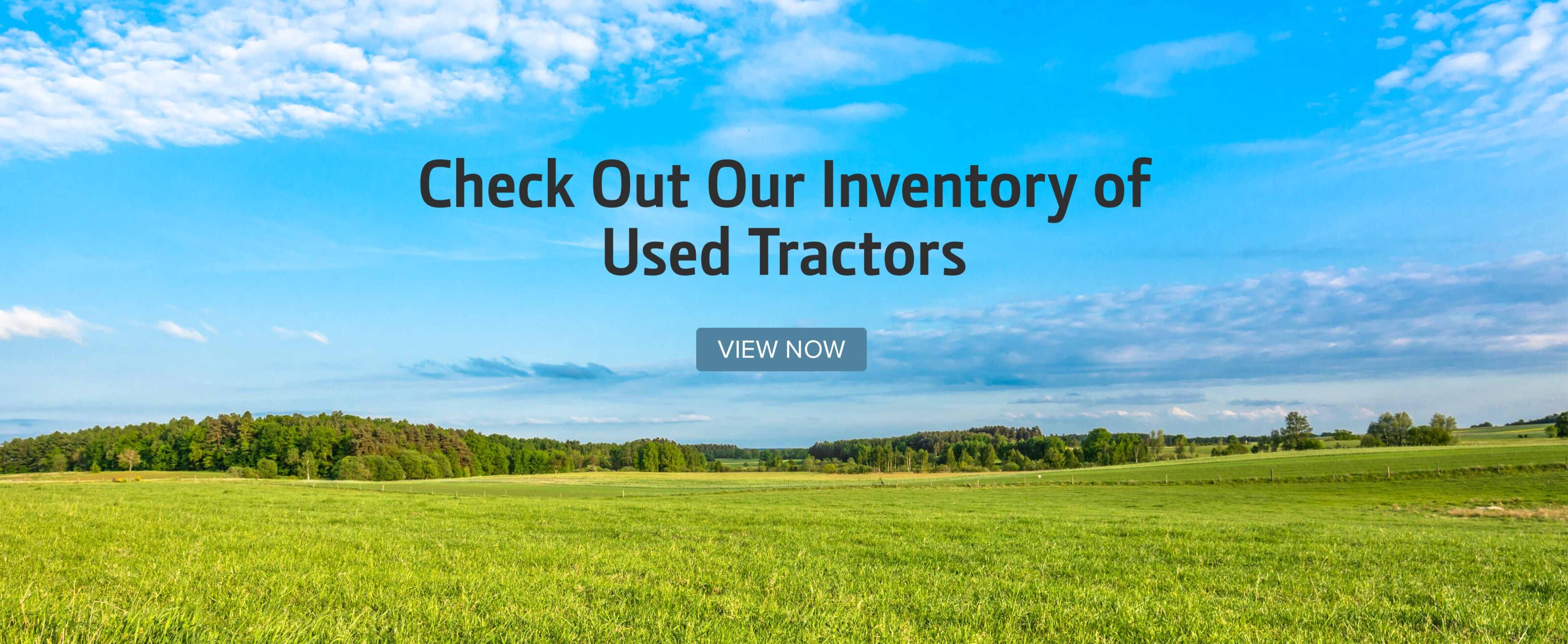 You might also like: