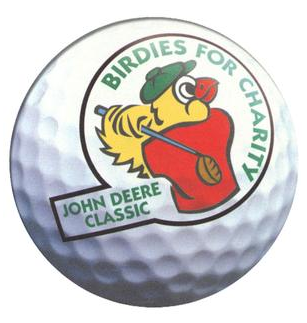 Like many patriots who end up serving in combat, David Anderson simply wanted to return to a normal life once he was done with his tour of duty. However, he soon realized that he could have a significant impact on the U.S. if he could relate his experience via a paintbrush.
According to Fox 18 Quad Cities, the Vietnam veteran returned home and turned to art as a way to put his experiences down on a canvas, both serving as a coping mechanism but also a vehicle through which people could see his journey.
Anderson is now employed as a combat artist, one of just several former Marines who has been selected for this position.
"When I say I was a Marine Combat Artist they look at me like I'm nuts," he noted. Despite his initial reservations about sharing his experiences and those of other brave Americans, he returned to hacking through the jungles of Vietnam – this time with a canvas.
He took it as his duty to portray what was going on over in the Asian country, as many Americans didn't understand what the soldiers were going through.
"What the Marine Corp wanted to do is to tell a story of what the Marine was doing in that particular time. What was always amazing to me is there was no direction, no censorship. We were free to do anything we wanted, we had freedom to go anywhere in the country," he told Fox 18.
While he enjoyed his work, Anderson eventually needed to finish his time overseas. Forty years later, he was busy painting the 16th hole at the John Deere Classic, using his talents to raise money for the tournament's signature charity.
Anderson's work was auctioned at the 2012 "Charity Chairman's Dinner," and the proceeds supported the "Birdies for Charity Fund."
On sunny afternoons on Deere Run, the wily old Combat Artist enjoyed painting many of the course's scenic views and challenging holes.
Though it may be far from the jungles of Vietnam, painting is still fun for Anderson. The subject matter may be a little different, but the nature of the cause that he is painting for provides inspiration for  veterans.
You might also like: