Conserving resources has been a longtime global concern, both environmentally and politically. As we begin to realize the consequences of squandering important natural resources, the need for alternative methods and conservation has become a necessity, not an option. The conservation of resources such as water, soil, and fuel is a major part of current farming practices.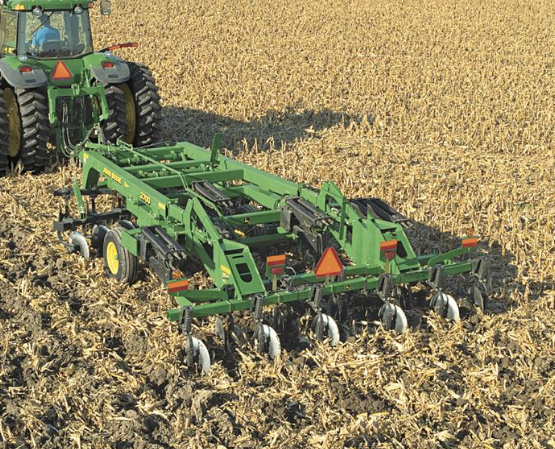 Farmers' efforts to preserve depleting water, soil, and fuel sources will be the backbone of a future of clean biofuel energy as well as a guarantee that we don't one day run out of the most necessary, and often overlooked, sources of life. In order to further promote the recycling of resources, we have created a list of 7 current farming practices that can help kickstart or enhance your conservation efforts:
Whether you are a seasoned farmer or a consumer at the farm stand, current farming practices can help you daily operations. To ensure you are getting the most from your land be sure to continually educate yourself about the changes in agriculture practices.
You might also like: