When operating heavy machinery such as tractors or earthmoving equipment, accidents can happen. Some of the most dangerous types of accidents when using these pieces of equipment come in the form of rollovers.
While operator precautions should be taken into account at all times, rollovers are sometimes unavoidable. For this reason, John Deere and other equipment manufacturers add rollover protection structures, or "ROPS", to their machines.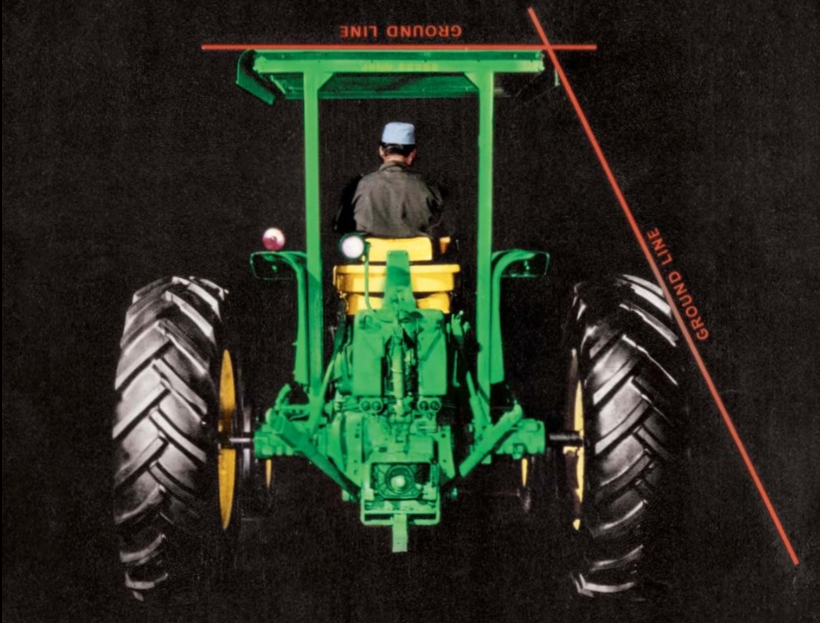 John Deere ROPS History
You may be asking yourself, "when did ROPS burst onto the scene?" Well, in June of 1966, John Deere officially announced the release of its Roll-Gard™ technology. This introduction was instrumental to showcasing the company's commitment to the safety of all their customers.