When operating heavy machinery such as tractors or earthmoving equipment, accidents can happen. Some of the most dangerous types of accidents when using these pieces of equipment come in the form of rollovers.
While operator precautions should be taken into account at all times, rollovers are sometimes unavoidable. For this reason, John Deere and other equipment manufacturers add rollover protection structures, or "ROPS", to their machines.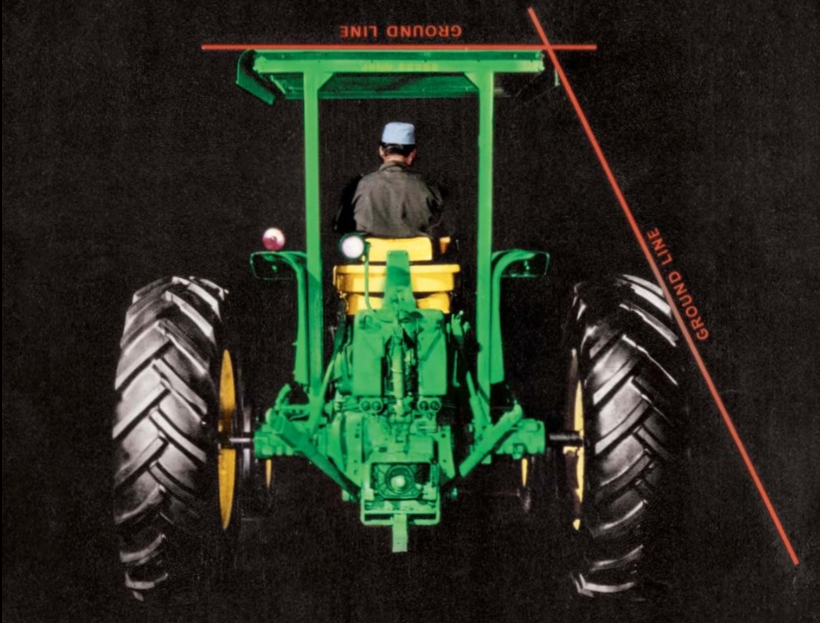 John Deere ROPS History
You may be asking yourself, "when did ROPS burst onto the scene?" Well, in June of 1966, John Deere officially announced the release of its Roll-Gard™ technology. This introduction was instrumental to showcasing the company's commitment to the safety of all their customers.
During the product's development, John Deere and Company's engineers would conduct tests to ensure the equipment's welds and bolts could withstand the pressure of a machine's weight in the event of a rollover. The picture below was taken during equipment testing back in 1963.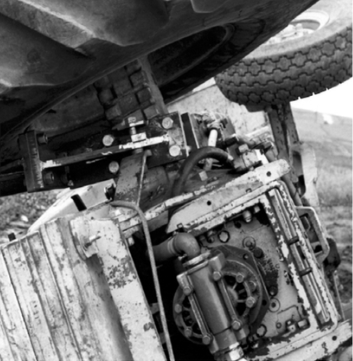 Later, in 1971, John Deere granted the rights to their ROPS patents to other equipment manufacturers, helping the rest of the equipment industry keep operators safe and set safety standards.
Operating Equipment with ROPS
If you own a machine with a John Deere ROPS, be sure to keep it fully extended and in its locked location whenever possible. When the ROPS is in its locked position, be sure to wear your seat belt as well. Do not fasten your seatbelt if the ROPS is in its folded position. You should always wear your seatbelt if the equipment being operated hosts a fixed ROPS or cab.
Photos of John Deere Equipment with Rollover Protection Structures (ROPS)
Here's a look at a variety of John Deere equipment with ROPS in place.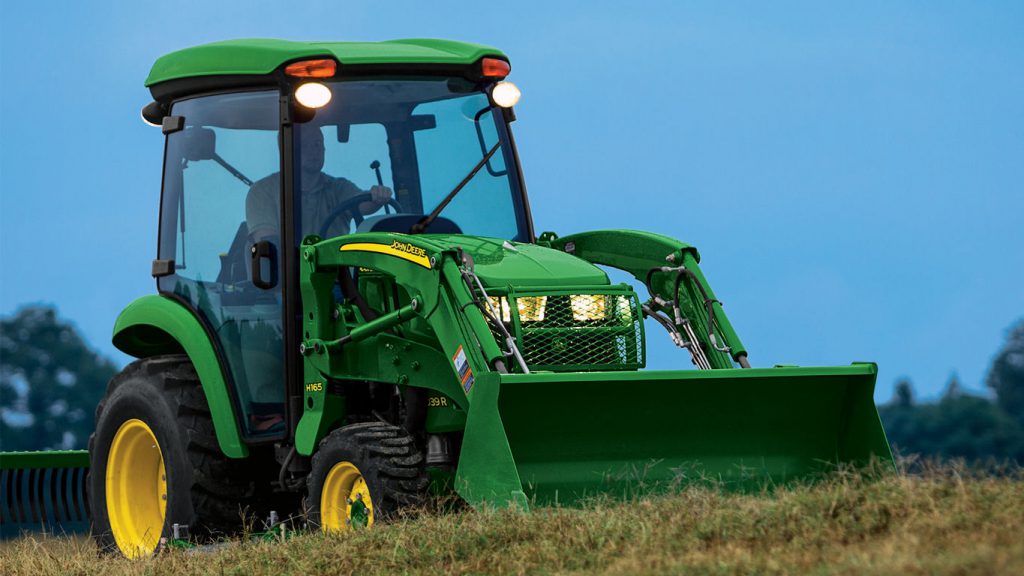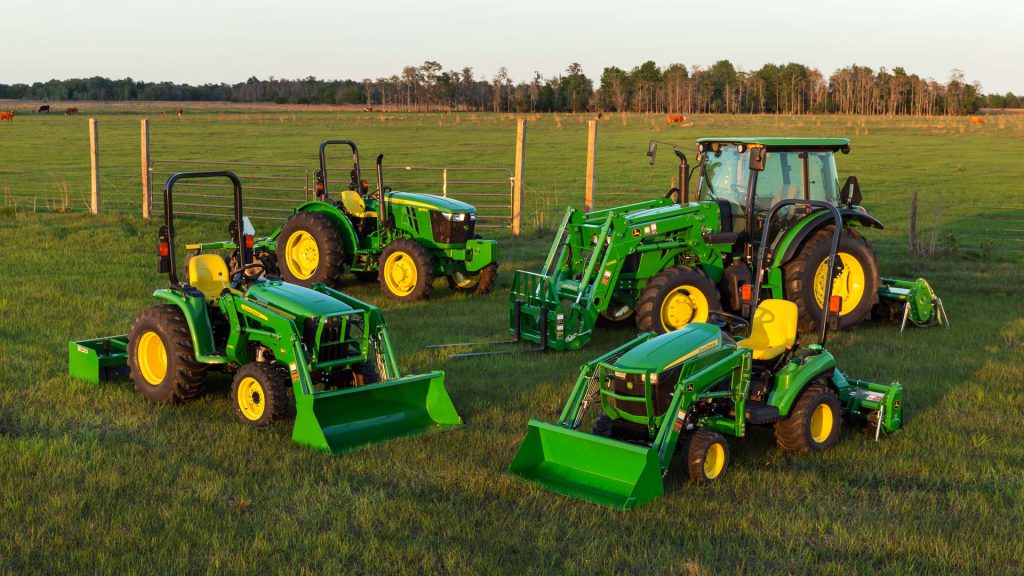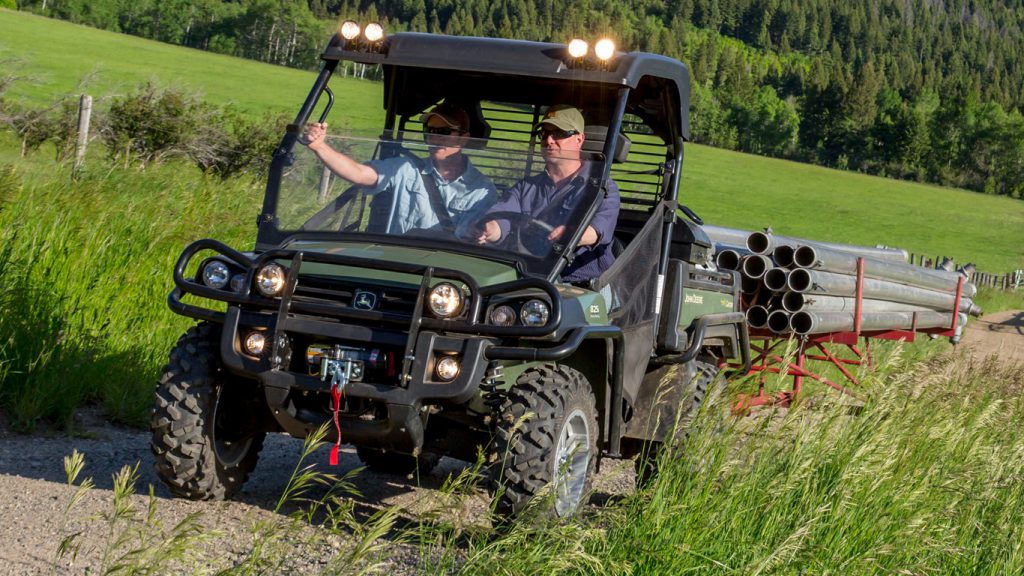 If you have any additional questions about John Deere ROPS, contact your local John Deere dealer.
If you enjoyed this post or want to read others, feel free to connect with us on Facebook, Twitter or Google+!
You might also like: