The John Deere 5075E is a utility tractor that can be used for a wide range of jobs out in the field. Regardless of the task at hand, the 5075E can help you work quickly and efficiently.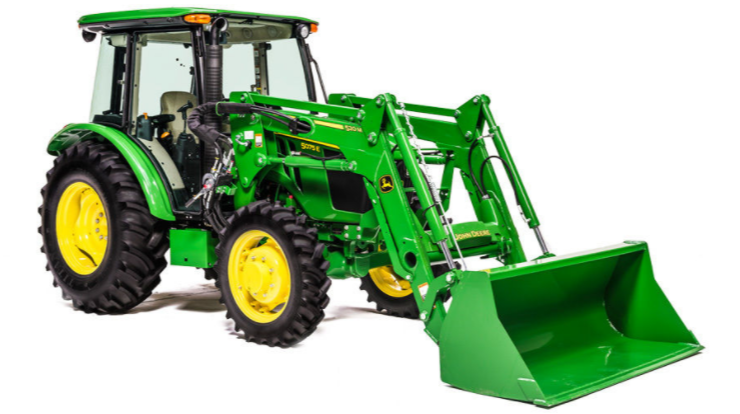 Let's take a look at some of the John Deere 5075E attachments that can add more versatility to the machine.
Engine Coolant Heater Kit
This attachment is essential for tractor owners who work in a cold climate. The kit comes with a screw-in type 120-volt element designed to heat the coolant. In turn, the engine is warmed up for more efficient start-up in cold weather. There is also better lubrication at startup, which reduces engine wear over time. Keep in mind that a battery with a minimum of 925 CCA is required.