The John Deere 2305 tractor is not only powerful, but compact and versatile. It comes standard with four-wheel drive, as well as power steering and a hydrostatic transmission, making it a great option for mowing and loader work.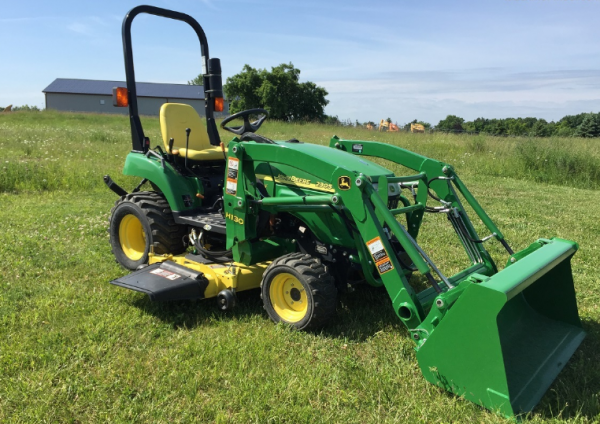 Let's take a closer look at the some of the other key features.
TNV Series Engine
The TNV Series engine of the John Deere 2305 comes with three cylinders. It is powered by diesel, and the engine itself was developed to meet Tier II Environmental Protection Agency standards. This means that it has low levels of both exhaust and emissions, giving operators peace of mind as they work.
Maneuverability
The John Deere 2305 is a compact utility tractor, meaning it can fit into any tight space you have around you. Its high horsepower-to-weight ratio also makes it an ideal piece of equipment for a wide variety of tasks, including tillage and snow blowing.
Implement Compounding
This tractor has implement compounding, which means that it allows mounting more than one implement at a time. This reduces the need for changeover while working. A loader, backhoe and mid-mount mower can all be left on the John Deere 2305 at the same time.
HST Transmission
The John Deere 2305 has a hydrostatic transmission. Fluid under pressure transmits engine power to drive wheels through a hydraulic pump and motor. The unit itself acts as both a clutch and transmission. Operators don't have to worry about clutching for fast direction changes, and they have several ground speeds to use while working.
Common Hitch Compatibility
All of the front implements of the John Deere 2305 use a common hitch. Operators can easily switch them on and off within minutes, and tools are not necessary. The iMatch™ Quick Hitch also makes it simple to change rear implements on a whim.
Optimized Lighting
Standard lighting on the John Deere 2305 includes two front-mounted sealed-beam headlights, amber-flashing warning lights, and a built-in tail light. A rear work light kit is also available for operators who want even more illumination when the sun is down.
Operator Comfort and Safety
The John Deere 2305 open operator's station is designed for more comfort and heightened visibility. It has fender-mounted handrails that are large and easy to grab. Operator controls are also color-coded for easy identification while working. The operator presence system can detect when the user leaves the tractor seat, and it will shut down engine for safety precautions.
If you enjoyed this post or want to read others, feel free to connect with us on Facebook, Twitter or Google+!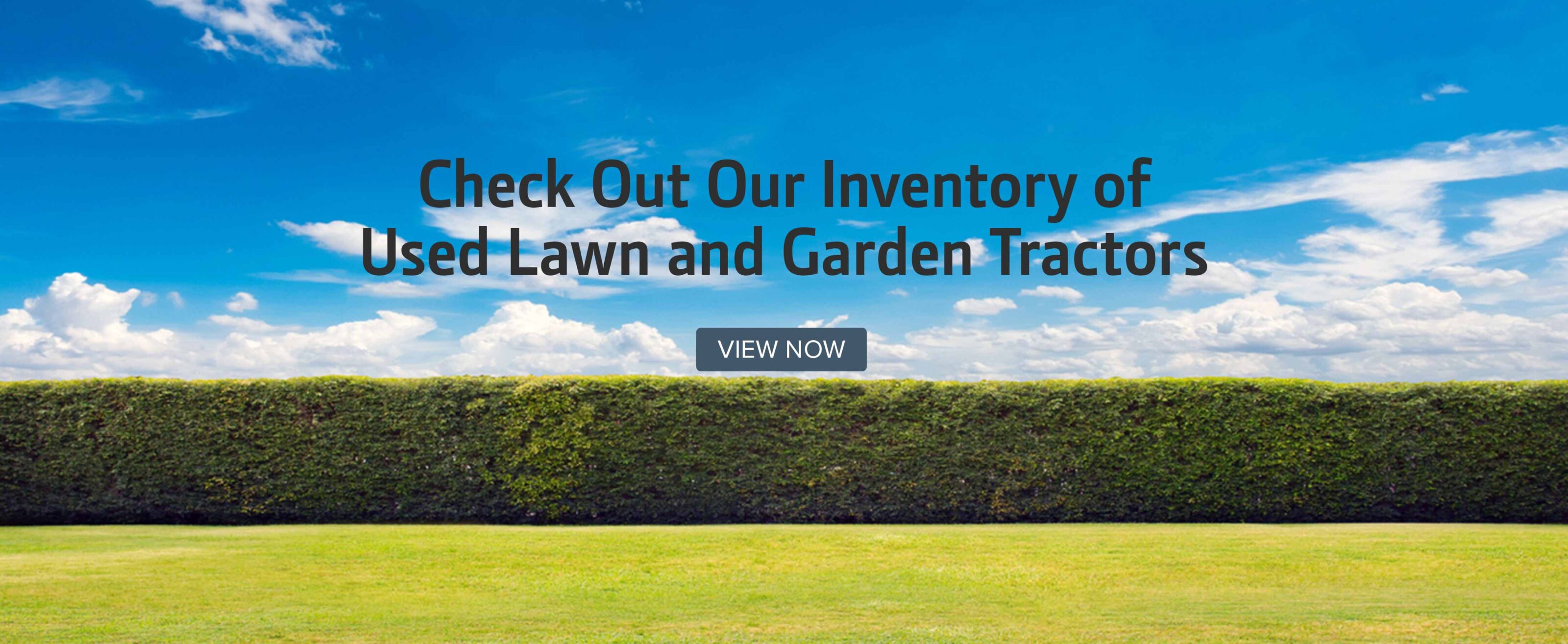 You might also like: