The John Deere brand not only represents heavy equipment but it's representation of the people who buy it. Thanks to you, we've established a committed and collaborative John Deere community. If you're happy to be a part of that community please feel free to download some of our heavy equipment onto your computer screen with this collection of John Deere wallpapers and backgrounds.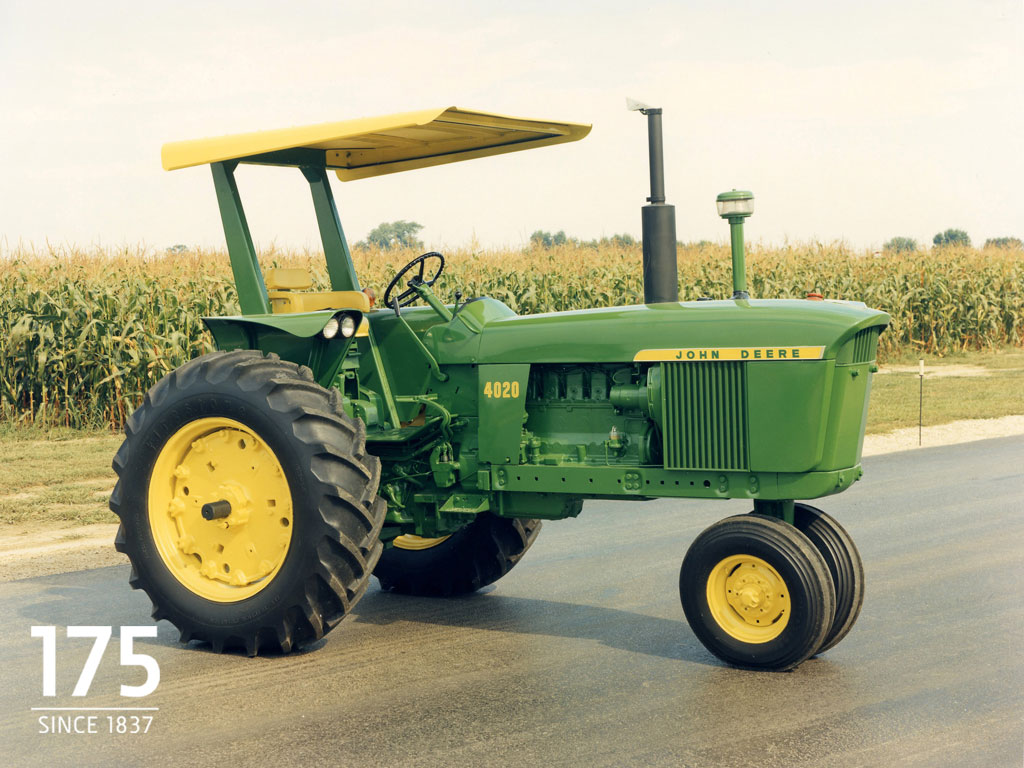 Let's start by looking at some old school John Deere wallpapers. We're 175 years old and our tractors have evolved over time.
Interested in learning more? Shop our inventory of used John Deere equipment!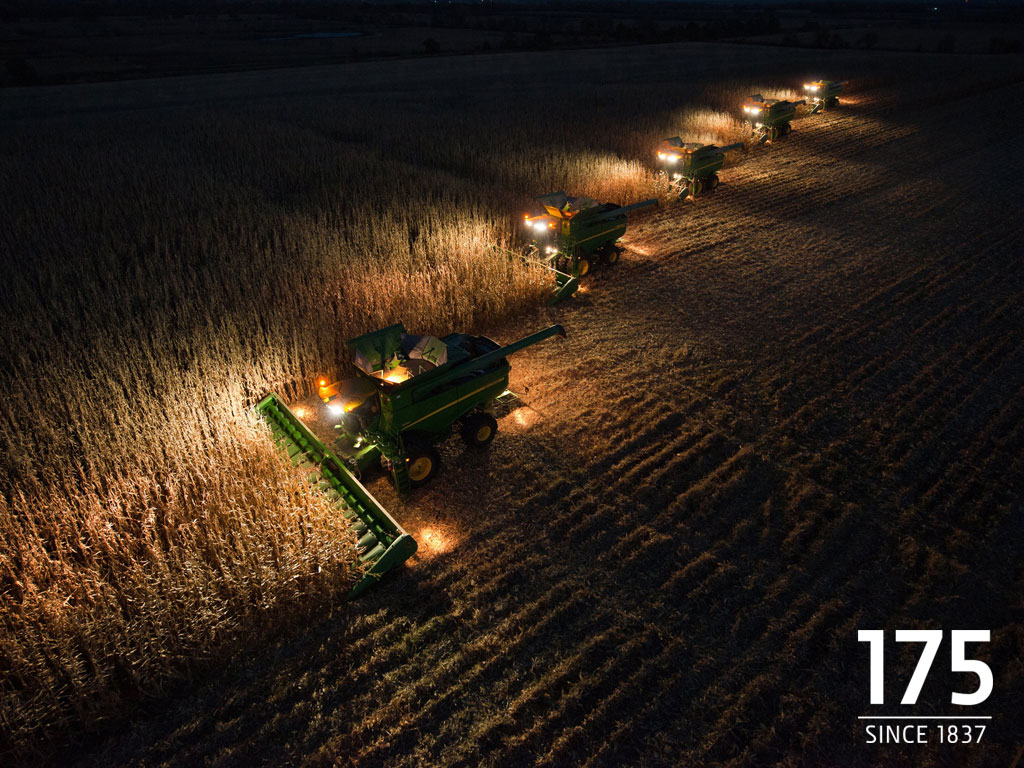 How about lighting up the night with a combine wallpaper?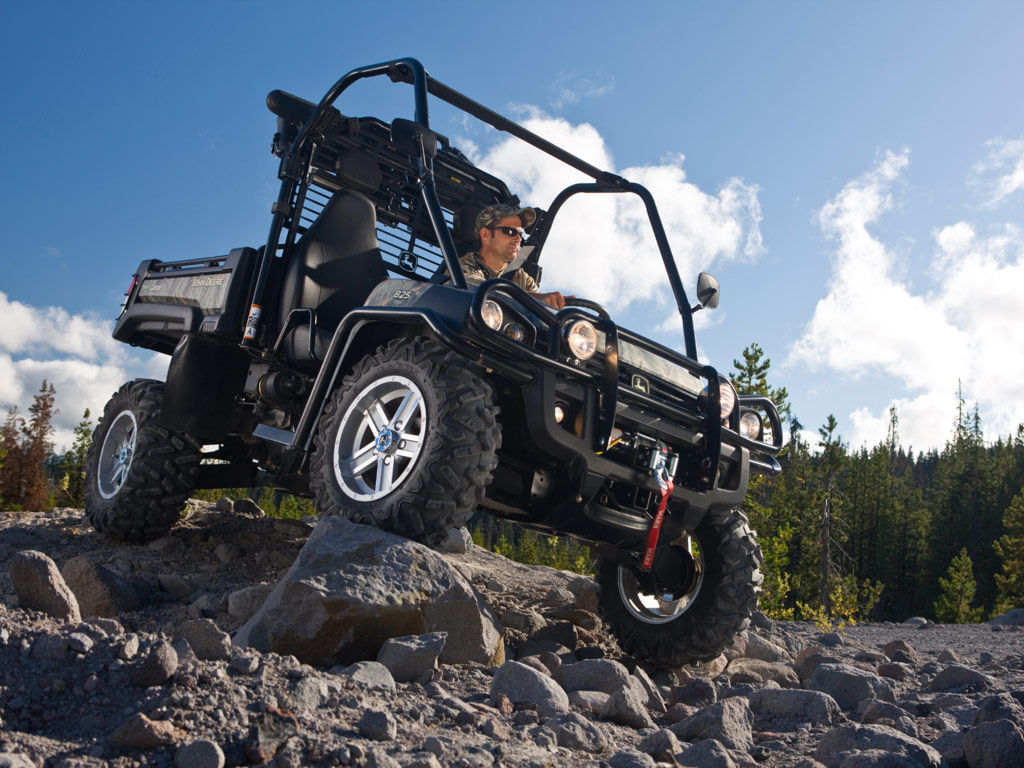 If you like John Deere UTV products, then this wallpaper is for you. UTVs are great for their capacity and space for loading cargo as well as the added benefit of multiple seats.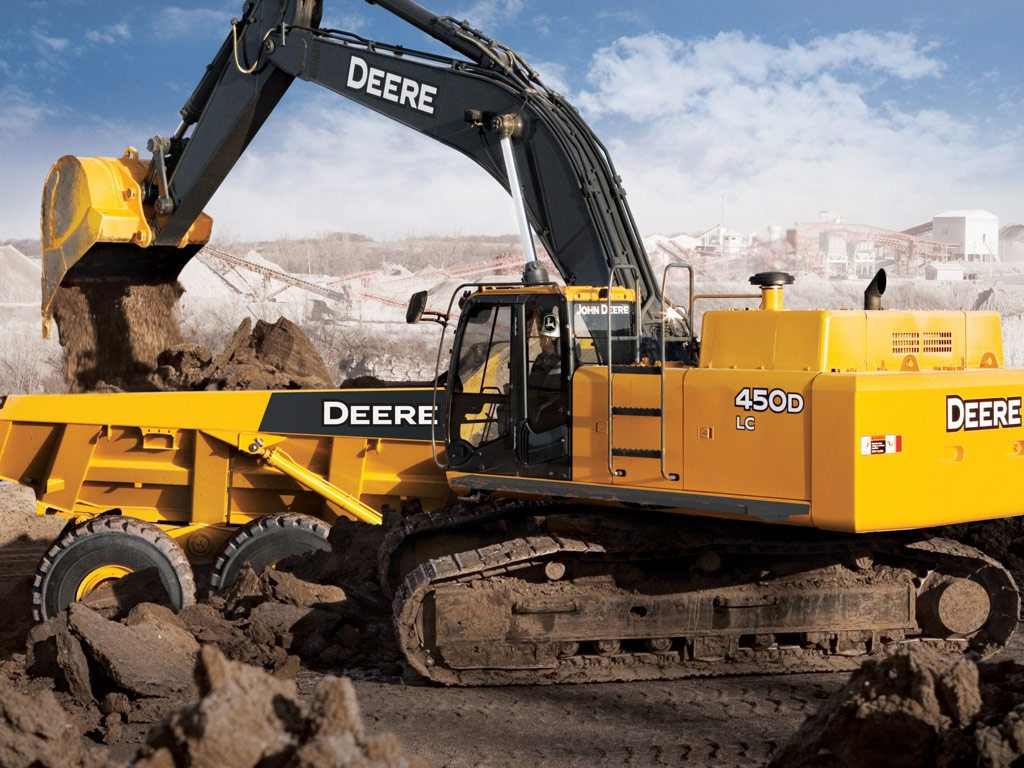 Any construction lovers in the house? Check out the solid lifting power of this machine!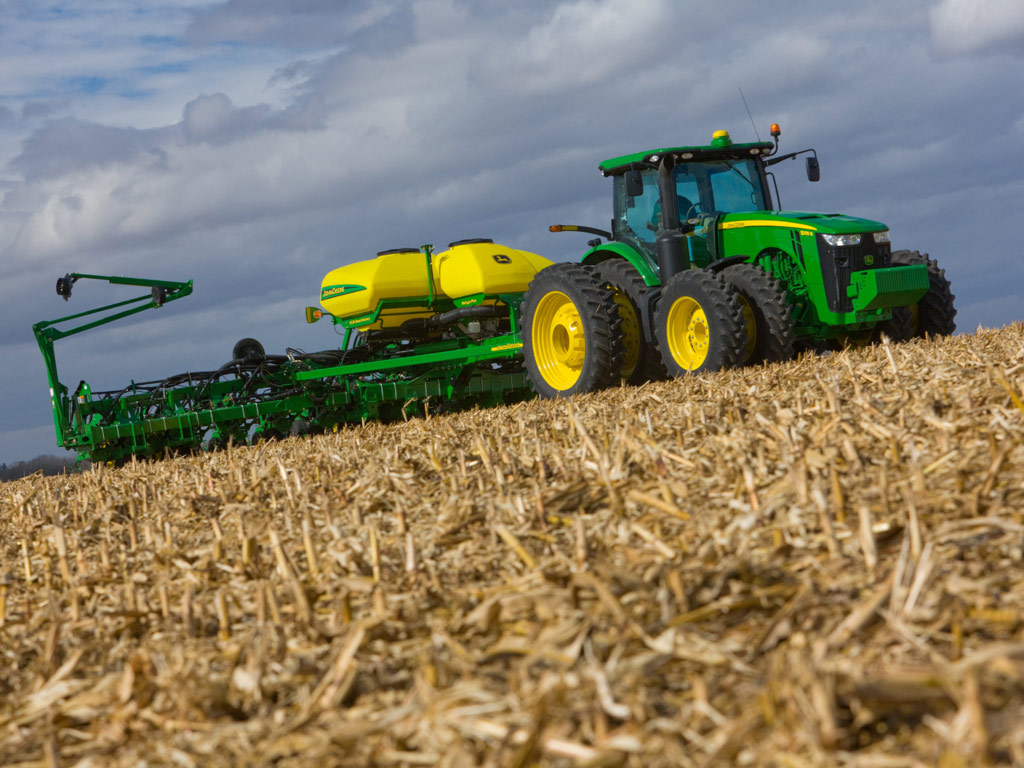 Going back to agriculture for a minute, this John Deere tractor wallpaper showcases the John Deere air seeder making its way through a golden field.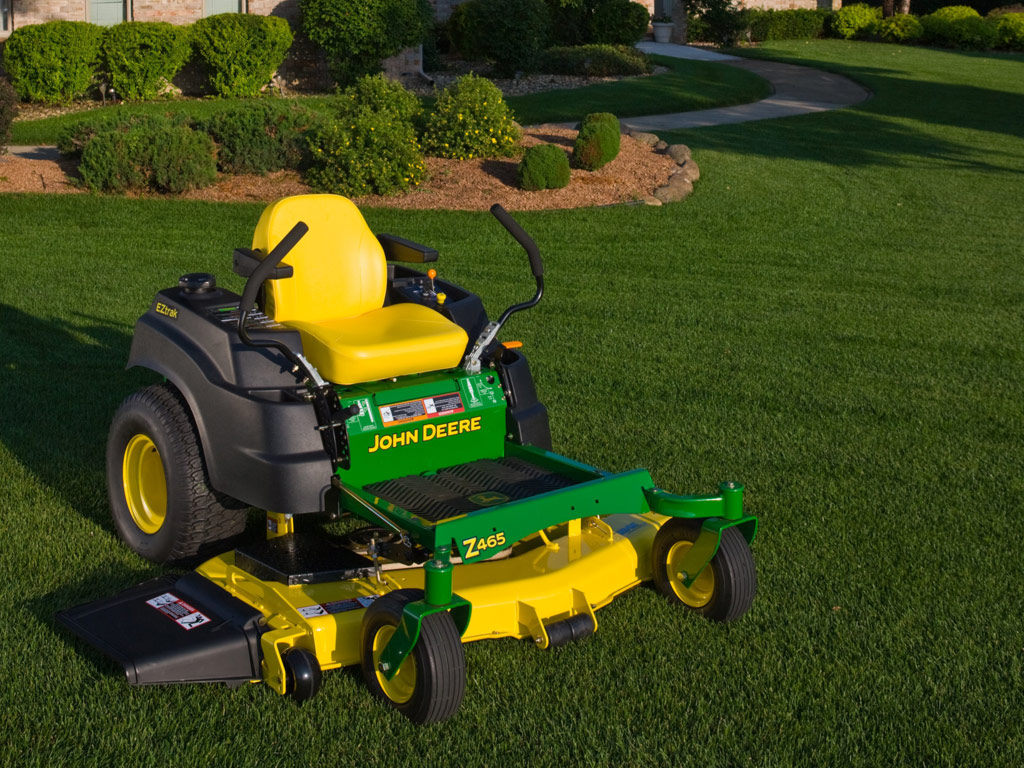 If lawn and garden is your thing, then feast your eyes on the John Deere Z465 whenever you boot up your computer.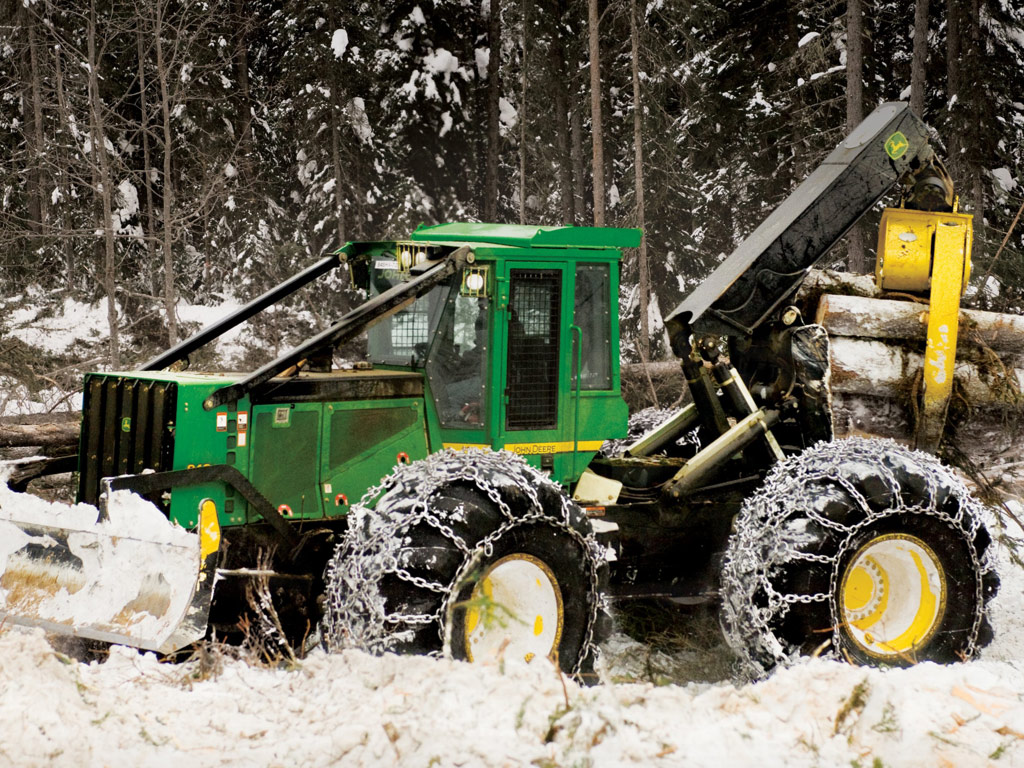 Harvesting isn't limited to crops; there is also John Deere forestry to consider. This snowy logging machine could be the perfect backdrop for your laptop!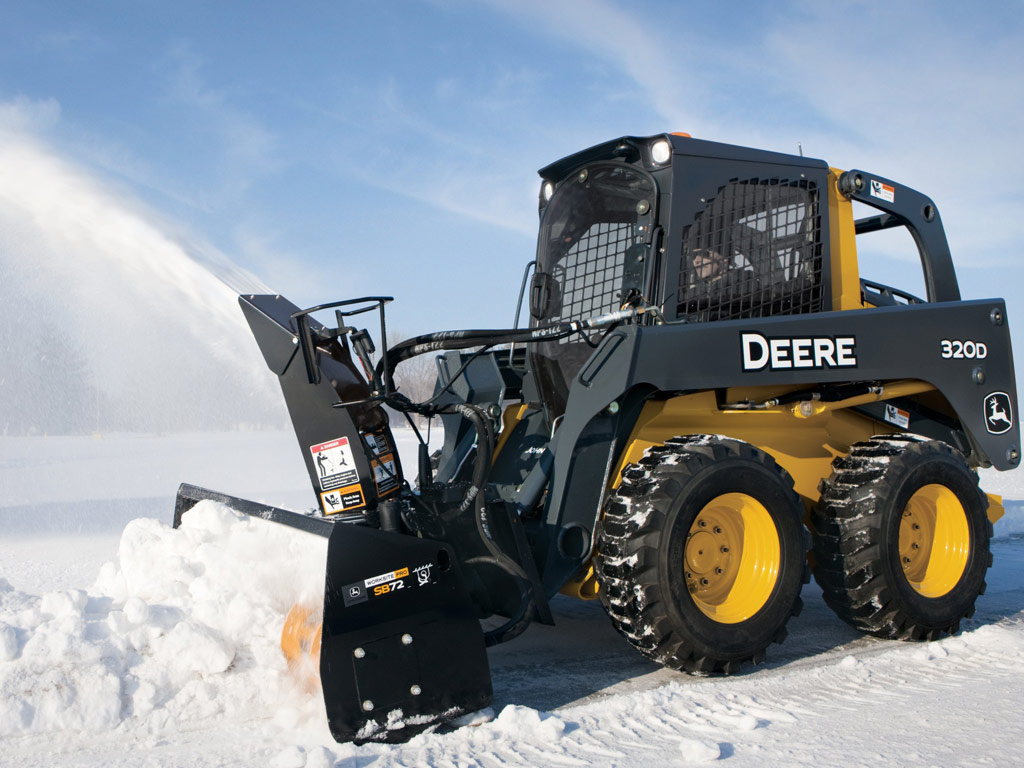 And moving on to much heavier snow, the John Deere 320D makes an appearance in this wallpaper with its snow throwing power on display.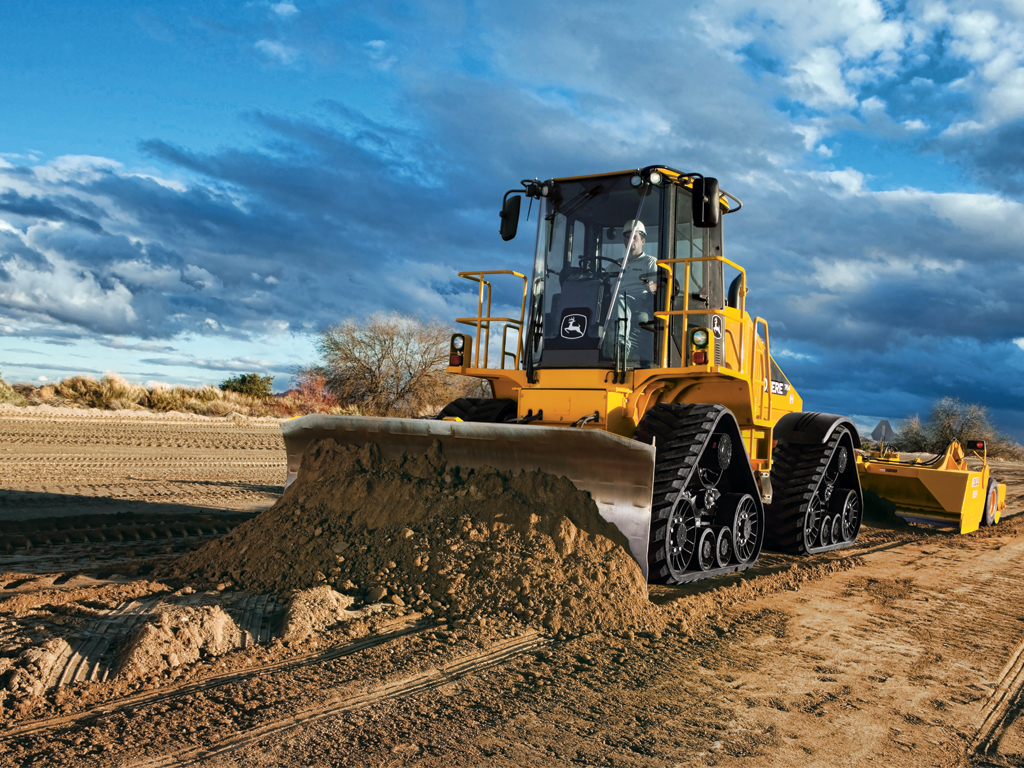 Vibrant colors are displayed here with the earthy brown dirt, the blue sky, and the John Deere construction yellow.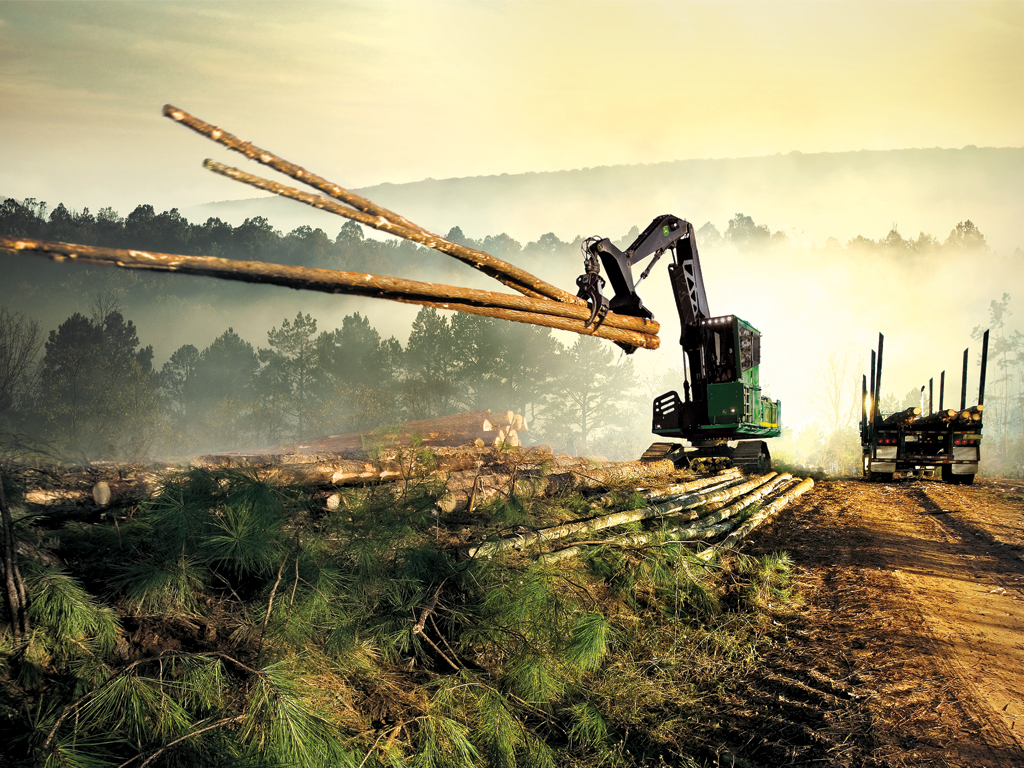 We hope you've enjoyed these John Deere wallpapers and backgrounds. You can download them and set them as your background on your computer, or even print them out and hang them on your wall. From snow removal equipment to forestry, there's a John Deere wallpaper for everyone.
If you enjoyed this post or want to read others, feel free to connect with us on Facebook, Twitter or Google+!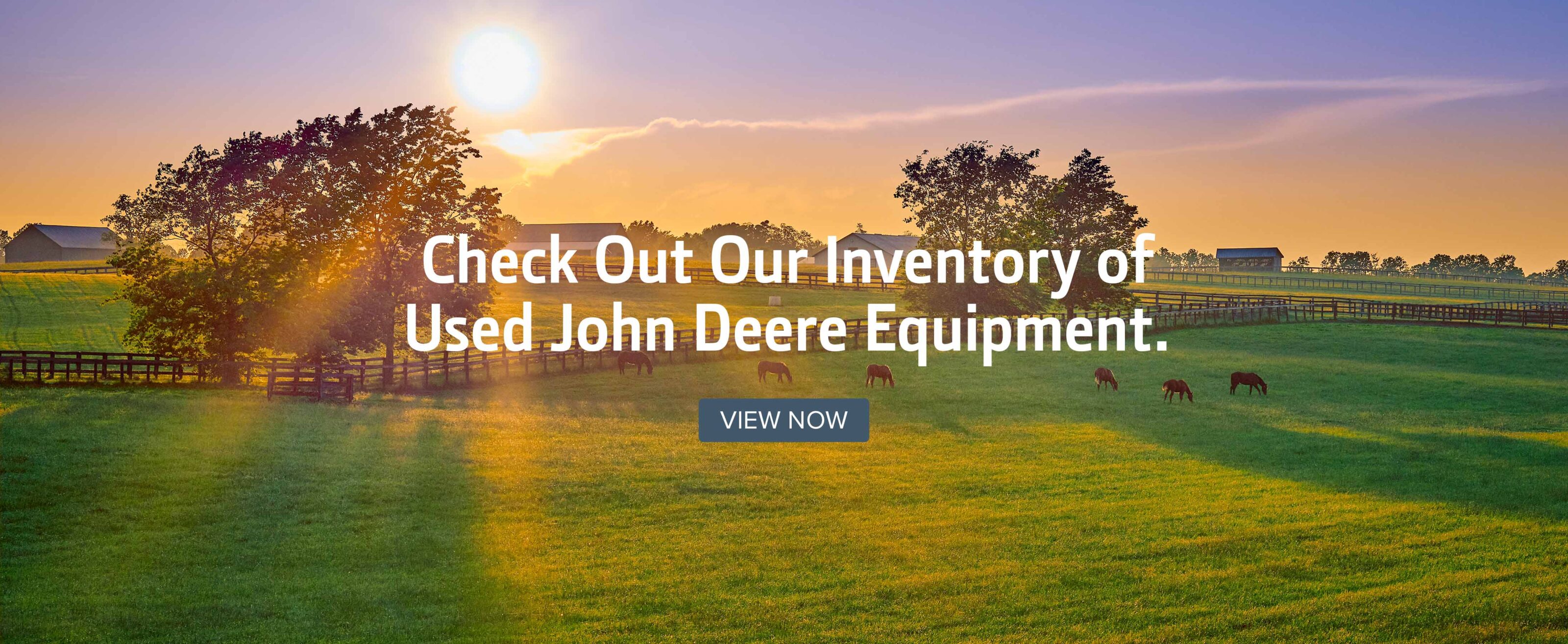 You might also like: