For more than 175 years, John Deere has been producing agricultural equipment based on their founder's famous "I will never put my name on a product that does not have the best that is in me" quote. Deere's dedication to bettering the agricultural industry while making life easier for those that make a living off the land has been the engine driving a growing base of loyal customers and fans of the brand.
If you're happy to be a part of Deere's passionate fan-base, take the time to scroll through and download any item of this collection of John Deere computer wallpapers that will surely show your passion for the brand and agriculture as a whole.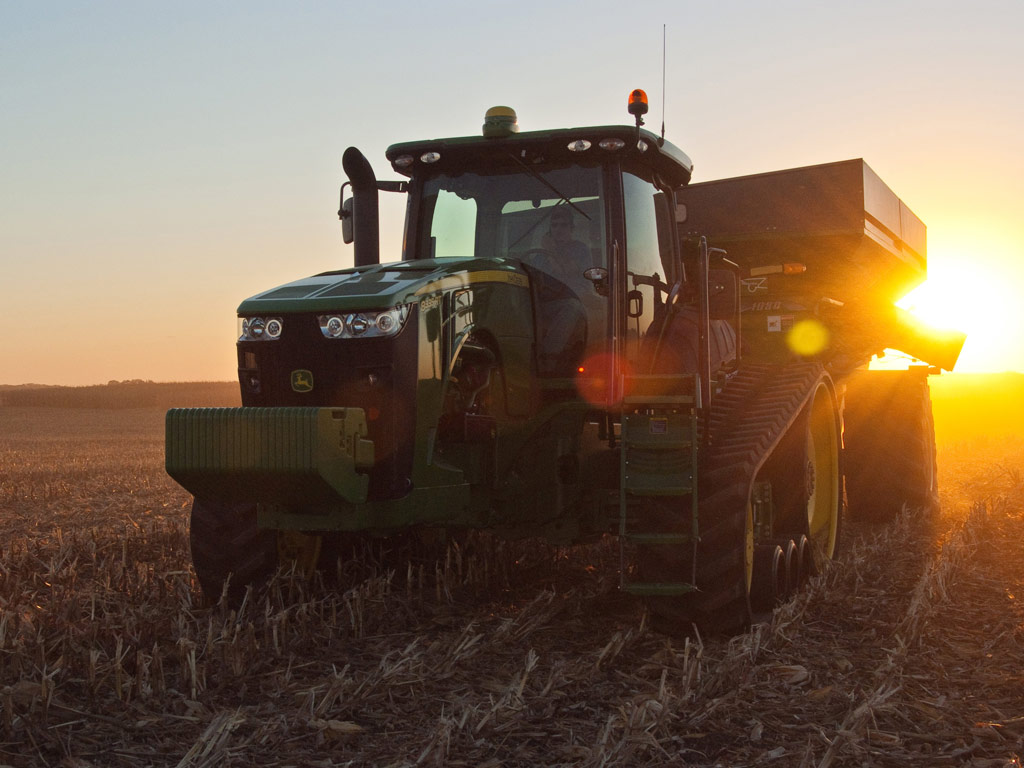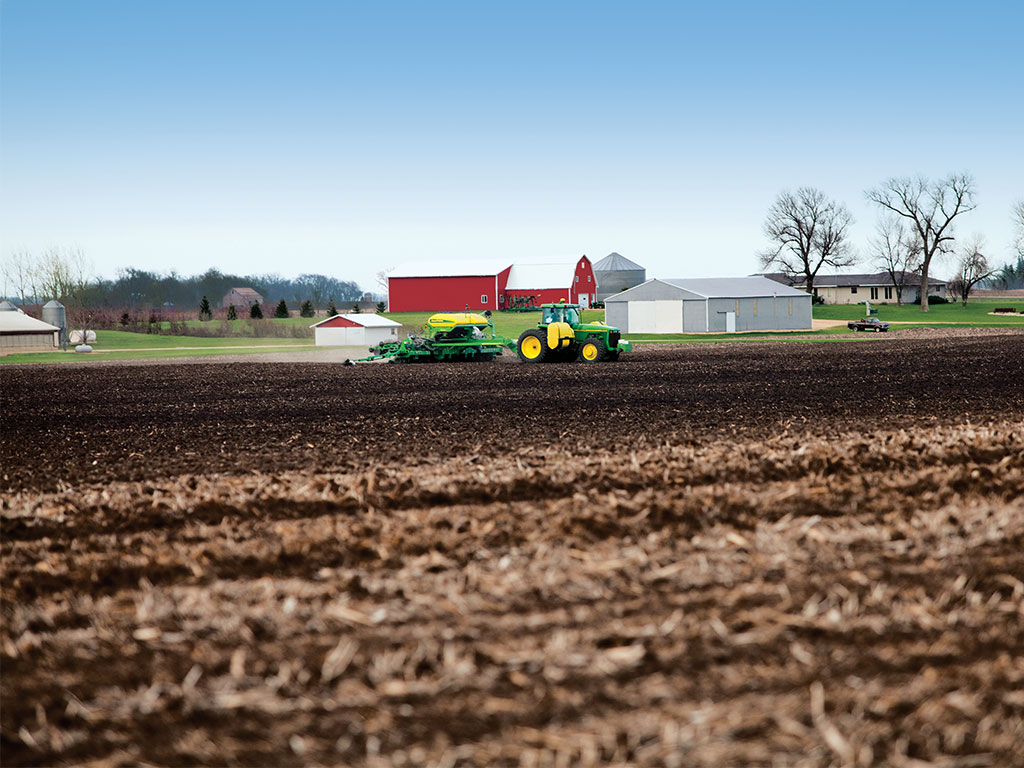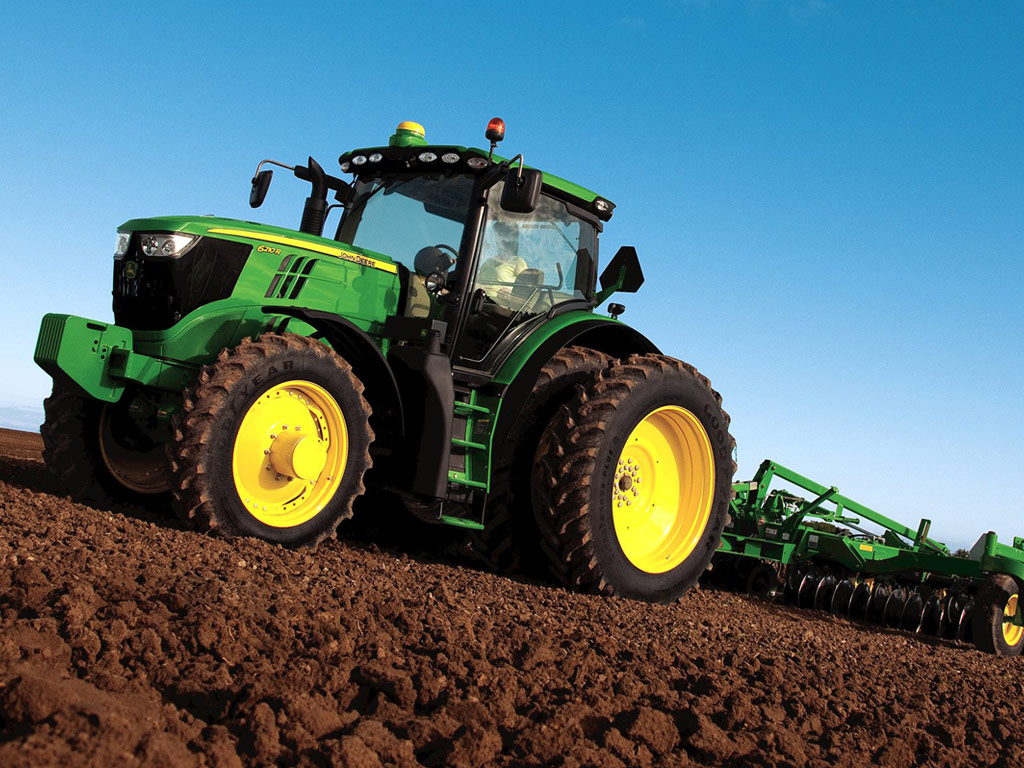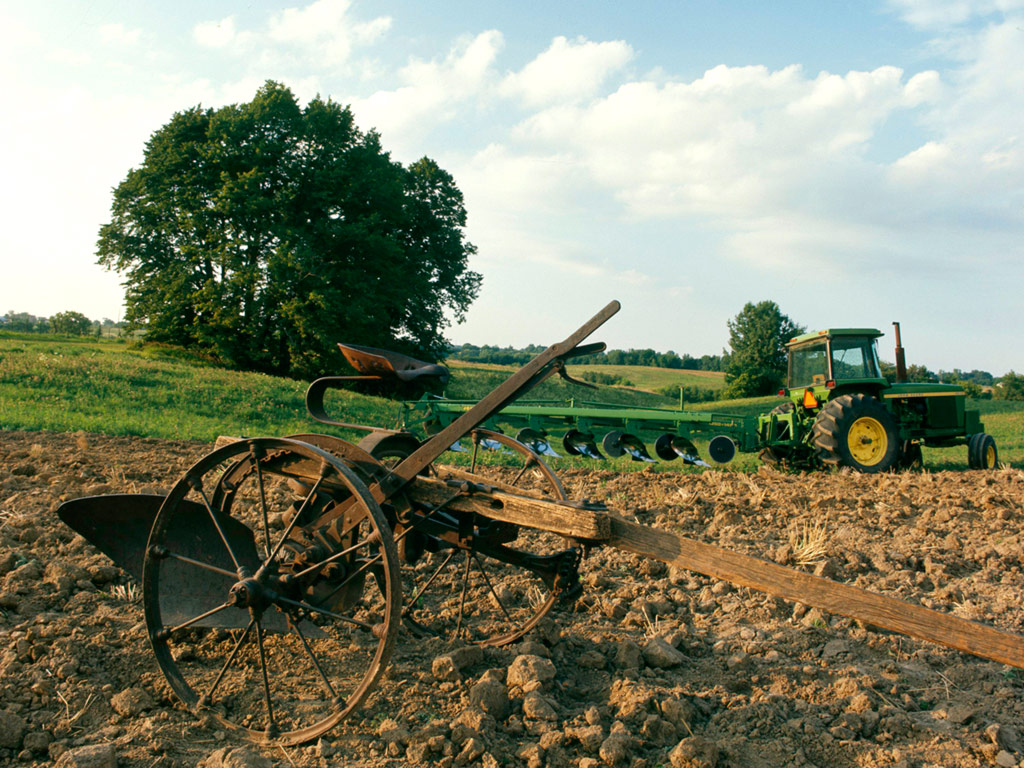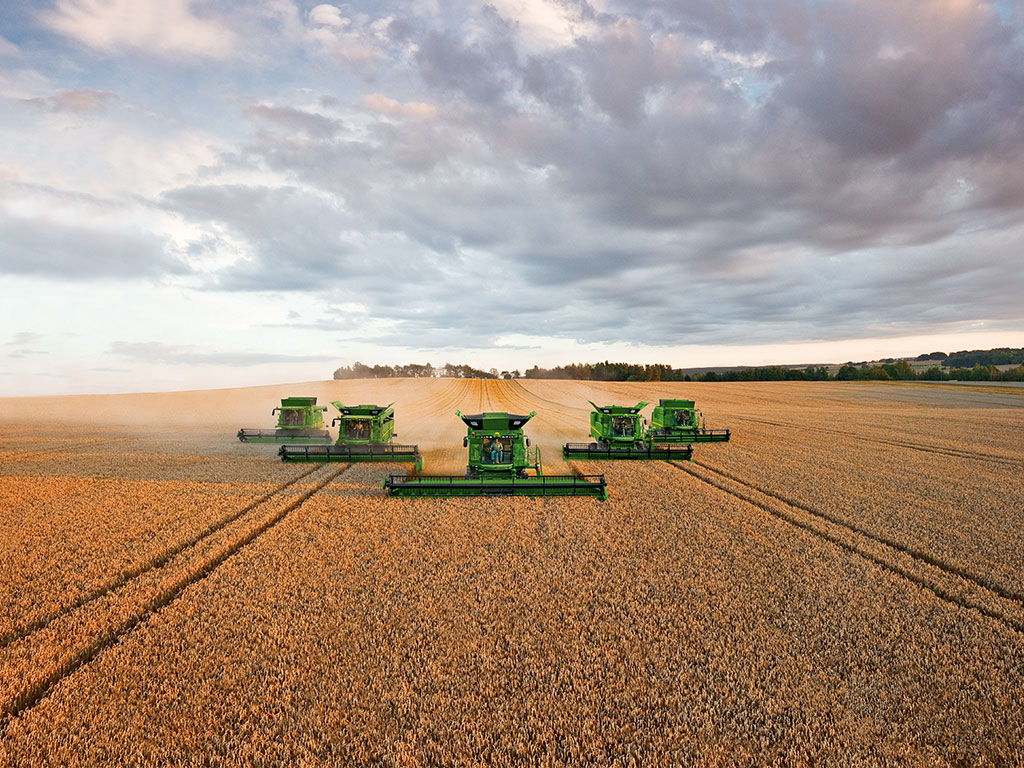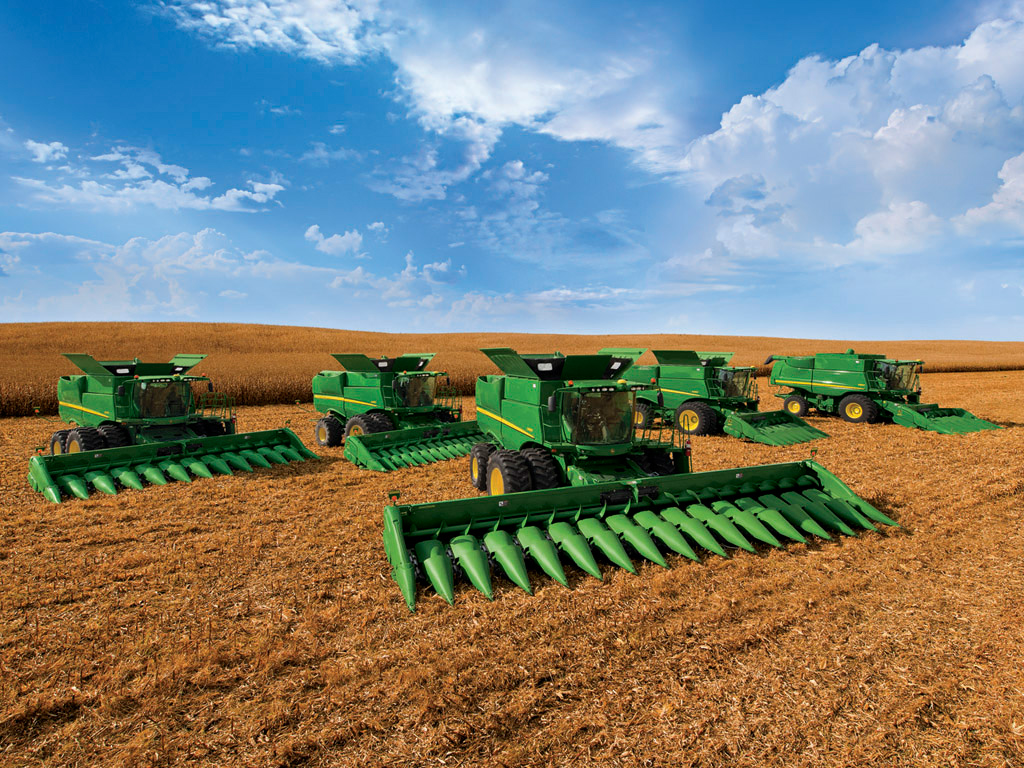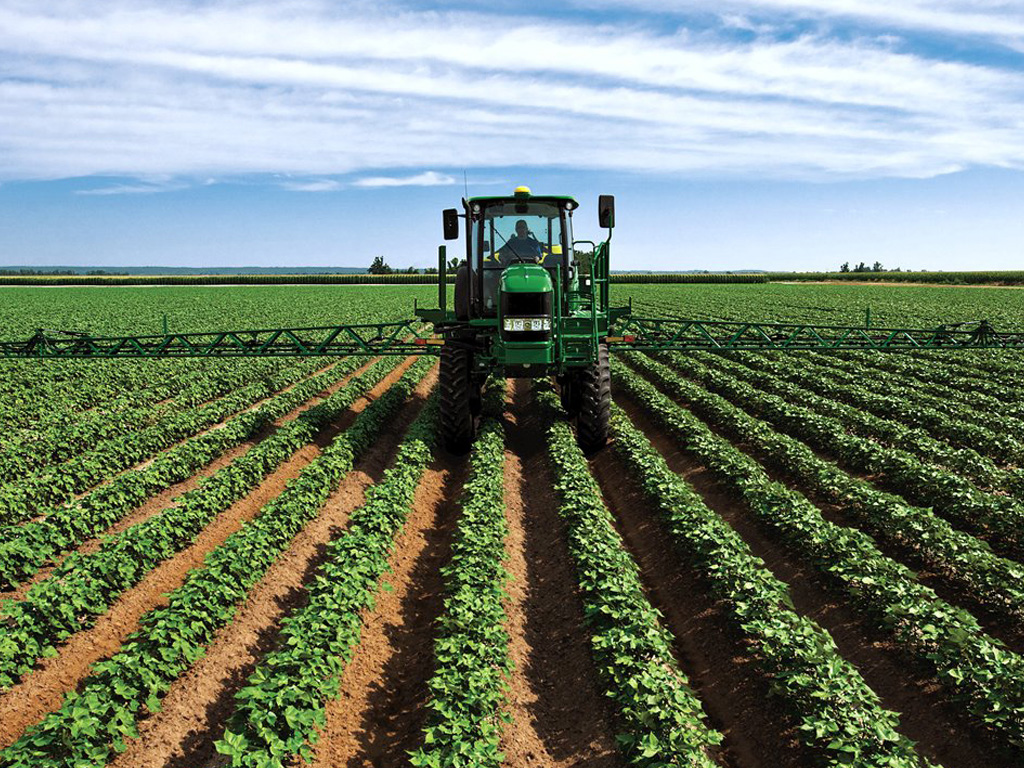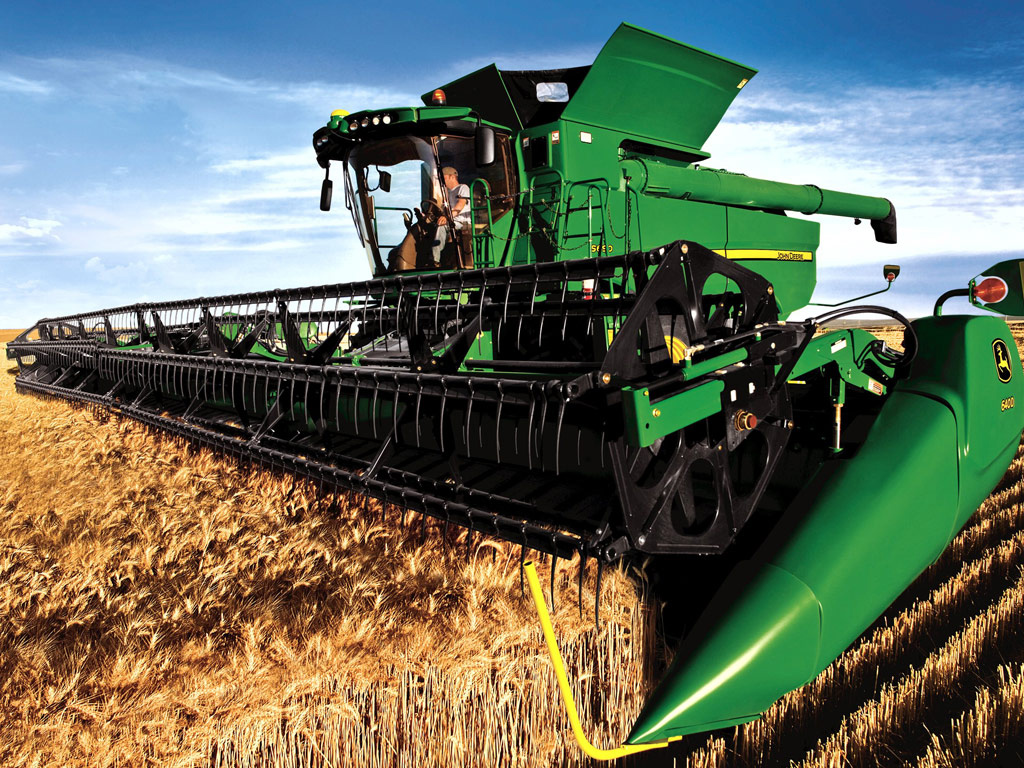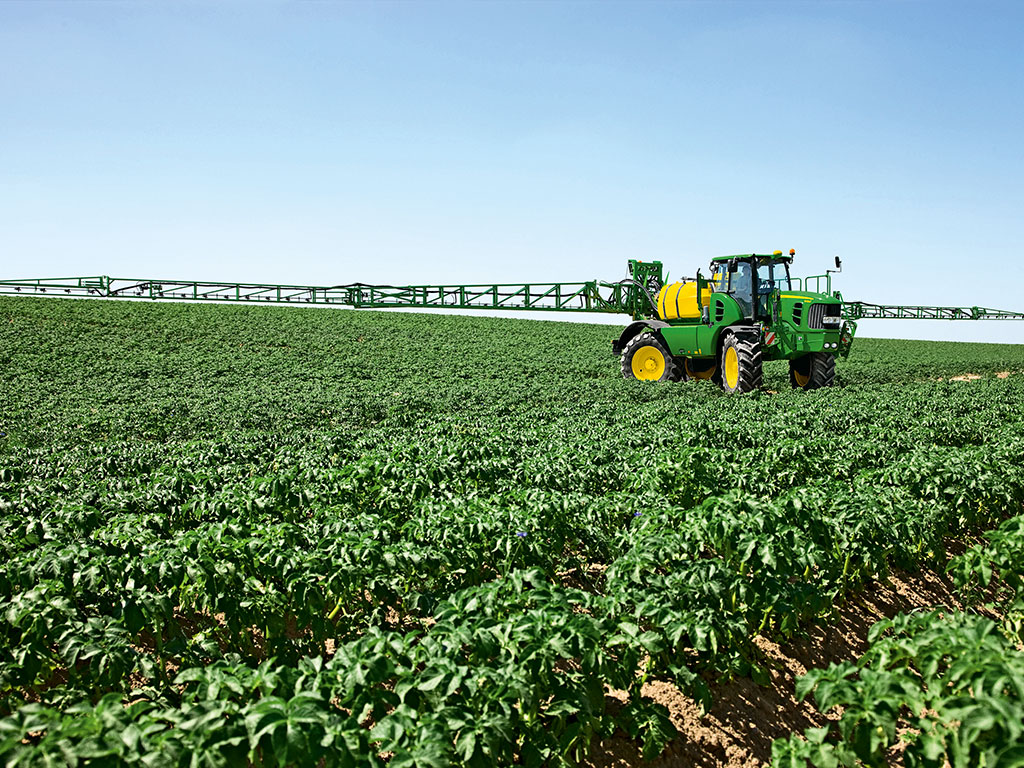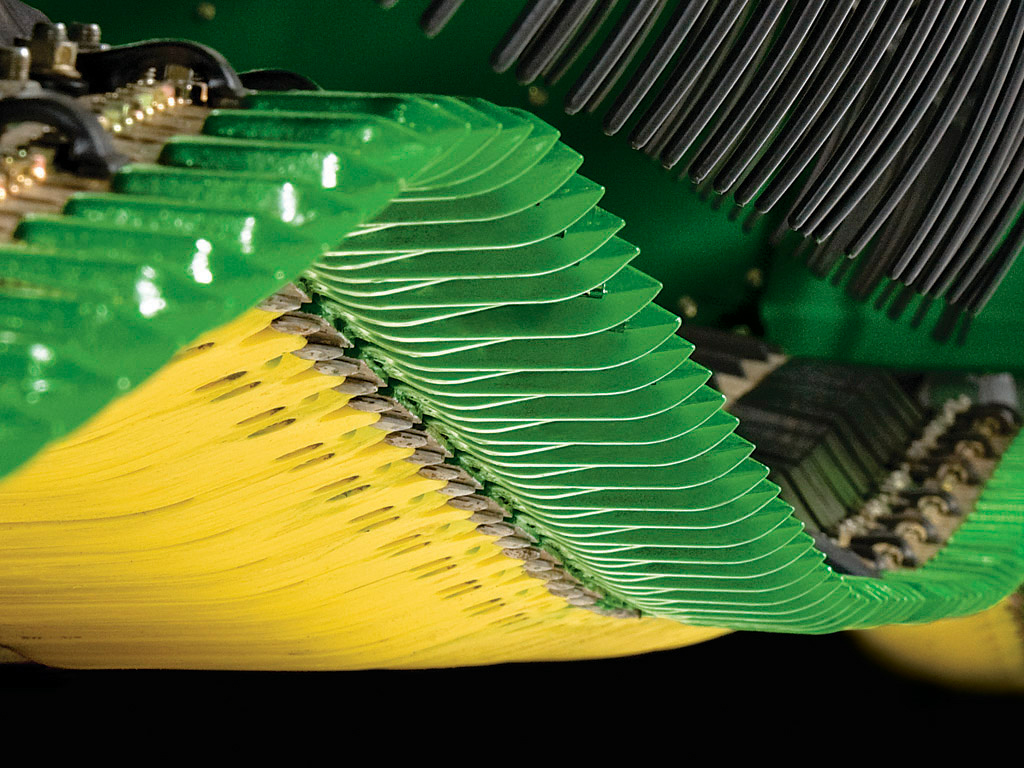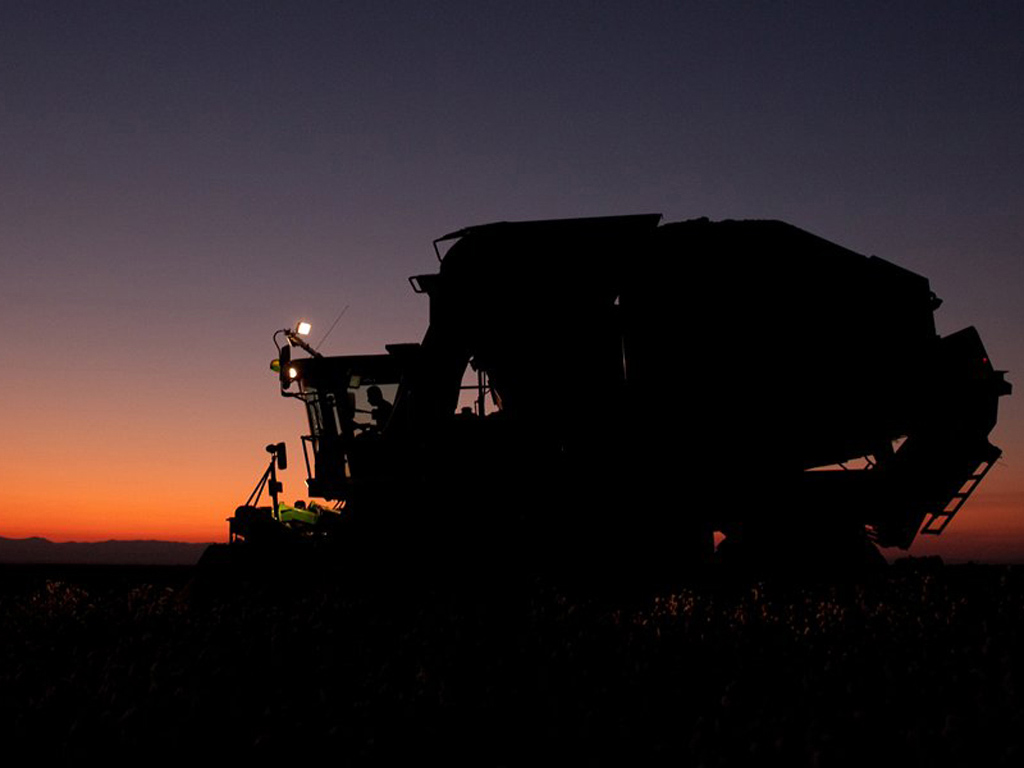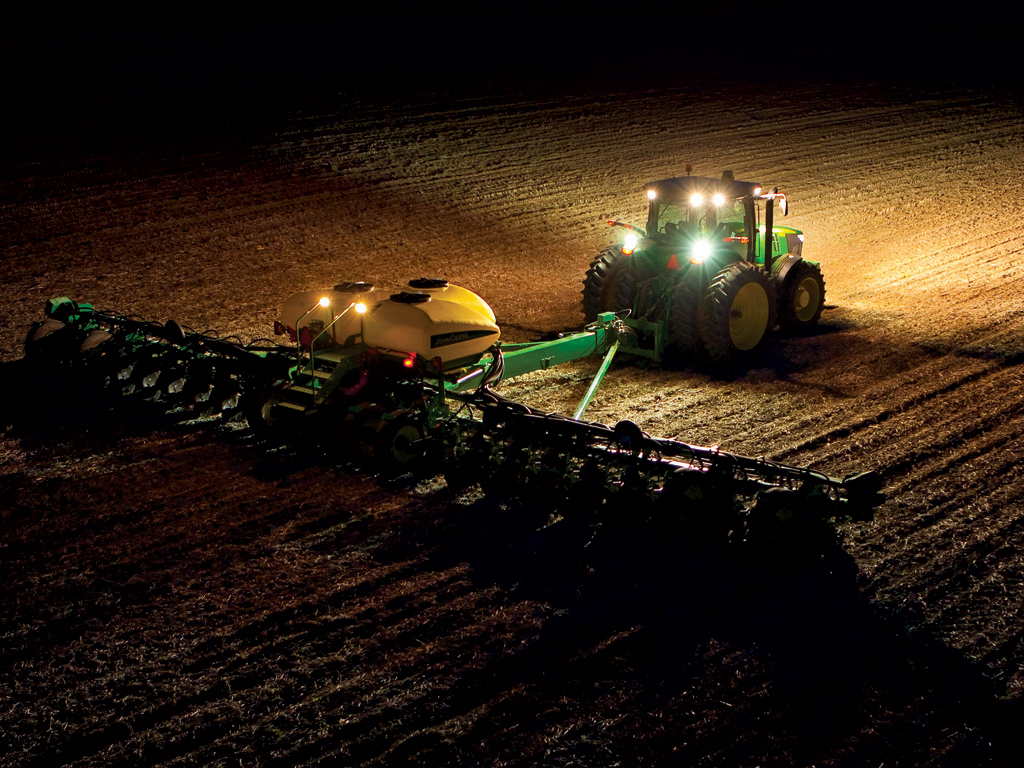 We hope these John Deere computer wallpapers provide fans with an easy way to express their love for John Deere and agriculture. However, Deere's wallpaper offerings don't stop here, be sure to check out the complete list of wallpapers as well as some of our favorites from the past. If you enjoyed this post, or want to read others, feel free to connect with us on Facebook or Google+!
You might also like: