It's just about time to fire up your John Deere lawn tractor and tackle spring landscaping jobs, but, in order to make your life easier, you might need the John Deere 45 Loader attachment. For every task that involves carrying, hauling, or moving material, the John Deere 45 Loader can help get the job done right.
Ready to experience the power and precision of John Deere machinery? Contact us today!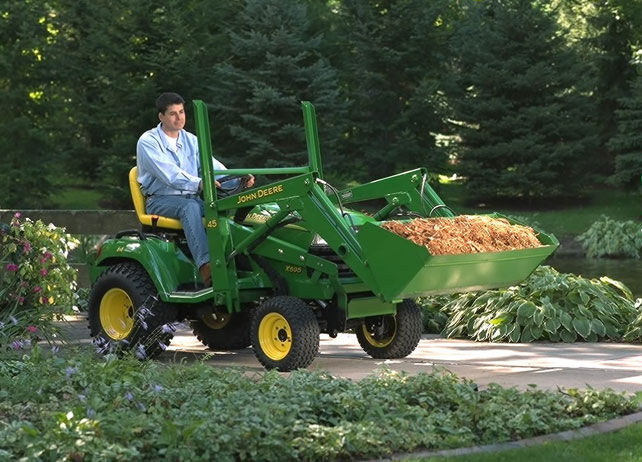 What is the John Deere 45 Loader Attachment?
The John Deere 45 Loader Attachment is an attachment that can be used for bale handling to debris cleanup to snow removal and more. If you find winter snow lingering on your lawn this spring, let the snow removal capabilities of the 48" standard bucket on the John Deere 45 front end loader help you remove it with ease. On the other hand, if the snow has melted and the debris from strong winter winds has accumulated in your yard, the 45 Loader can easily haul away and pile up all unwanted material.
What Tractor Does a 45 Loader Fit?
The engineers at Deere have designed the 45 Loader to be compatible with a number of new and used lawn & garden tractors, including:
What are the Features of the John Deere 45 Loader?
Quik-Tatch
The Quik-Tatch feature of the 45 Loader makes it a snap to install and remove. Once the initial installation takes place, no tools are required thanks to mounting brackets which are equipped to remain on the tractor at all times.
Boom & Bucket Movement
After you've successfully attached the John Deere 45 Loader to your tractor, its boom and bucket movement are controlled by the hydraulic control levers located next to the steering wheel. This makes steering the tractor while operating the loader easy and keeps all landscaping tasks convenient, manageable, and user friendly.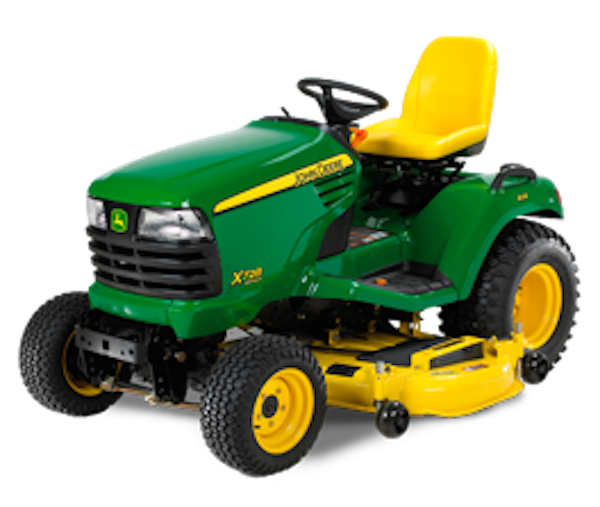 Where Can You Find the John Deere 45 Loader?
Whatever carrying, hauling, moving, spreading, or piling tasks you have ahead of you this spring and summer, the John Deere 45 Loader is ready to reduce operator fatigue while improving the efficiency of your lawn care tasks.
If you enjoyed this post or want to read others, feel free to connect with us on Facebook, Pinterest, Twitter, or Instagram!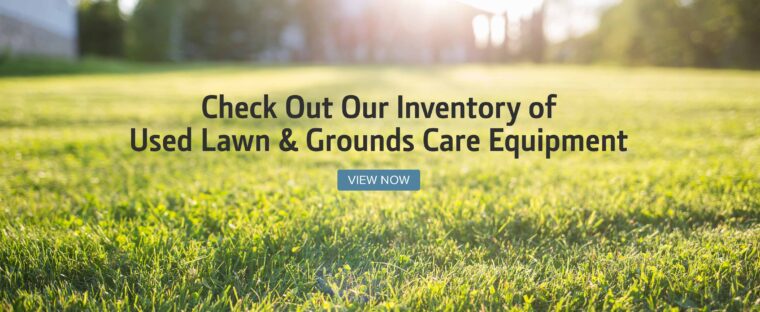 You might also like: