Within the agriculture industry, it's always beneficial to consider the future and brainstorm new ways in which farmers can be more productive. John Deere FarmSight™ offers steps towards this future, offering a full suite of technology that links together equipment owners, operators, dealers, and agricultural consultants. Join us as we explore some of the assorted features that make up John Deere FarmSight™!
The entire series can be accessed on this John Deere Video Gallery, but we've highlighted select video screenshots below.
Communication You Need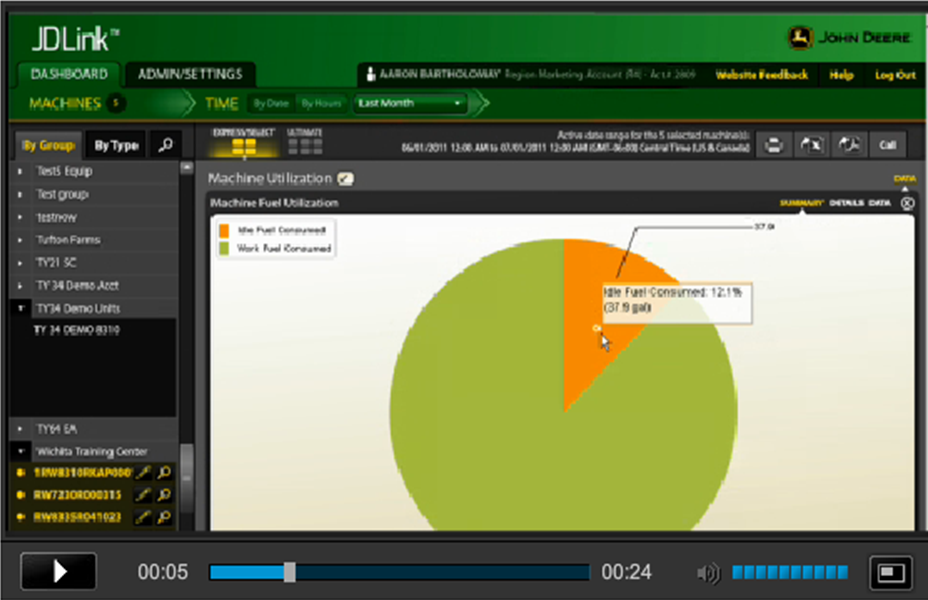 JDLink provides 24/7/365 machine hour location and maintenance tracking. You can monitor machine health, keep better track of when your machine needs maintenance, and document the productivity of both the machine and the operator.
Automate Your Implement Setup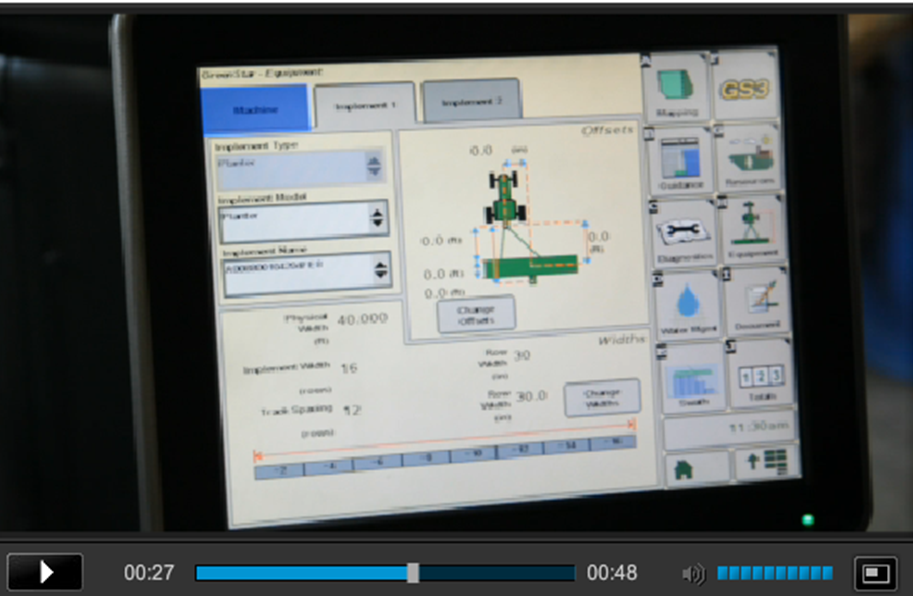 This video walks you through the automatic process in which an implement can be connected and calibrated from the cab of the tractor.
Access Your Display Remotely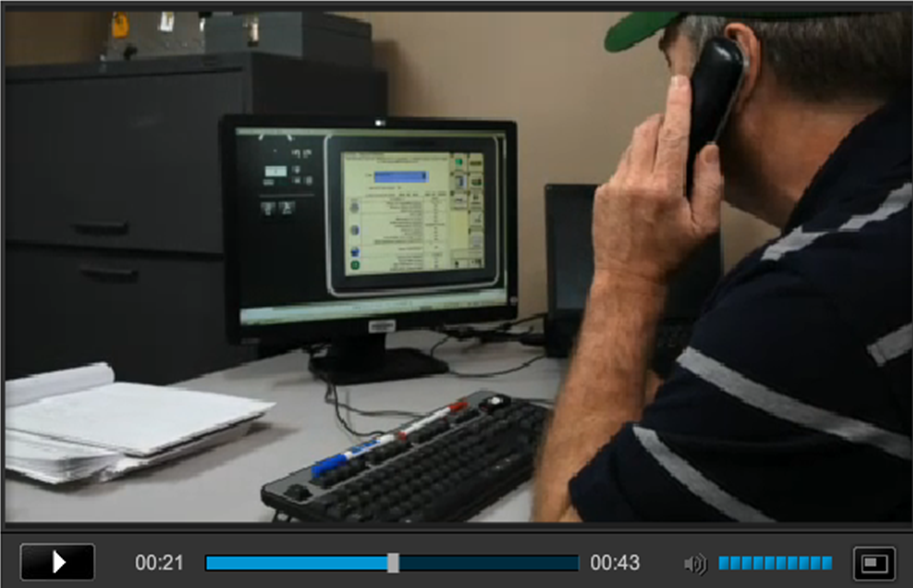 Keeping track of your machines when they're out in the field is unnecessary when you can remotely access the display on your equipment. With this feature, you don't need to worry about your operators setting up guidance lines or inputting prescriptions into sprayers.
Keep Your Applicators Moving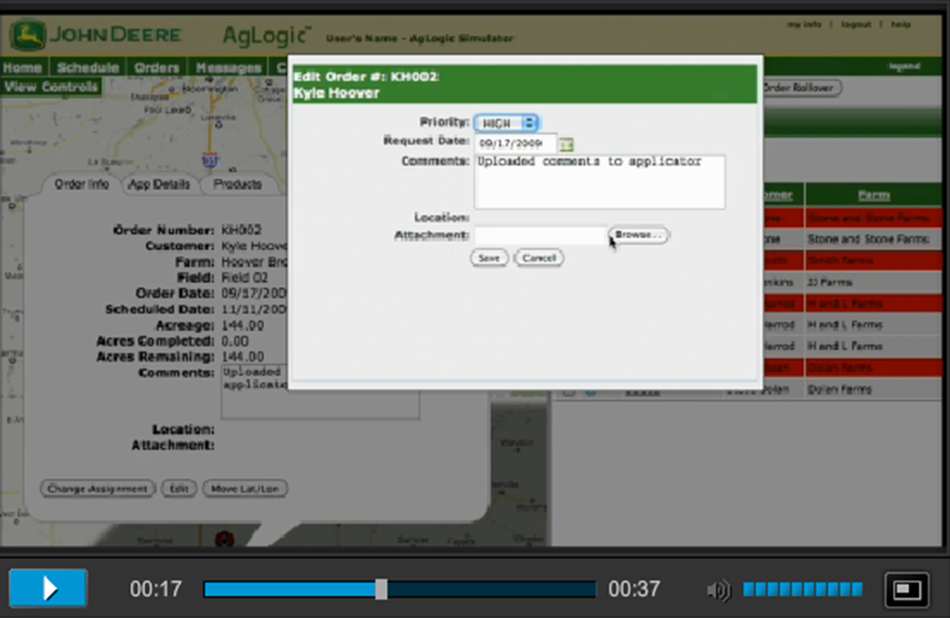 Communication is key, especially on large farms with multiple machines in use. You can keep everyone connected and moving with the help of John Deere FarmSight™.
Connect With Your Dealer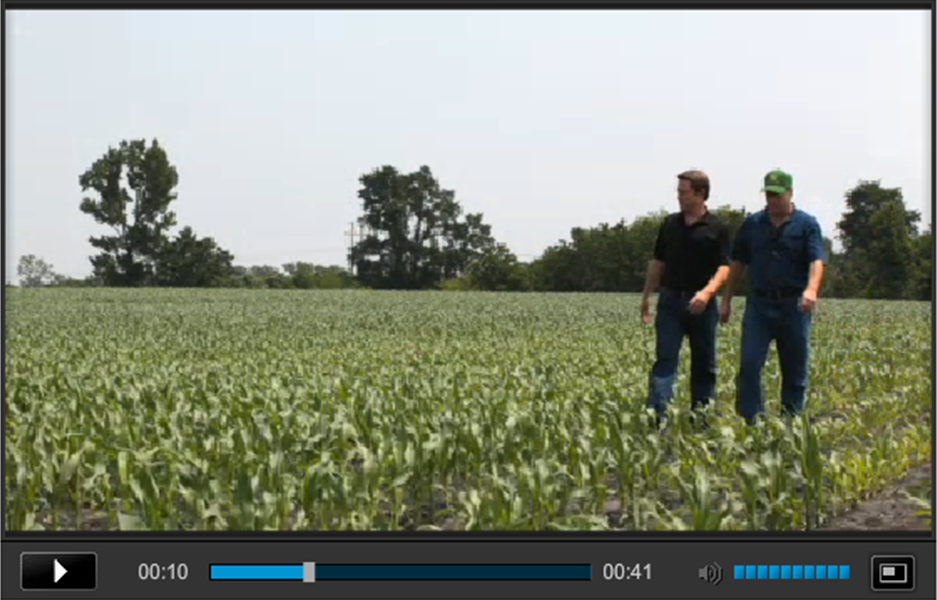 A relationship with a John Deere dealer doesn't end after the purchase of a machine, it only gets stronger, as this video shows.
Efficiency Is a Priority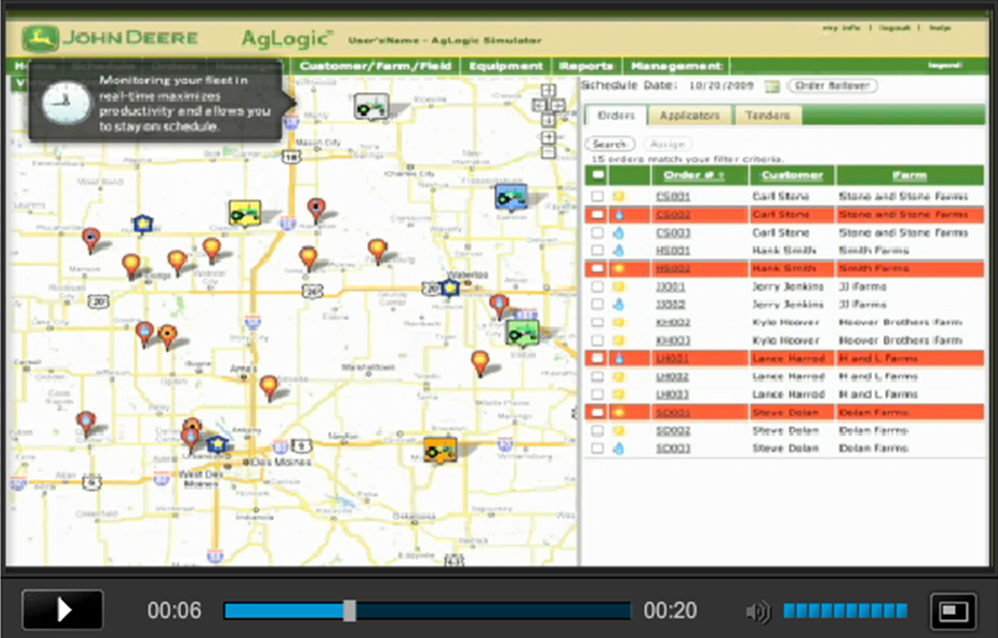 Efficiency is an important part of any operation, whether it be on a small farm or a large farm that needs precision ag products. Watch as the benefits of iSteer, part of the John Deere FarmSight™ suite, are explained in this video.
Connect With John Deere FarmSight™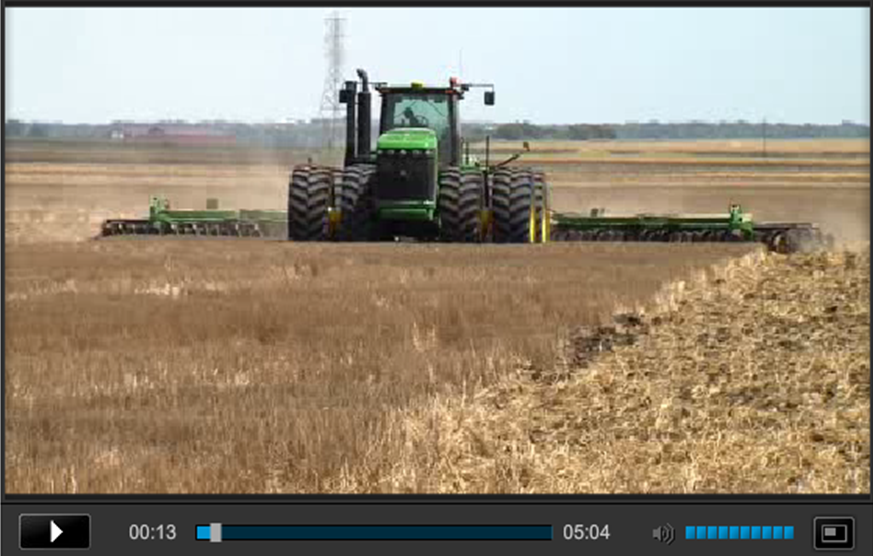 Take a look at our final video to get a feel for all the farming operations that FarmSight™ can help you cover. From machine operation to soil quality and weather reports, John Deere supplies all of this and more.
John Deere FarmSight™ aims to cover three important areas that are integral to any farming operation: machine optimization, logistics optimization, and ag decision support. FarmSight™ is a full suite of technology designed to make your life on the farm easier and more efficient.
You might also like: